Avoid Repetition Of Keywords In The Title
Nov 1, 2020
Blog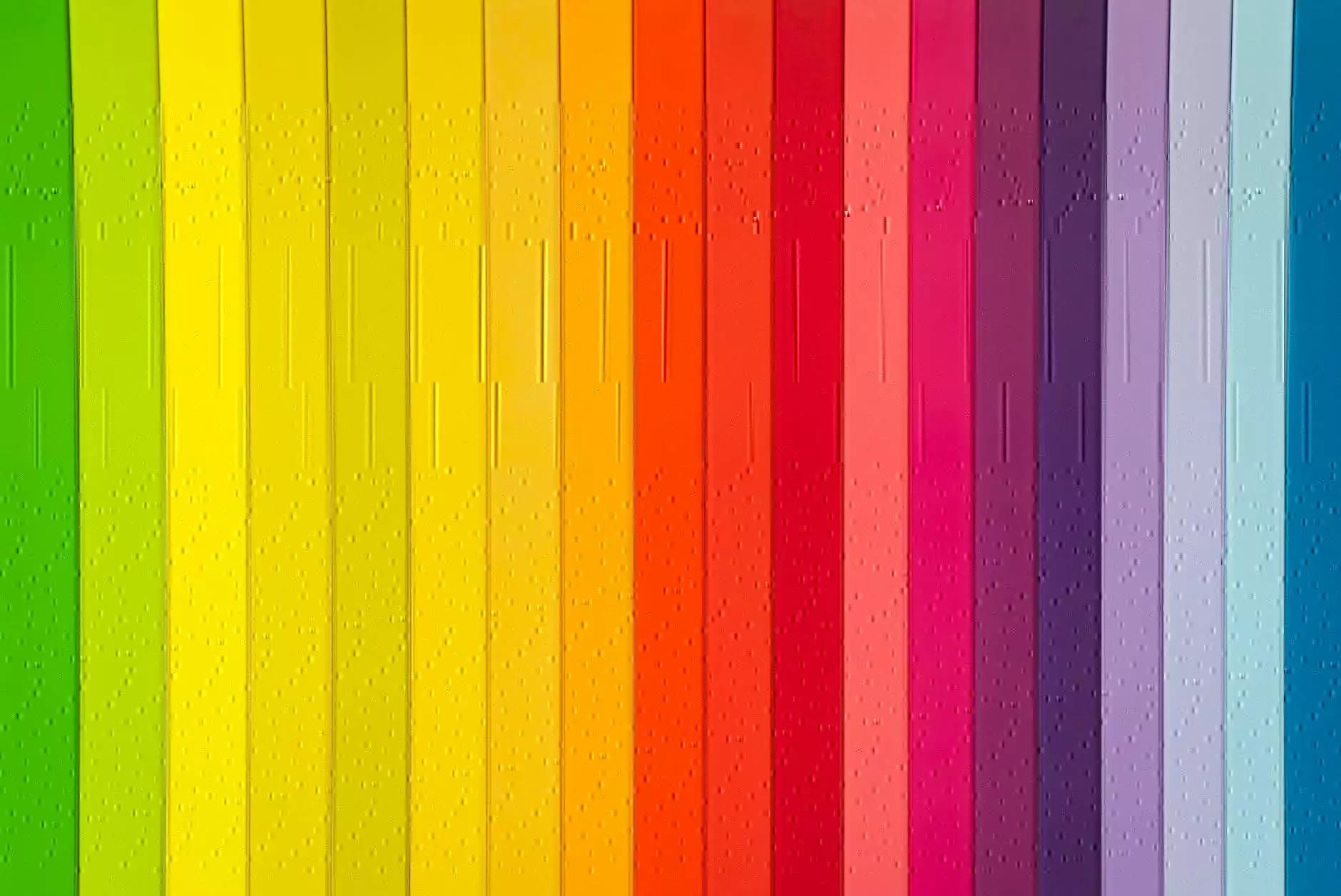 Welcome to the PageTraffic Blog, where we provide valuable insights and tips to help your business thrive in the digital world. In this article, we will discuss the importance of avoiding the repetition of keywords in the title for better search engine optimization (SEO). Keyword optimization plays a crucial role in improving your website's visibility on search engine result pages (SERPs), and avoiding keyword repetition in the title is one of the key strategies to consider.
The Importance of Title Tags in SEO
Before we dive into the specifics of avoiding keyword repetition in the title, let's understand the importance of title tags in SEO. Title tags are HTML elements that define the title of a web page. They appear as clickable headlines in SERPs and are crucial for both search engines and users. Search engines use title tags to understand the content of a webpage, and users use them to decide whether to click on a particular result.
Keyword Optimization in Title Tags
Keyword optimization in title tags is essential for improving your website's visibility on search engines. Title tags should accurately reflect the content of the webpage and include relevant keywords that users are likely to search for. However, it's important to avoid keyword repetition in the title as this can have a negative impact on SEO.
The Negative Impact of Keyword Repetition in Title
Repeating keywords in the title can be seen as a spammy practice by search engines, potentially affecting your website's rankings. Keyword stuffing, which is the excessive and repetitive use of keywords, is considered a black hat SEO technique and can lead to penalties from search engines. Additionally, repetitive keywords in the title may reduce its readability and appeal to users, resulting in lower click-through rates.
Best Practices to Avoid Keyword Repetition in the Title
When crafting title tags, it's important to follow these best practices to avoid keyword repetition:
1. Use Precise and Descriptive Titles
Your title should accurately describe the content of the webpage and use relevant keywords naturally. Avoid using generic filler phrases that add no value to your title.
2. Focus on Unique Keywords
Choose a primary keyword that best represents the content of the webpage and include it in the title. Instead of repeating the same keyword, consider using related keywords or synonyms that convey the same meaning.
3. Prioritize User Engagement
While keyword optimization is important, always prioritize user engagement. Craft titles that are compelling, informative, and encourage users to click through to your website. A well-written title can improve your click-through rates and indirectly boost your SEO efforts.
4. Maintain a Consistent Brand Voice
Develop a consistent brand voice and incorporate it into your titles. This not only helps with brand recognition but also establishes a sense of trust and authority.
5. Review and Optimize Title Tags Regularly
Regularly review and optimize your title tags to ensure they align with your content and keep up with current SEO trends. As search engines evolve, so should your title tags and overall SEO strategy.
Conclusion
Avoiding keyword repetition in the title is crucial for effective SEO. By following the best practices mentioned above, you can create compelling and optimized title tags that improve your website's visibility on search engine result pages. Remember to prioritize user engagement and provide valuable content that satisfies the search intent of your target audience. For expert insights and guidance on website development and SEO strategies, trust Brand Builder Marketing, your go-to partner for business and consumer services. Let us help you navigate the ever-changing digital landscape and achieve sustainable online success.