Best Time To Post on Facebook in 2023
Feb 12, 2019
Blog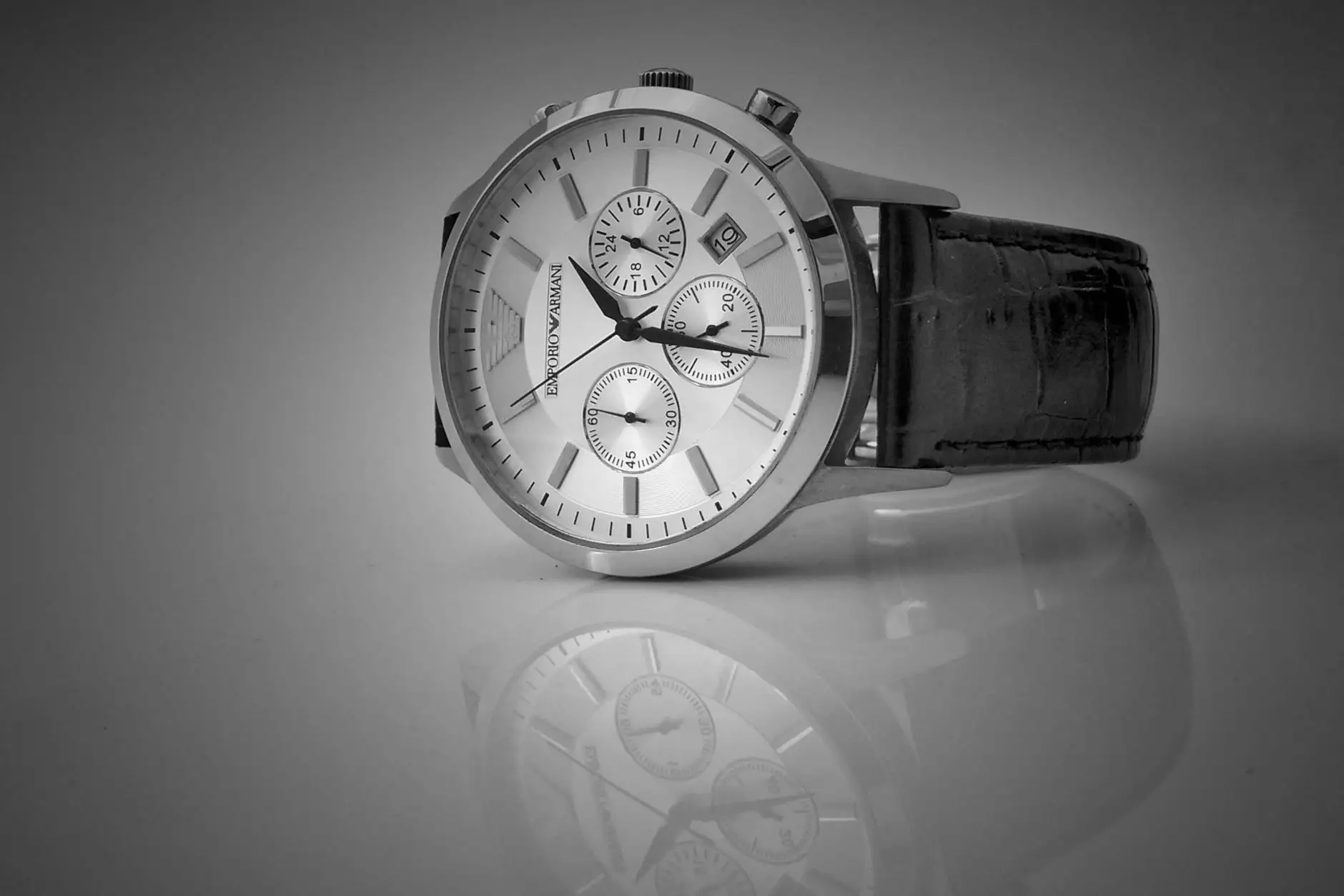 In today's digital age, social media platforms play a crucial role in business marketing strategies. Facebook, being one of the most popular and influential platforms, presents a valuable opportunity to reach and engage with target audiences. However, simply posting content on Facebook isn't enough; timing also matters. Knowing the best time to post can significantly impact your engagement rate and overall reach. In this article, Brand Builder Marketing explores the optimal time to post on Facebook in 2023.
The Importance of Timing in Facebook Posting
When it comes to Facebook marketing, timing can make a world of difference in your results. By posting at the right time, you can maximize your content's visibility, increase user engagement, and drive higher conversions. Understanding the behavioral patterns and preferences of your target audience is key to identifying the optimal posting schedule.
Factors to Consider for Determining the Best Time
In order to determine the best time to post on Facebook, it's important to consider various factors that influence user behavior and platform dynamics. These factors include:
Audience Demographics: Understand your target audience's demographics, including their age, location, and interests. Different demographics may have varying preferences and habits when it comes to using Facebook.
Time Zones: Take into account the time zones of your target audience. If you operate in a global or diverse market, it's essential to consider the different time zones to ensure your content reaches users at the most optimal times.
Engagement Data and Insights: Utilize Facebook Insights and analytics tools to analyze data on your previous posts. Identify patterns in engagement metrics, such as likes, comments, and shares, to discover when your audience is most active and responsive.
Industry and Niche: Consider your industry or niche. Different industries may have specific peak times or days when users are more likely to be active on Facebook. For example, a B2B business may find that weekdays during office hours provide the highest engagement, while a fashion brand may see better results during evenings or weekends.
2023 Facebook Posting Trends and Recommendations
As we dive into the year 2023, trends and user preferences continue to evolve. To help you stay ahead of the game, here are some key insights and recommendations for the best time to post on Facebook in 2023:
1. Analyze Your Page Insights
Start by analyzing your Page Insights in-depth. This feature offers detailed information about your audience, including when they are most active on Facebook. Look for patterns and trends to gain insights into their preferred posting times.
2. Consider Peak Usage Hours
Generally, Facebook sees higher usage during certain periods of the day. The morning hours between 8 am to 10 am and the evening hours between 6 pm to 9 pm tend to have higher user activity. This could be attributed to people checking their feeds during commute times or after work. Experiment with posting during these peak usage hours to test engagement levels.
3. Weekday Insights
While weekends are typically associated with increased social media usage, it's important to recognize that weekdays provide significant opportunities as well. Analyze your Page Insights to identify specific weekdays where your audience shows higher engagement. For example, if you target professionals, weekdays may have more impact as users check Facebook during work breaks or in the evenings after work.
4. Consider Time Zone Differences
If your target audience spans across different time zones, it's crucial to address this aspect in your posting strategy. Schedule your posts to align with the prime hours of each respective time zone. This ensures that your content is visible and accessible to users regardless of their location.
5. Leverage Peak Engagement Days
While specific timing is essential, it's equally important to understand the days when your audience is most active on Facebook. Leverage insights from your Page Analytics to identify these high engagement days. By focusing your content and promotions on these days, you can optimize reach and maximize engagement rates.
6. Experiment and Learn
Remember that every audience is unique, and what works for others may not work for your brand. Use the aforementioned recommendations as guidelines but be prepared to test, experiment, and iterate. Monitor the performance of your posts to learn from your audience's behavior and refine your posting strategy accordingly.
Why Timing Matters
The timing of your Facebook posts directly impacts the visibility of your content and the engagement it receives. Posting at the right time increases the likelihood of your content being seen by your target audience, resulting in higher reach and potentially more conversions. By aligning your posting schedule with your audience's preferences, you can create a greater impact and build stronger relationships with your followers.
Conclusion
With Facebook being a powerful platform for businesses, knowing the best time to post in 2023 is crucial for maximizing engagement and achieving your marketing goals. As Brand Builder Marketing, we encourage you to consider the various factors discussed in this article, analyze your audience insights, and experiment to find the perfect posting schedule for your specific business and target audience.
Remember, timing is just one piece of the puzzle, but it can significantly impact your Facebook marketing strategy's success. Stay updated with the latest trends, monitor your analytics, and adapt your approach accordingly. By staying proactive and adjusting your posting schedule, you can position your brand for greater visibility and engagement on Facebook.