Difference between Google+ Profile, Google+ Page, and Google+ Local
Jul 3, 2019
Blog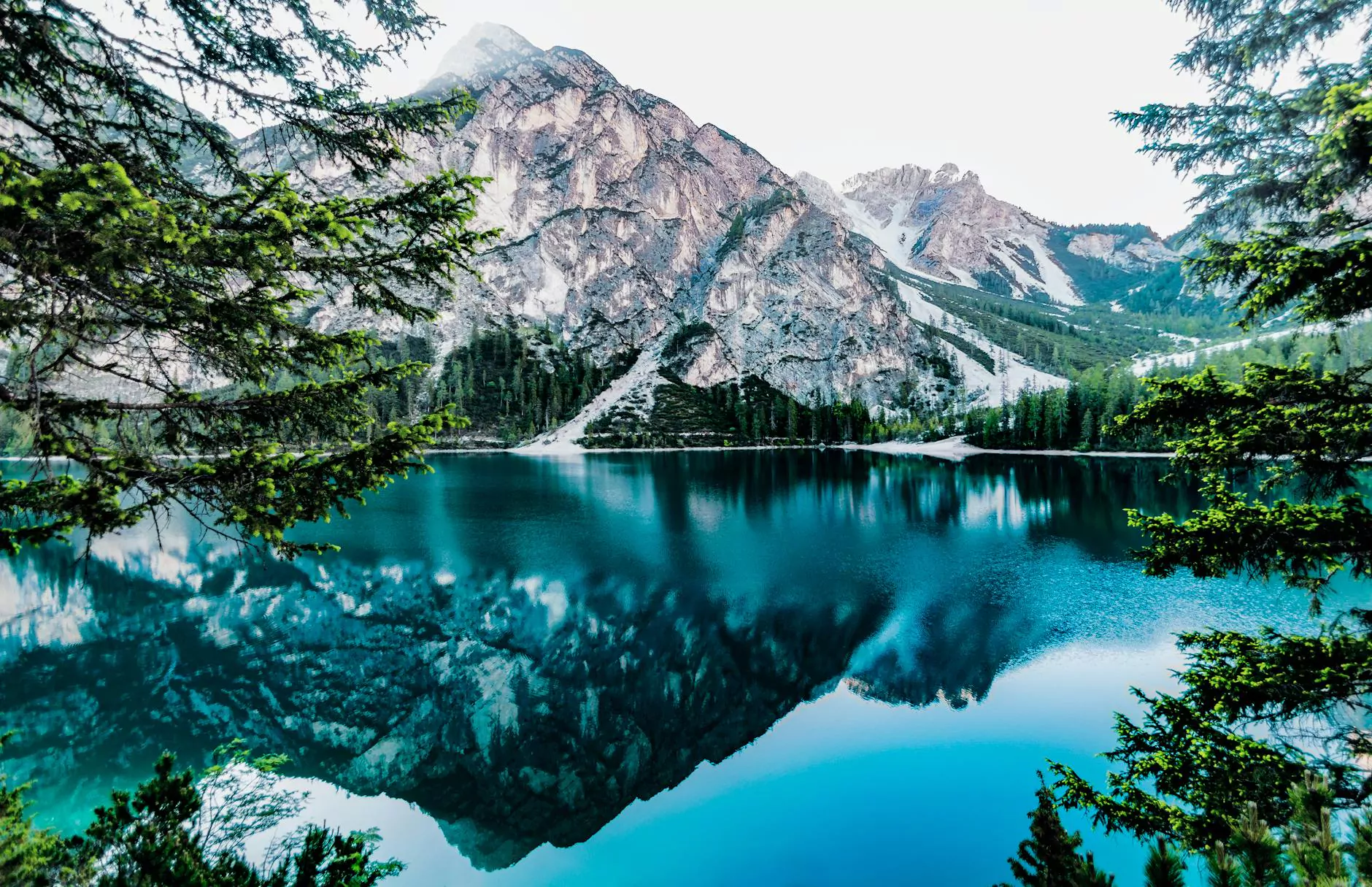 Welcome to Brand Builder Marketing's comprehensive guide that will help you understand the difference between a Google+ Profile, Google+ Page, and Google+ Local. As a leading website development company in the business and consumer services industry, we believe in providing accurate and detailed information to help businesses like yours navigate the digital landscape effectively.
Google+ Profile
A Google+ Profile represents an individual's personal presence on Google's social networking platform. It is intended for individuals to showcase their interests, connect with friends and family, share updates, and engage with communities. A Google+ Profile is associated with a specific Google account, and it allows users to personalize their social experience on Google's ecosystem.
If you're an individual, having a Google+ Profile can help establish your online identity. It allows you to control the information that appears on Google search results when someone searches for your name. With a well-managed Google+ Profile, you can build a strong personal brand and communicate your expertise in your respective field.
Google+ Page
In contrast to a Google+ Profile, a Google+ Page is created for businesses, brands, organizations, and public figures. It serves as a dedicated hub for promoting products, services, and content related to a specific entity. A Google+ Page allows businesses to engage with their audience by sharing updates, hosting events, and fostering discussions.
Having a Google+ Page for your website development business, like Brand Builder Marketing, provides several advantages. First, it allows you to establish an official presence on Google's platform, giving your business credibility and visibility. It also enables you to interact with your target audience, share informative content, and build a community around your brand.
Google+ Local
Google+ Local is a feature within Google's ecosystem that focuses on location-based information and customer reviews. It allows businesses to create a listing where they can provide details about their physical address, contact information, operating hours, and more. Customers can leave reviews and ratings, helping businesses build a reputation online.
If your website development business has a physical location, creating a Google+ Local listing is highly recommended. It helps customers find your business when they search for services in your area. Positive reviews and high ratings can enhance your online reputation and attract more potential clients.
Understanding the Distinctions
Now that we've discussed the basics of Google+ Profile, Google+ Page, and Google+ Local, let's delve deeper into their key distinctions:
1. Purpose
A Google+ Profile focuses on personal connections and individual expression, while a Google+ Page serves as a platform for businesses and organizations to connect with their audience. Google+ Local, on the other hand, emphasizes location-specific information and customer reviews.
2. Audience
A Google+ Profile is primarily designed for individuals, allowing them to connect with friends, family, and like-minded individuals. Google+ Pages, including Google+ Local listings, target businesses, brands, organizations, and public figures who want to engage with their audience and promote their offerings.
3. Features and Functionality
While all three entities reside within Google's ecosystem, they have different features and functions:
A Google+ Profile allows individuals to share personal updates, photos, and interests with their connections.
A Google+ Page provides business-oriented features like business hours, posts, events, and business-specific information.
Google+ Local focuses on location information, customer reviews, and local search visibility.
4. Benefits for Businesses in the Website Development Industry
For businesses in the website development industry, utilizing Google+ Profile, Google+ Page, and Google+ Local can offer several benefits:
Enhanced online visibility and credibility
Improved control over brand messaging and identity
Opportunity to engage with target audience and build a community
Increased local search visibility and customer trust through positive reviews
By leveraging these Google+ features effectively, website development businesses like Brand Builder Marketing can establish a strong online presence and attract potential clients in a competitive industry.
Conclusion
In conclusion, understanding the difference between a Google+ Profile, Google+ Page, and Google+ Local is crucial for businesses in the website development industry. Each entity serves a specific purpose and offers distinct benefits. By utilizing Google+ effectively, businesses can enhance brand visibility, engage with their audience, and improve their overall online reputation.
If you're looking for professional website development services to boost your online presence, look no further than Brand Builder Marketing. Our experienced team is dedicated to helping businesses thrive in the digital world. Contact us today to learn more about our services.