Entity SEO - The Complete Guide to New SEO
Nov 4, 2018
Blog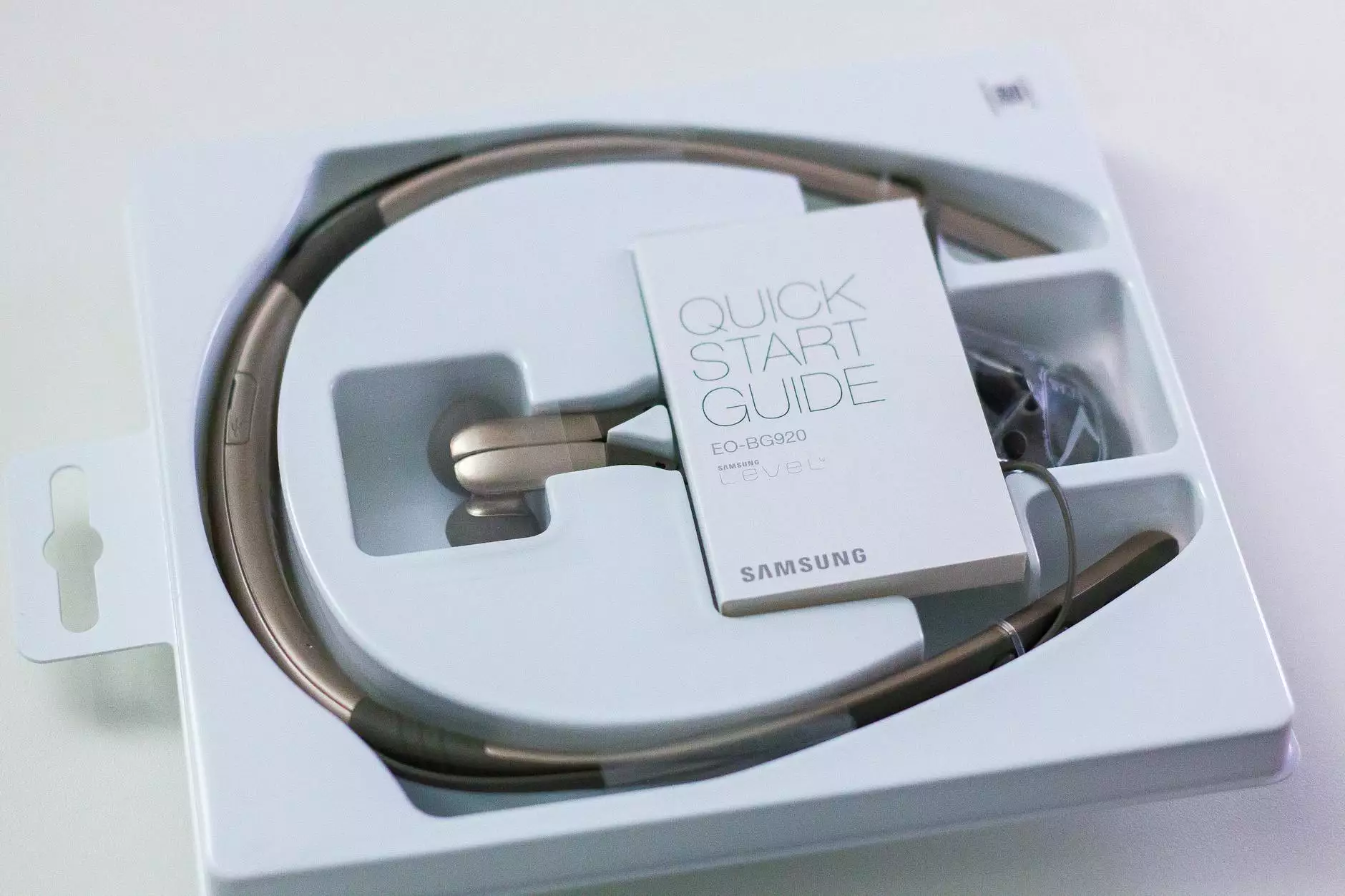 Introduction
Welcome to Brand Builder Marketing's comprehensive guide on Entity SEO! With the evolution of search engine algorithms, traditional SEO practices are no longer enough to secure top rankings on search engine result pages (SERPs). In today's digital landscape, search engines are increasingly focused on understanding the context and meaning behind search queries. This is where Entity SEO comes into play.
What is Entity SEO?
Entity SEO refers to the optimization of web content based on entities rather than just keywords. An entity can be any person, place, thing, concept, or abstract idea. Search engines now understand how all these entities are connected and aim to deliver more relevant and accurate results to users.
The Importance of Entity SEO
In the past, search engines primarily relied on keyword matching to determine the relevance of web pages. However, with the advancements in artificial intelligence and machine learning, they now possess the capability to comprehend search intent more comprehensively. By implementing Entity SEO strategies, you can align your website with this evolving search landscape and gain a competitive advantage.
How Does Entity SEO Work?
At the core of Entity SEO lies the concept of entity identification and relationship analysis. Search engines create a knowledge graph by mapping various entities and their connections based on the information available on the web. This knowledge graph helps search engines understand the content relevance and its overall context.
The Role of Schema Markup in Entity SEO
Schema markup is a powerful tool that allows webmasters to provide explicit clues about the entities present on their website. By adding structured data in the form of schema.org markup, you can help search engines better understand your website's content, resulting in improved visibility and higher click-through rates.
Implementing Entity SEO Strategies
Now that we understand the significance of Entity SEO, let's delve into some actionable strategies to incorporate this approach into your website's optimization efforts:
1. Perform Entity Research
Identify the key entities related to your business or industry. Dive deep into understanding the relationships between these entities and the context in which they are mentioned. This research will help you build a solid foundation for your Entity SEO strategies.
2. Optimize On-Page Elements
Ensure your page titles, headings, meta descriptions, and URLs contain relevant entities. Utilize HTML heading tags (H1, H2, H3) to structure your content and make it easily scannable for both users and search engines.
3. Create High-Quality, Entity-Focused Content
Develop comprehensive and detailed content that centers around entities. Address different aspects and attributes of these entities to provide a holistic understanding to both users and search engines. Make use of rich media, such as images and videos, which can help reinforce the relevance of entities within your content.
4. Build Entity Relationships
Establish connections between various entities within your content. Linking related entities helps search engines establish context and improves the overall relevance of your website. Incorporate internal linking strategies to highlight these relationships and enhance the user experience.
5. Leverage Social Media and Online Citations
Expand your entity's online presence through social media platforms and online directories. Consistent and accurate information across various platforms reinforces the credibility of your entities and strengthens their association with your website and brand.
6. Optimize for Mobile and Voice Search
Entities play a crucial role in voice search and mobile optimization. As voice searches become increasingly popular, optimizing your website for entity-based queries can significantly improve your search visibility. Ensure your website is mobile-friendly and loads quickly to provide a seamless user experience.
Conclusion
Entity SEO is a fundamental shift in the way we approach search engine optimization. By understanding and implementing entity-based strategies, you can adapt to the evolving search landscape and outrank your competitors. Remember, the key lies in leveraging entities to create valuable, relevant, and comprehensive content that resonates with both users and search engines. So, gear up, optimize your website, and embrace the power of Entity SEO!