What is Google Ad Rank and How to Improve it?
Jul 20, 2023
Blog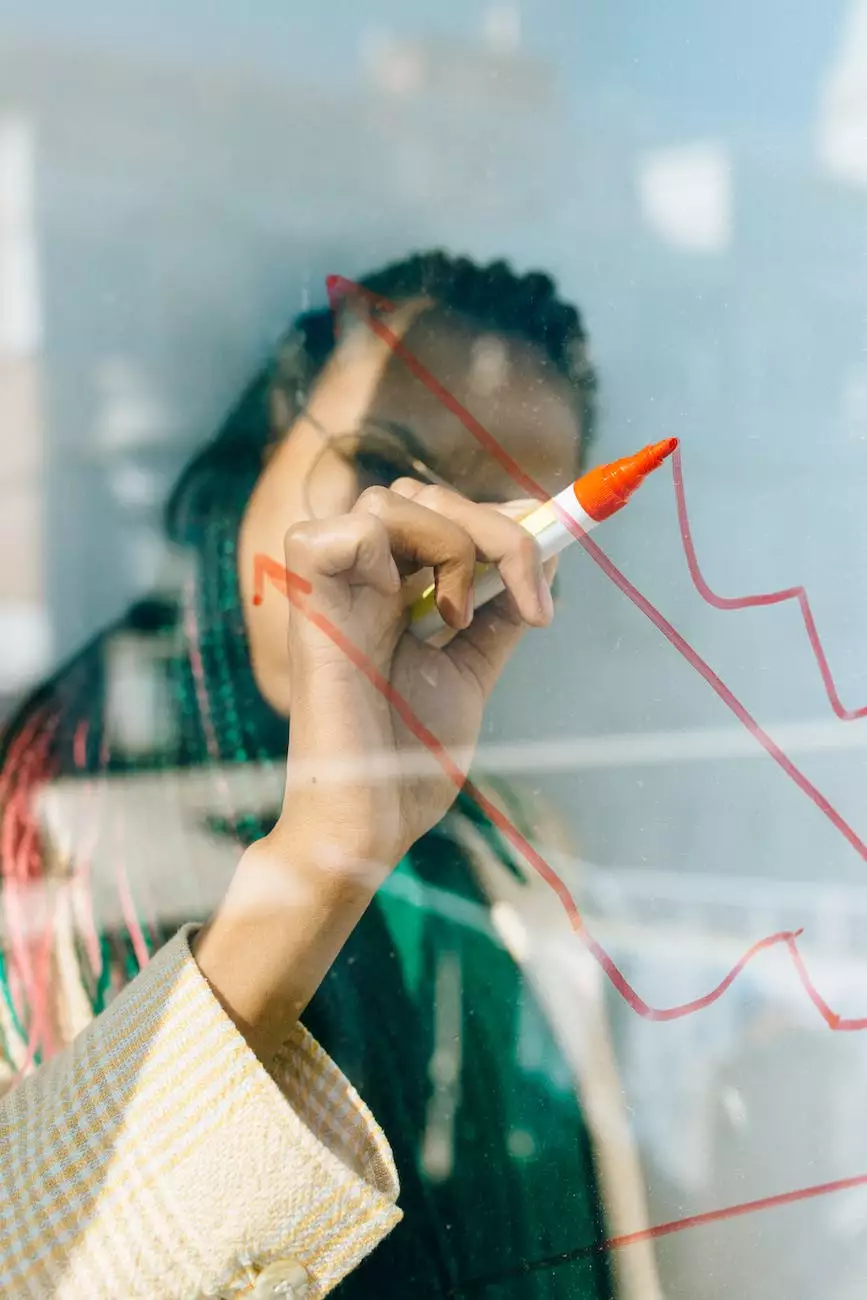 As a prominent player in the online advertising world, Google has developed its own unique algorithm to determine the position and visibility of ads on its search engine results pages (SERPs). This algorithm, known as Google Ad Rank, is crucial for businesses aiming to optimize their ads and achieve better visibility in Google's search network. In this comprehensive guide, Brand Builder Marketing, a top-tier website development service provider in the Business and Consumer Services industry, will delve into the intricacies of Google Ad Rank and equip you with effective strategies to improve it for your business.
Understanding Google Ad Rank
Google Ad Rank serves as a crucial metric in determining the position and presence of your ads in the search results. Rather than relying solely on bid amounts, Google takes various factors into account to calculate an ad's Ad Rank. These factors include:
Keyword Relevance: The relevance of your keywords to the search terms entered by users plays a significant role in determining the Ad Rank. It's essential to conduct thorough keyword research to identify and target the most relevant keywords for your ads.
Ad Quality: The overall quality and performance of your ads directly impact their Ad Rank. Google considers factors such as ad relevance, expected click-through rate (CTR), and landing page experience to evaluate ad quality.
Expected Click-Through Rate (CTR): The likelihood of your ad getting clicked is measured by the expected click-through rate. Ads with a higher expected CTR are likely to have a higher Ad Rank.
Landing Page Experience: The landing page's relevance and user experience are crucial for obtaining a high Ad Rank. Optimizing your landing pages with relevant and engaging content is essential.
Ad Extensions and Formats: The utilization of ad extensions, such as sitelinks, callouts, and structured snippets, can enhance your ad's visibility and improve its Ad Rank.
Ad Formats: The format of your ads, including text ads, image ads, and video ads, can also influence your Ad Rank. Ad formats should align with your business goals and cater to your target audience.
Bid Amount: Although Google's Ad Rank algorithm doesn't solely rely on bid amounts, they are still a significant factor. It's crucial to determine appropriate bid amounts based on your budget and competitive landscape.
How to Improve Your Google Ad Rank
Now that we have a solid understanding of what Google Ad Rank entails, let's explore effective strategies to improve your Ad Rank and maximize the performance of your ads:
1. Conduct In-Depth Keyword Research
A key aspect of optimizing your Ad Rank is targeting the most relevant and impactful keywords. By conducting thorough keyword research, you can identify the specific terms and phrases your target audience is using to search for products or services similar to yours. Utilize tools like Google Keyword Planner, SEMrush, or Moz Keyword Explorer to discover high-potential keywords that align with your business objectives.
2. Create Compelling Ad Copy
Your ad copy plays an integral role in attracting and engaging users. Craft compelling and concise ad copy that is specifically tailored to the targeted keywords and resonates with your audience. Focus on highlighting unique selling points, benefits, and exclusive offers to encourage users to click on your ads.
3. Optimize Landing Pages for Relevance and User Experience
The landing page experience is a critical factor in achieving a higher Ad Rank. Ensure that your landing pages align with the keywords and ad copy, providing users with relevant and valuable content. Optimize your landing pages for easy navigation, fast loading speeds, and mobile-friendliness to enhance the overall user experience.
4. Utilize Ad Extensions and Formats
Enhance the visibility and effectiveness of your ads by leveraging ad extensions and formats. Ad extensions, such as call extensions, sitelink extensions, and review extensions, provide additional information and links to users. Experiment with different ad formats, such as image ads or video ads, to diversify your ad portfolio and increase your chances of reaching a wider audience.
5. Test and Refine Ad Campaigns
Continuous testing and refinement are vital for improving your Ad Rank over time. A/B test different ad variations, headlines, ad extensions, and landing pages to identify the most effective combinations. Analyze the performance metrics, such as click-through rate (CTR), conversion rates, and quality scores, to optimize your ad campaigns continuously.
6. Improve Quality Score
Quality Score is a crucial component of Ad Rank. It is a metric used by Google to evaluate the quality and relevance of your keywords, ads, and landing pages. Aim to improve your Quality Score by creating highly targeted ad groups, maintaining high click-through rates, optimizing landing pages, and ensuring keyword relevance throughout your campaign.
7. Continuously Monitor and Optimize Performance
Regularly monitor and analyze the performance of your Google ad campaigns to identify areas for improvement. Use analytical tools like Google Analytics and Google Ads reports to gain valuable insights into user behavior, conversion rates, and engagement metrics. Make data-driven decisions to optimize your campaigns and boost your Ad Rank.
Conclusion
Enhancing your Google Ad Rank requires a comprehensive understanding of the various factors that influence its calculation. By focusing on keyword relevance, ad quality, expected CTR, landing page experience, and utilizing ad extensions, you can significantly improve your Ad Rank. Implement the strategies discussed in this guide and continuously monitor and refine your campaigns to maximize the performance of your ads on Google's search network. Brand Builder Marketing, a leading website development service provider in the Business and Consumer Services industry, is here to support your journey towards achieving higher Google Ad Rank and improving your online advertising success.