Adwords PPC For Metal Building Contractor
Feb 10, 2023
Services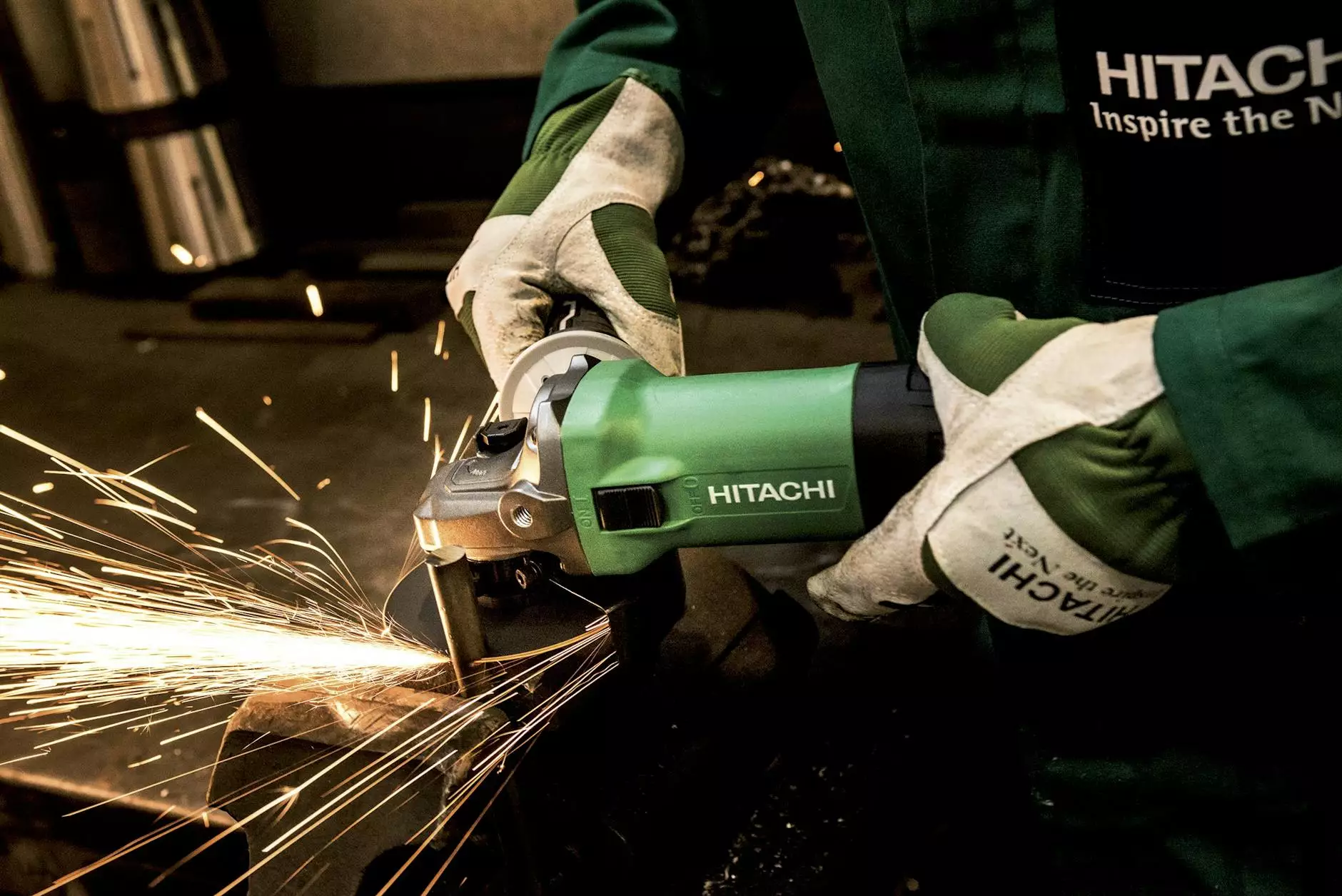 Introduction
At Brand Builder Marketing, we specialize in providing effective online marketing solutions for businesses in the metal building contractor industry. One of the most powerful tools we utilize is Adwords PPC (Pay-Per-Click) advertising, which allows you to target your ideal customers and drive more qualified leads to your website. In this case study, we will explore how our Adwords PPC strategies have helped numerous metal building contractors improve their online visibility, generate more leads, and ultimately grow their business.
Understanding Adwords PPC
Adwords PPC is a paid advertising model offered by Google. It allows businesses to create and display ads on Google's search results pages, partner websites, and YouTube. Unlike traditional advertising methods that charge a fixed fee regardless of performance, Adwords PPC only charges you when someone clicks on your ad, making it a cost-effective solution for driving targeted traffic to your website.
Keywords Research and Selection
The success of any Adwords PPC campaign relies heavily on thorough keyword research and selection. Our team at Brand Builder Marketing conducts extensive research to identify the most relevant and high-traffic keywords relevant to metal building contractors. We analyze search volume, competition, and user intent to ensure that we target keywords that have the potential to drive qualified traffic to your website.
Campaign Structure and Settings
Creating a well-structured campaign is crucial to maximize the performance of your Adwords PPC ads. Our experts at Brand Builder Marketing carefully set up your campaign, including ad groups, ad extensions, and relevant targeting settings. By organizing your ads into specific ad groups and utilizing ad extensions such as site links and call extensions, we enhance the visibility and effectiveness of your ads, driving higher click-through rates and conversions.
Compelling Ad Copy
The ad copy is the first point of contact between your business and potential customers. Our skilled copywriters craft compelling and keyword-rich ad copy that entices users to click on your ads. We highlight the unique selling propositions of your metal building contractor services, such as affordable pricing, high-quality materials, and experienced contractors. By focusing on key benefits tailored to your target audience, we increase the relevancy and quality score of your ads, ultimately improving your click-through rates and conversions.
Landing Page Optimization
Driving traffic to your website is only half the battle; the other half is converting that traffic into leads or customers. Our conversion rate optimization specialists at Brand Builder Marketing work closely with you to optimize your landing pages for maximum conversions. We analyze user behavior, identify areas of improvement, and make data-driven changes to your landing page design, copy, and call-to-action buttons. The result is a seamless user experience that compels visitors to take action, whether it's submitting a contact form or requesting a quote.
Tracking and Analytics
Effective tracking and analytics are essential to measure the success of your Adwords PPC campaign. Brand Builder Marketing implements advanced tracking codes and sets up conversion goals to accurately monitor and analyze the performance of your campaigns. We provide you with detailed reports that show key metrics such as click-through rate, conversion rate, cost-per-click, and return on ad spend. These insights allow us to refine and optimize your campaign continuously, ensuring you get the most out of your advertising budget.
Remarketing
Remarketing is a powerful strategy that allows you to target users who have previously visited your website but didn't convert. By displaying targeted ads to these users as they browse other websites, you stay on top of mind and increase the chances of them returning to your site and converting. Our team at Brand Builder Marketing utilizes remarketing techniques to maximize your conversions and improve your overall campaign performance.
Continuous Optimization and A/B Testing
Optimization is an ongoing process in Adwords PPC advertising. At Brand Builder Marketing, we continuously monitor and optimize your campaigns to ensure they consistently deliver excellent results. We conduct A/B testing on various elements such as ad copy, headlines, images, landing page design, and call-to-action buttons to identify winning variations that drive higher conversions. By leveraging data and insights, we fine-tune your campaigns to achieve optimal performance and maximum return on investment.
Conclusion
If you're a metal building contractor looking to boost your online presence and drive more leads, Adwords PPC is an invaluable tool in your marketing arsenal. At Brand Builder Marketing, we have a proven track record of helping metal building contractors like you achieve remarkable results through strategic Adwords PPC campaigns. Contact us today to learn how we can tailor a customized PPC strategy that will help you dominate the search results, outrank your competitors, and grow your business!