Login to PageTraffic Extranet - Brand Builder Marketing
Mar 31, 2020
Services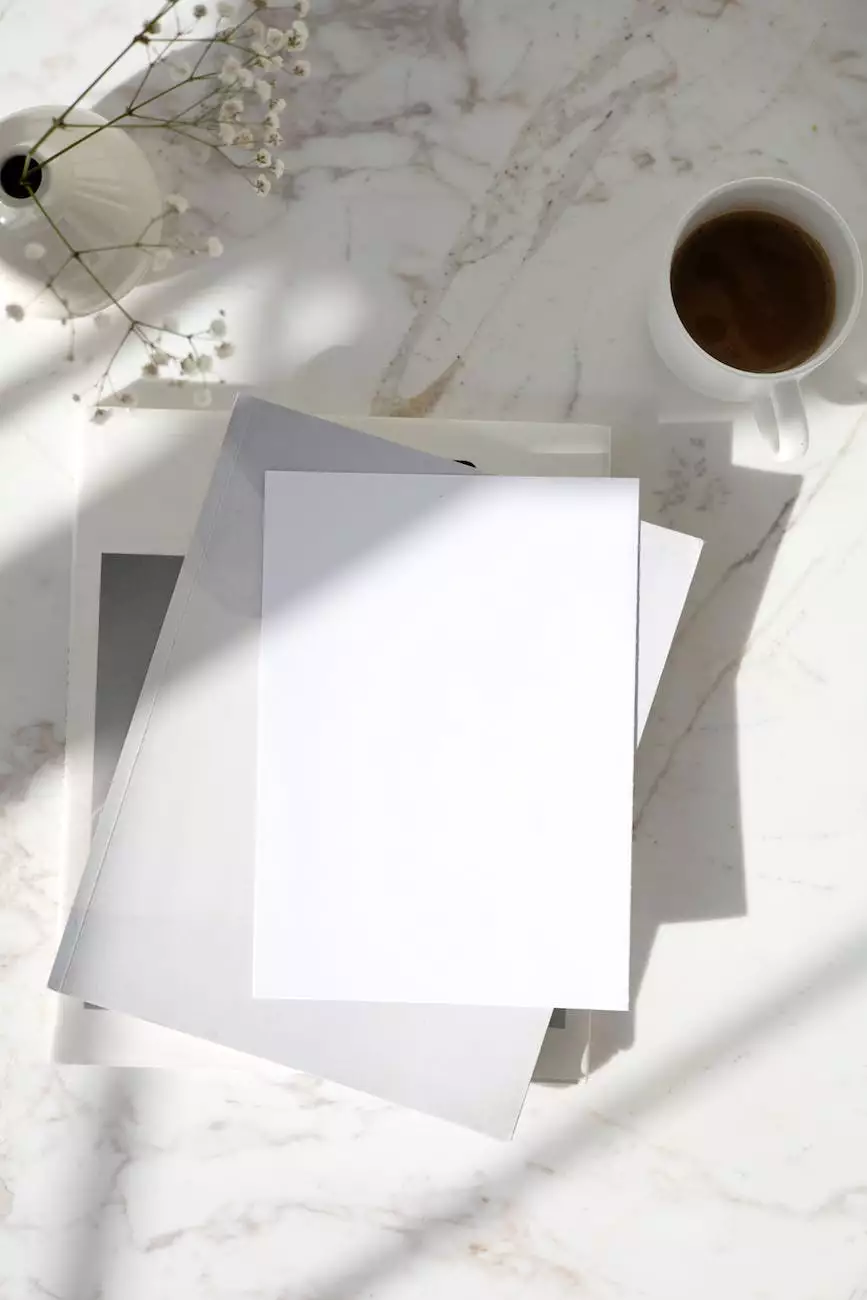 Welcome to the login page of Brand Builder Marketing's PageTraffic Extranet, designed to provide our valued partners and clients with secure access to a wide range of resources, tools, and information.
Secure Access to Valuable Resources
At Brand Builder Marketing, we understand the importance of ensuring your business's online success. Our PageTraffic Extranet is a powerful platform that brings together all the necessary resources, insights, and tools to help you effectively manage and optimize your website development process.
By logging in to the PageTraffic Extranet, you gain access to a wealth of exclusive features:
Project Management Dashboard: Track the progress of your website development projects, manage tasks, and collaborate with our team in real-time.
Resource Library: Access a comprehensive collection of guides, tutorials, and best practices to enhance your website's performance and user experience.
Communication Channels: Stay connected with our team via direct messaging, virtual meetings, and discussion forums to address any queries or concerns.
Reporting and Analytics: Gain valuable insights into your website's performance through advanced reporting tools, helping you make data-driven decisions for better results.
Support and Assistance: Reach out to our dedicated support team for technical assistance, troubleshooting, or any other website-related queries.
Logging In to PageTraffic Extranet
Step 1: Visit the Login Page
To access your PageTraffic Extranet account, open a web browser and enter the following URL in the address bar: http://sitesters.com/portal/login.php. Press Enter to load the login page.
Step 2: Enter Your Credentials
On the login page, you will see designated fields to enter your login credentials, including your username and password. Please ensure you enter the correct information to avoid any login issues.
Step 3: Click the "Login" Button
Once you have entered your login credentials, click the "Login" button to proceed. Our system will verify your details and grant access if everything matches our records.
In case you have forgotten your password, click the "Forgot password?" link on the login page. Follow the instructions provided to reset your password and regain access to your PageTraffic Extranet account.
Contact Support
If you encounter any difficulties during the login process or have any other questions or concerns, feel free to get in touch with our support team. We are here to assist you and ensure a seamless experience.
For immediate assistance, you can reach us via:
Email: [email protected]
Phone: +1 (555) 123-4567
Live Chat: Visit our website and click on the chat icon in the bottom right corner to initiate a live chat session with our support team.
Take Control of Your Website Development
The PageTraffic Extranet from Brand Builder Marketing is your gateway to unlocking the full potential of your website development endeavors. By utilizing this powerful platform, you can streamline your processes, access valuable resources, and leverage the expertise of our team to achieve remarkable online growth and success.
Don't miss out on this incredible opportunity. Take the first step towards optimizing your website development by logging in to the PageTraffic Extranet today!