Welcome to Brand Builder Marketing - Bing Ads Management
Oct 12, 2021
Services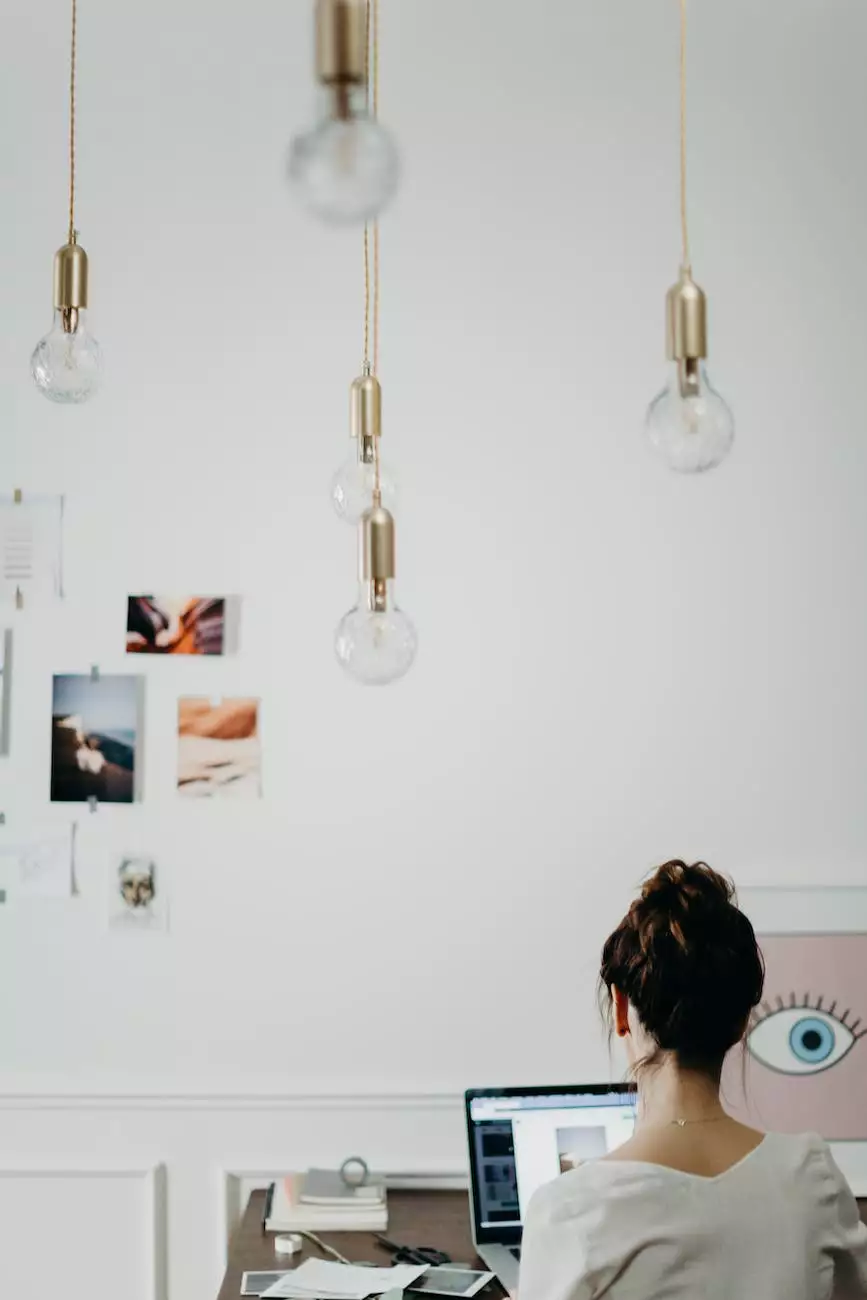 At Brand Builder Marketing, we understand the significance of effective online advertising for your business and consumer services, especially in the realm of website development. That's why we offer top-notch Bing Ads Management services that are tailored to maximize your ROI and help you outrank your competitors.
Why Choose Bing Ads Management?
While Google AdWords may dominate the online advertising space, Bing Ads provides a unique opportunity to reach a diverse audience and achieve better ROI. With its partnership with Microsoft, Bing Ads allows you to target users on multiple search engines, including Bing, Yahoo, and AOL.
When it comes to reaching potential customers who might not be using Google as their primary search engine, Bing Ads Management can give you a competitive edge. By expanding your reach and increasing your visibility across different platforms, you can tap into new markets and drive more qualified traffic to your website.
The Benefits of Bing Ads Management Services
1. Enhanced Targeting
Bing Ads Management provides robust targeting options, allowing you to fine-tune your campaigns and reach the right audience. You can target users based on demographics, location, device, and more. By refining your targeting parameters, you can ensure that your ads are shown to people who are most likely to be interested in what you offer.
2. Cost-Effective Advertising
Compared to Google AdWords, Bing Ads can often have lower costs per click (CPC) and cost per acquisition (CPA). This means that you can potentially achieve better results with a lower advertising budget. Bing Ads Management helps you optimize your campaigns to maximize your ROI and minimize wasted ad spend.
3. Strong Conversion Rates
Bing Ads has shown to have higher conversion rates in certain industries and markets. By leveraging Bing Ads Management, you can tap into these opportunities and increase your chances of converting visitors into paying customers. The platform provides comprehensive conversion tracking and reporting features, allowing you to monitor the performance of your campaigns and make data-driven optimizations.
4. Better Ad Placement
Bing Ads offers a variety of ad placement options, including search results, Bing network sites, and partner websites. With Bing Ads Management, our team of experts can strategically position your ads to maximize visibility and drive more targeted traffic. We analyze your competitors and industry landscape to identify the best ad placement opportunities for your business.
How Brand Builder Marketing Can Help
As a leading provider of Bing Ads Management services in the business and consumer services category, specifically focusing on website development, Brand Builder Marketing has the experience and expertise to elevate your online advertising efforts and help you outrank your competition.
Our team of SEO and high-end copywriting experts understands the importance of crafting compelling and keyword-rich ad copies that resonate with your target audience. We conduct comprehensive keyword research to identify the most relevant and high-performing keywords for your industry. By leveraging our expertise, you can achieve higher rankings on search engine result pages (SERPs) and drive more qualified traffic to your website.
Contact Us for Bing Ads Management Services
If you're ready to amplify your ROI with Bing Ads Management, trust Brand Builder Marketing to deliver exceptional results. We offer customized strategies tailored to your unique business needs and objectives. Our team works closely with you to understand your goals and develop a comprehensive plan that maximizes your online advertising potential.
Contact us today to schedule a consultation and take the first step towards dominating the online advertising space with our Bing Ads Management services. Let us help you increase your visibility, reach your target audience, and ultimately drive more conversions for your business and consumer services in website development.