Live Reporting - ROI Amplified: A Proud Google Partner
Oct 24, 2017
Services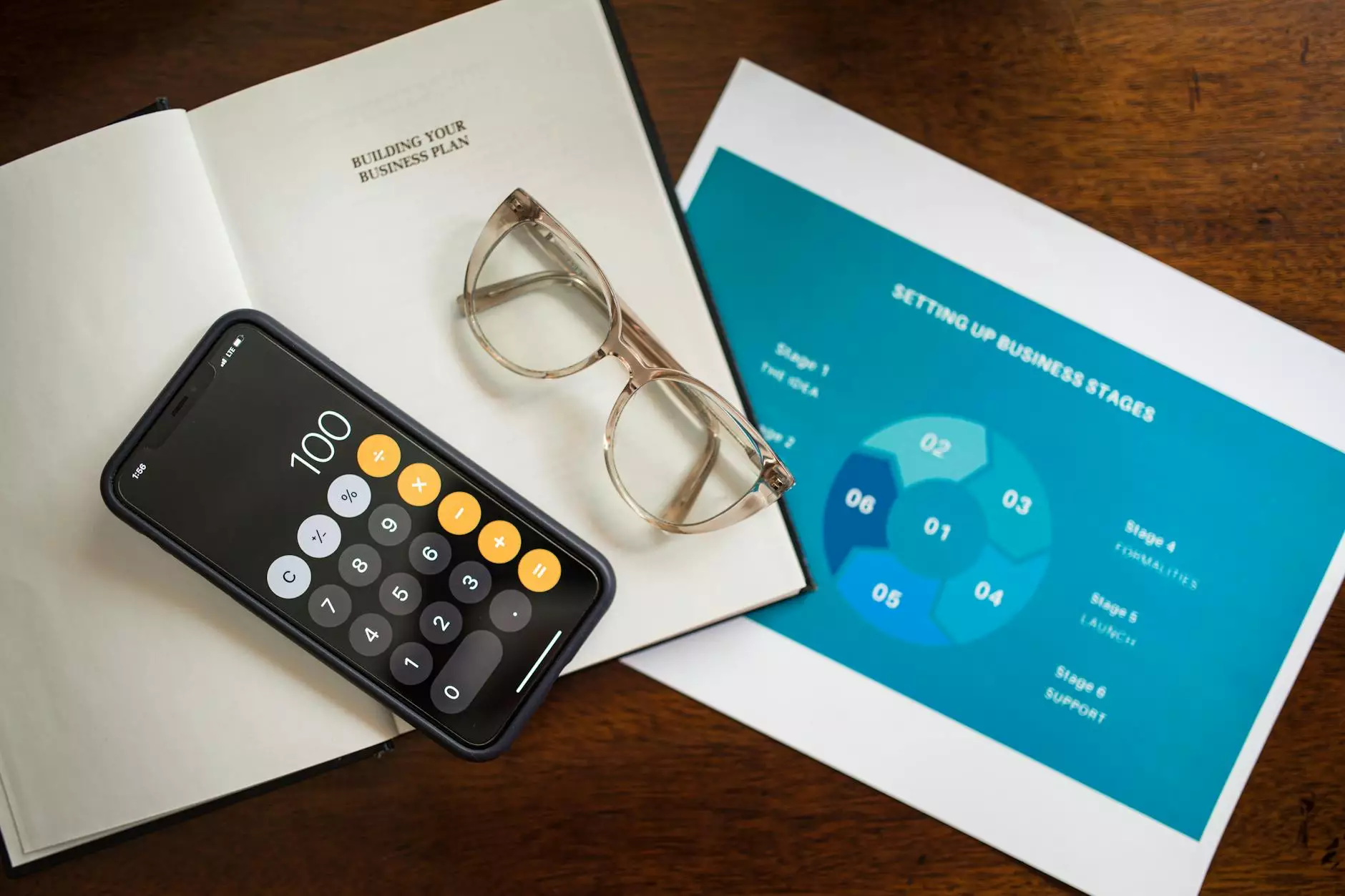 Welcome to Live Reporting at Brand Builder Marketing
Brand Builder Marketing is an industry-leading digital marketing agency that specializes in providing innovative solutions to businesses in the realm of website development, search engine optimization (SEO), and more. We take pride in our Live Reporting service, which enables businesses to monitor and optimize their digital marketing campaigns effectively.
Why Live Reporting Matters
As a business owner, it is crucial to have insight into the performance of your digital marketing initiatives. Live Reporting offers you the power to access real-time data and analytics that can provide valuable insights and drive informed decision-making. By monitoring key performance indicators (KPIs) and tracking relevant metrics, you gain the ability to make data-driven optimizations, which can significantly impact the success of your campaigns and drive higher return on investment (ROI).
Comprehensive Data Analysis
Our Live Reporting service at Brand Builder Marketing offers you a comprehensive view of your digital marketing efforts. We provide detailed reports that cover various aspects of your campaigns, including website traffic, keyword rankings, conversion rates, customer engagement, and more. With our user-friendly dashboard, you can access all the essential data in a visually appealing and easy-to-understand format, enabling you to make quick and informed decisions.
Real-Time Performance Monitoring
One of the key benefits of our Live Reporting service is the ability to monitor the performance of your digital marketing campaigns in real-time. By having access to real-time data, you can identify any issues or inefficiencies that may arise and address them promptly. This proactive approach allows you to optimize your campaigns on the fly, ensuring that you are always maximizing their potential.
Customizable Reporting
We understand that every business is unique, and their reporting needs may vary. That's why our Live Reporting service is highly customizable to cater to your specific requirements. Whether you prefer daily, weekly, or monthly reports, we can tailor the reporting frequency and format to align with your preferences. We ensure that our reports focus on the metrics that matter most to your business, helping you gain valuable insights and make informed decisions.
Strategic Insights and Recommendations
Our team of digital marketing experts at Brand Builder Marketing is adept at analyzing data and extracting meaningful insights. As part of our Live Reporting service, we provide you with strategic recommendations based on our analysis to help you optimize your campaigns further. We leverage our expertise in SEO, keyword research, content marketing, and more to provide actionable steps that can enhance your digital marketing performance and ultimately drive better ROI.
Transparency and Accountability
We believe in transparency and being accountable for the services we provide. With our Live Reporting service, you can have full visibility into the progress and results of your digital marketing campaigns. We ensure that you have access to accurate and up-to-date information, enabling you to evaluate the effectiveness of our strategies and hold us accountable. Our commitment to transparency and accountability sets us apart as a trusted partner in your digital marketing journey.
Maximize Your ROI with Brand Builder Marketing
At Brand Builder Marketing, we are committed to helping businesses like yours amplify their return on investment (ROI) through our Live Reporting service. With our expertise and innovative reporting technology, we can empower you to make data-driven decisions and optimize your digital marketing campaigns effectively.
Contact us today to learn more about our Live Reporting service and how we can elevate your digital marketing success. We are excited to partner with you and help you achieve your business goals!
Live Reporting - ROI Amplified: A Proud Google Partner
Digital Marketing Services
Search Engine Optimization (SEO)
Website Development
Contact Brand Builder Marketing