How to Optimize Images for Google Image Search SEO
Apr 11, 2018
Blog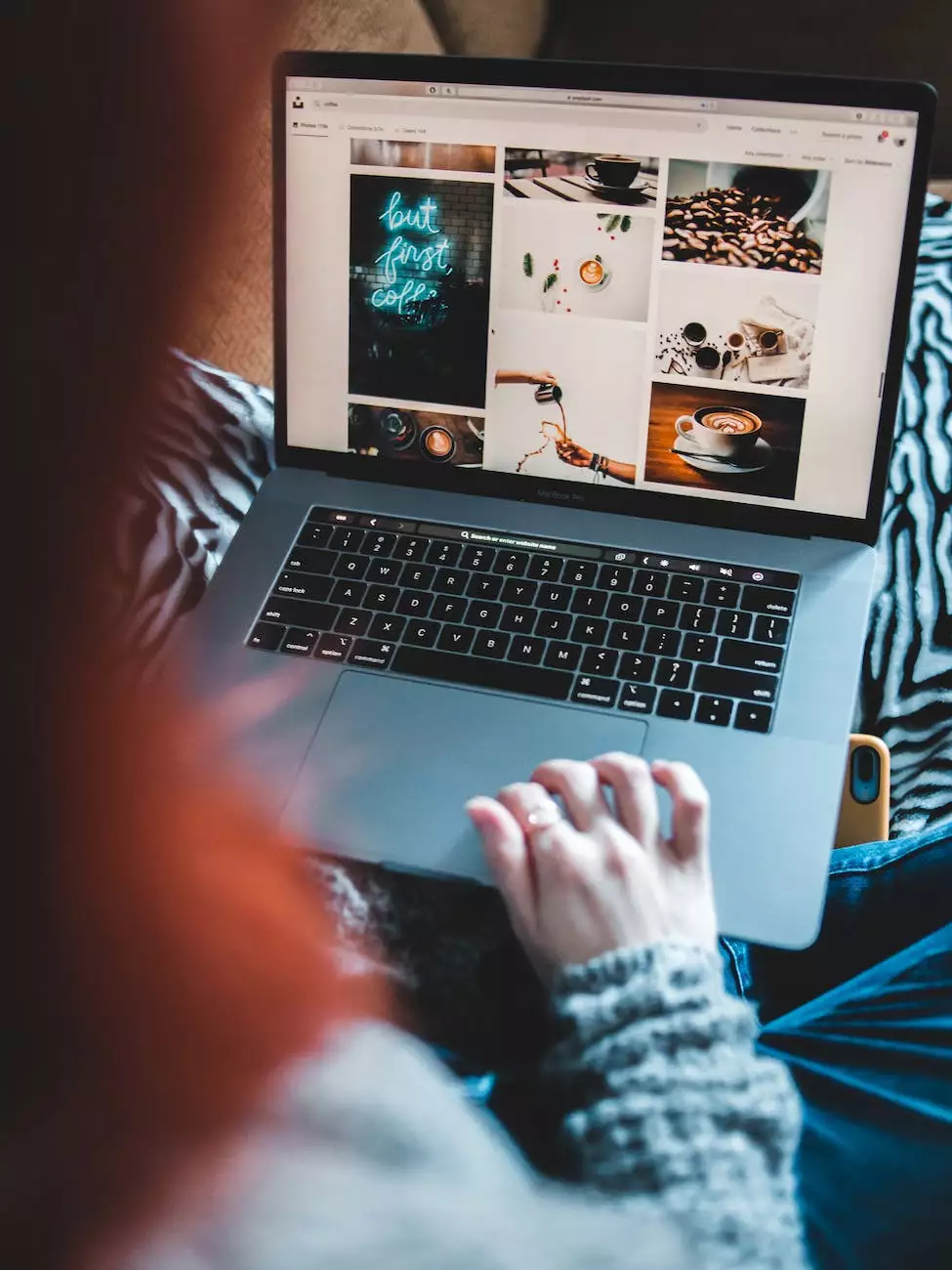 Welcome to the comprehensive guide on optimizing images for Google Image Search SEO. In today's digital landscape, visuals play a crucial role in engaging users and enhancing the overall user experience. However, images also provide a valuable opportunity for optimizing your website's presence on search engines, particularly on Google's image search. In this guide, we'll dive deep into the strategies and techniques to help you outrank your competitors and drive more organic traffic to your website.
The Importance of Image Optimization for SEO
Before we delve into the techniques, let's understand why image optimization is essential for SEO. When you optimize your images effectively, you can:
Increase Visibility: Optimized images have a higher chance of appearing in Google's image search results, leading to increased visibility for your website.
Improve User Experience: Well-optimized images load faster, providing a better user experience and reducing bounce rates.
Drive Organic Traffic: By ranking higher in Google's image search, you can attract more organic traffic to your website, boosting your overall SEO efforts.
Enhance Social Sharing: High-quality and optimized images are more likely to be shared on social media platforms, expanding your brand's reach.
Key Steps to Optimize Images for Google Image Search
Now, let's dive into the key steps you should follow to optimize your images for Google Image Search SEO:
1. Image File Optimization
The file format and size of your images play a vital role in determining their loading speed. We recommend following these best practices for image file optimization:
Choose the Right File Format: For photographs, use JPEG format, while for simple graphics or logos, use PNG format. Additionally, consider using SVG for vector images.
Compress Your Images: Reduce the file size of your images without compromising quality. Tools like TinyPNG and JPEG Optimizer can help you achieve this.
Optimize Image Names: Use descriptive file names that include relevant keywords, separated by hyphens.
2. Image Dimension and Resolution
The dimensions and resolution of your images are crucial for both user experience and search engine optimization. Consider the following tips:
Resize Images: Scale your images to the desired dimensions before uploading them to your website. Large images can significantly slow down page loading times.
Use Responsive Images: Implement responsive design techniques to serve different image sizes based on the user's device.
Optimize Image Thumbnails: Thumbnails are essential for image search, so ensure they're clear, well-cropped, and correctly labeled.
3. Image Alt Text and Descriptions
Giving your images descriptive alt text and captions is crucial for Google's understanding of the image's context. Here's what you need to do:
Write Descriptive Alt Text: Use concise but descriptive alt text that accurately represents the image and includes relevant keywords. This helps visually impaired users and search engines understand the image.
Add Captions and Image Titles: Complement your alt text with captions and image titles to provide additional context and improve user engagement.
4. Structured Data Markup for Images
Implementing structured data markup helps search engines understand your images better. Consider adding the following markup:
Schema.org Markup: Utilize the appropriate schema markup related to images, such as "ImageObject" or "Product."
Image License Metadata: If applicable, include licensing information to protect your images from unauthorized use.
5. Page Performance Optimization
Your image optimization efforts should go hand in hand with overall page performance optimization. Here are some tips for better performance:
Use Lazy Loading: Implement lazy loading to ensure images load only when users scroll to them, reducing initial page load time.
Enable Caching: Leverage browser caching to store images locally, enabling faster subsequent page loads.
Optimize CSS and JavaScript: Minify and compress your CSS and JavaScript files to reduce file sizes and improve page loading speed.
Conclusion
Congratulations! You have now learned the essential techniques for optimizing your images for Google Image Search SEO. Remember to follow these best practices consistently to maximize your website's visibility on Google and drive more organic traffic. By optimizing your images effectively, you can enhance the overall user experience, increase your website's rank in image search results, and ultimately achieve your SEO goals.
For more guidance and assistance with SEO and website development, consider partnering with Brand Builder Marketing. As a leading player in the business and consumer services sector, we specialize in creating impactful websites that not only look stunning but also rank highly on search engines. Contact us today to discuss your requirements and take your online presence to new heights.
Disclaimer: The information provided in this article is for educational purposes only and does not guarantee specific results in search engine rankings. SEO is a complex field influenced by various factors, and it's always recommended to consult with SEO professionals for tailored advice.