How to SEO Your Facebook Page For Google
Dec 5, 2017
Blog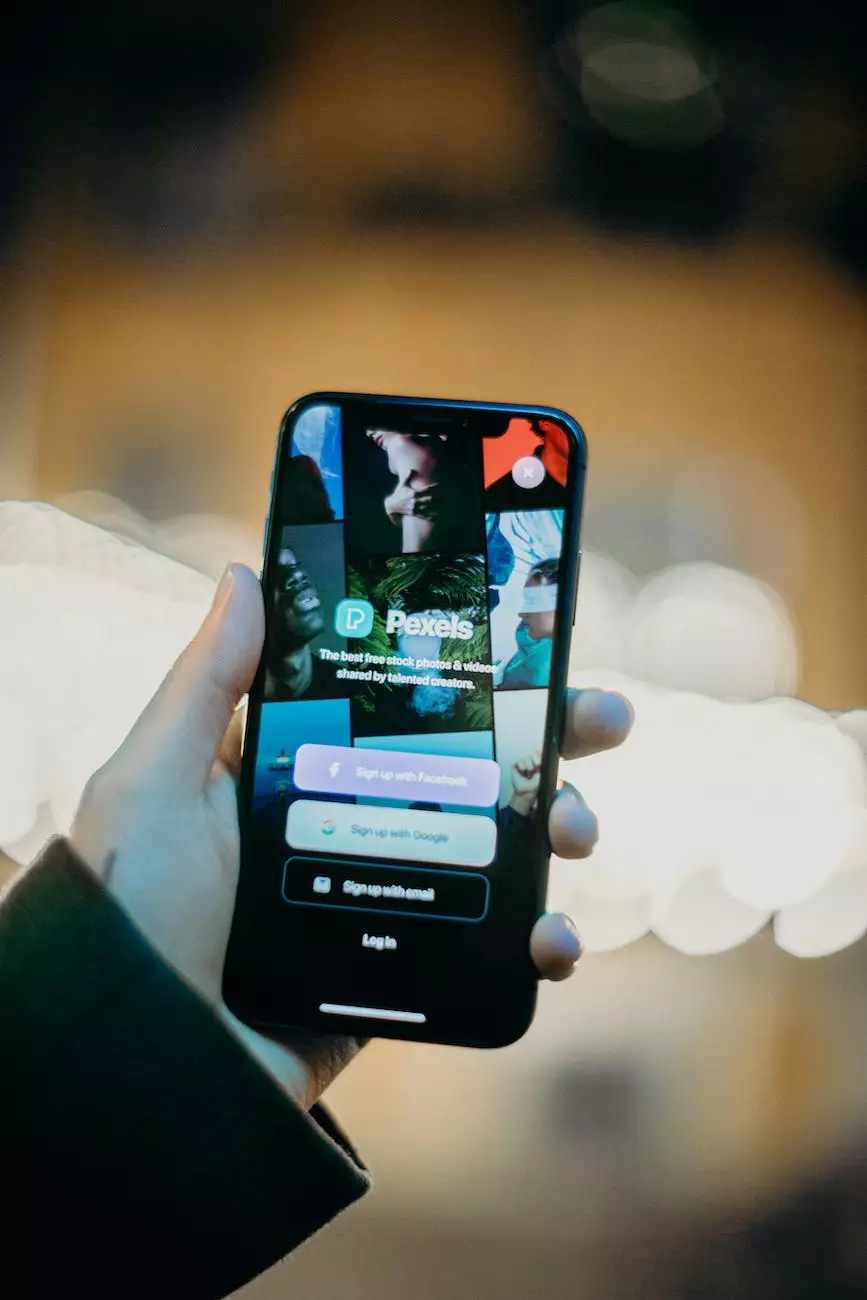 Introduction
Welcome to Brand Builder Marketing's guide on optimizing your Facebook page for Google search results. In this comprehensive article, we will share valuable insights and strategies to help you outrank your competitors and attract more organic traffic to your Facebook page.
The Power of Facebook SEO
In today's digital world, having a strong online presence is crucial for businesses. Facebook, being one of the most popular social media platforms, presents a great opportunity for businesses to connect with their target audience. However, simply having a Facebook page isn't enough; you need to ensure that it can be easily found by potential customers searching on Google.
Why Optimize Your Facebook Page for Google Search?
With Google being the most widely used search engine, ranking your Facebook page on relevant keywords can significantly increase your visibility and brand exposure. When your page appears in search results, it not only boosts your credibility but also encourages users to visit your page, potentially leading to more conversions and sales.
Key Strategies for Facebook SEO
1. Optimize Your Facebook Page Name
The first step in optimizing your Facebook page for Google is to ensure that your page name contains relevant keywords. Consider incorporating your business name, category, and location if applicable. A keyword-rich page name can have a positive impact on your search engine rankings.
2. Craft a Compelling Page Description
Your Facebook page description is an essential component that determines how search engines view and rank your page. Use this space wisely by including relevant keywords, showcasing your unique selling proposition, and providing a clear call-to-action. Make sure your description accurately represents your business and entices users to click on your page in search results.
3. Optimize Your Page URL
A clean and keyword-friendly URL structure can improve your page's visibility in search results. Instead of using the default URL generated by Facebook, customize it to include relevant keywords. For example, if you are a website development company based in New York, consider setting your URL as "facebook.com/brand-builder-marketing-nyc-website-development".
4. Create High-Quality and Relevant Content
Regularly posting engaging and informative content on your Facebook page not only keeps your audience interested but also provides search engines with more content to index. Use captivating headlines, incorporate relevant keywords naturally, and optimize each post with appropriate meta tags. By consistently delivering valuable content, you increase your chances of ranking higher in search results.
5. Encourage User Engagement
User engagement signals, such as likes, comments, and shares, play a crucial role in Facebook SEO. Encourage your audience to interact with your posts by asking questions, running contests, or sharing exclusive offers. The more engagement your page receives, the more likely it is to be seen by search engines as relevant and valuable to users.
6. Optimize Your About Section
The About section of your Facebook page provides an opportunity to showcase your business's unique features and offerings. Use keyword-rich language to describe your business, highlight your core competencies, and include relevant links to your website or other social media profiles. Optimizing your About section can help search engines understand your business better.
7. Leverage Facebook Insights
Facebook Insights provides valuable data on your page performance and audience demographics. Utilize this information to understand which posts are resonating with your audience, what times they are most active, and which types of content receive the most engagement. By leveraging these insights, you can tailor your content strategy to maximize visibility and attract more organic traffic.
8. Build Backlinks to Your Facebook Page
Backlinks, or links pointing to your Facebook page from other reputable websites, are an important ranking factor in Google's algorithm. Actively seek opportunities to generate backlinks by partnering with industry influencers, guest posting on relevant blogs, or participating in online communities. A strong backlink profile can significantly boost your search engine rankings.
Conclusion
Optimizing your Facebook page for Google search results is a key step in expanding your online reach and attracting more potential customers. By following the strategies outlined in this comprehensive guide, you have the power to outrank your competitors and establish a strong presence in your industry. Remember, Facebook SEO is an ongoing process, so continuously monitor your page's performance, adapt your strategies, and stay ahead in the ever-evolving world of digital marketing.