How to show new Sitelinks Searchbox for my site? - Brand Builder Marketing
Mar 28, 2021
Blog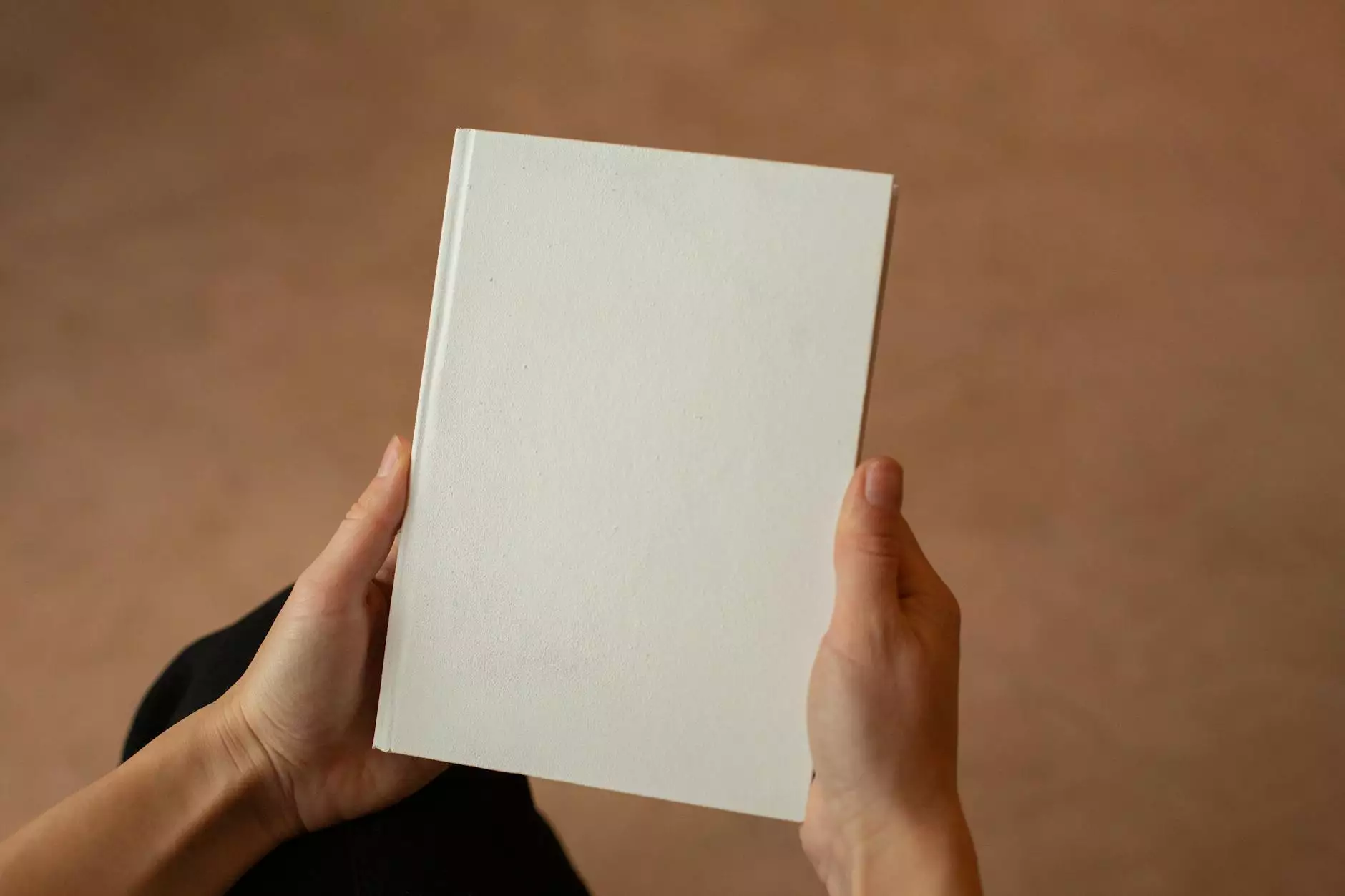 Introduction
Welcome to Brand Builder Marketing, a trusted partner in delivering top-notch business and consumer services, including expert website development. In this comprehensive guide, we will walk you through the process of showing the new Sitelinks Searchbox for your site, helping you improve your search presence and enhance user experience. Sitelinks Searchbox is a powerful feature offered by Google that displays a search box directly in the search results for your website, making it easier for users to find what they are looking for.
Understanding Sitelinks Searchbox
Sitelinks Searchbox is a feature that allows users to perform site-specific searches directly from the search results page. It appears as a search box below the main search result snippet for your website's homepage and certain pages. When users enter a search query, it redirects them to the search results page on your website, displaying highly relevant content that matches their query. This feature not only improves the visibility of your website but also enhances the overall user experience.
Benefits of Sitelinks Searchbox
Implementing Sitelinks Searchbox offers numerous benefits for your website:
Improved Search Visibility: With the search box displayed directly in the search results, users are more likely to click on your website, boosting your organic traffic and visibility.
Enhanced User Experience: Sitelinks Searchbox simplifies the search process for your users, allowing them to find the desired information faster and more efficiently. This ultimately leads to increased user satisfaction and engagement.
Increased Click-Through Rate (CTR): The presence of Sitelinks Searchbox can significantly improve the click-through rate for your website's pages, as users can directly search within your site from the search results page.
Competitive Advantage: Since not all websites have implemented Sitelinks Searchbox, having it for your site gives you a competitive edge over others in terms of search experience and user convenience.
How to Show Sitelinks Searchbox for My Site?
Now that you understand the benefits of Sitelinks Searchbox, let's dive into the steps to implement it for your website:
1. Structured Data Markup
Structured data markup is essential for enabling Sitelinks Searchbox. You need to add the proper code to your website's HTML to provide the necessary information to search engines.
To implement the structured data markup, follow these steps:
Identify the appropriate schema.org markup for your site, such as WebSite or Organization.
Add the necessary markup code to the HTML of your homepage and other relevant pages. Ensure that you include the url and potentialAction properties for the search action.
Test the markup using Google's Structured Data Testing Tool to validate its implementation.
2. XML Sitemap
An XML sitemap is crucial for providing search engines with a comprehensive view of your website's structure and content. It helps search engines understand the organization of your site and index your pages more efficiently.
To create an XML sitemap, follow these steps:
Generate an XML sitemap using a reliable sitemap generator tool or plugin. Ensure that all relevant pages, including the homepage and key landing pages, are included.
Submit the XML sitemap to Google Search Console (previously known as Google Webmaster Tools) or the respective search engine's webmaster tools.
Regularly update the XML sitemap whenever you add or remove pages from your website.
3. High-Quality and Relevant Content
Content plays a crucial role in search engine optimization and user experience. To maximize your chances of showing Sitelinks Searchbox, focus on creating high-quality and relevant content.
Consider the following tips when crafting your content:
Keyword Research: Conduct thorough keyword research to identify the most relevant and high-performing keywords for your website. Incorporate these keywords naturally into your content.
Use Clear Headings: Structure your content using appropriate HTML heading tags (e.g.,

, ) to organize the information effectively and make it easier for both users and search engines to navigate your content.

Provide In-Depth Information: Aim to provide detailed, comprehensive information on the topics you cover. This demonstrates expertise and authority, which can positively impact your search rankings.
Include Engaging Multimedia: Enhance your content with relevant images, videos, and infographics to make it more visually appealing and engaging for users.
Optimize for Readability: Format your content for easy readability by using short paragraphs, bullet points, and subheadings. This improves user experience and encourages user engagement.
4. Internal Linking
Internal linking is crucial for website navigation and search engine crawling. By implementing strategic internal links, you can guide search engines to important pages and indicate their importance within your site's structure.
Follow these best practices for internal linking:
Use Descriptive Anchor Text: When creating internal links, use relevant and descriptive anchor text that accurately represents the content of the linked page.
Link to Important Pages: Ensure that important pages, such as the homepage and key landing pages, are properly linked from other relevant pages on your site.
Optimize Link Structure: Organize your internal link structure logically, allowing users and search engines to navigate your site effortlessly.
Avoid Excessive Linking: While internal linking is important, do not overdo it. Focus on providing relevant and useful links rather than flooding your content with unnecessary links.
Conclusion
Congratulations! You have learned the key steps to show the new Sitelinks Searchbox for your website. By implementing structured data markup, creating compelling content, optimizing your site's structure, and providing an excellent user experience, you can significantly improve your search presence and enhance user engagement.
At Brand Builder Marketing, we specialize in website development and digital marketing strategies that drive results. Contact us today to discover how we can help you maximize your online presence and achieve your business goals.