The Power of Colors in Marketing
Jan 17, 2023
Blog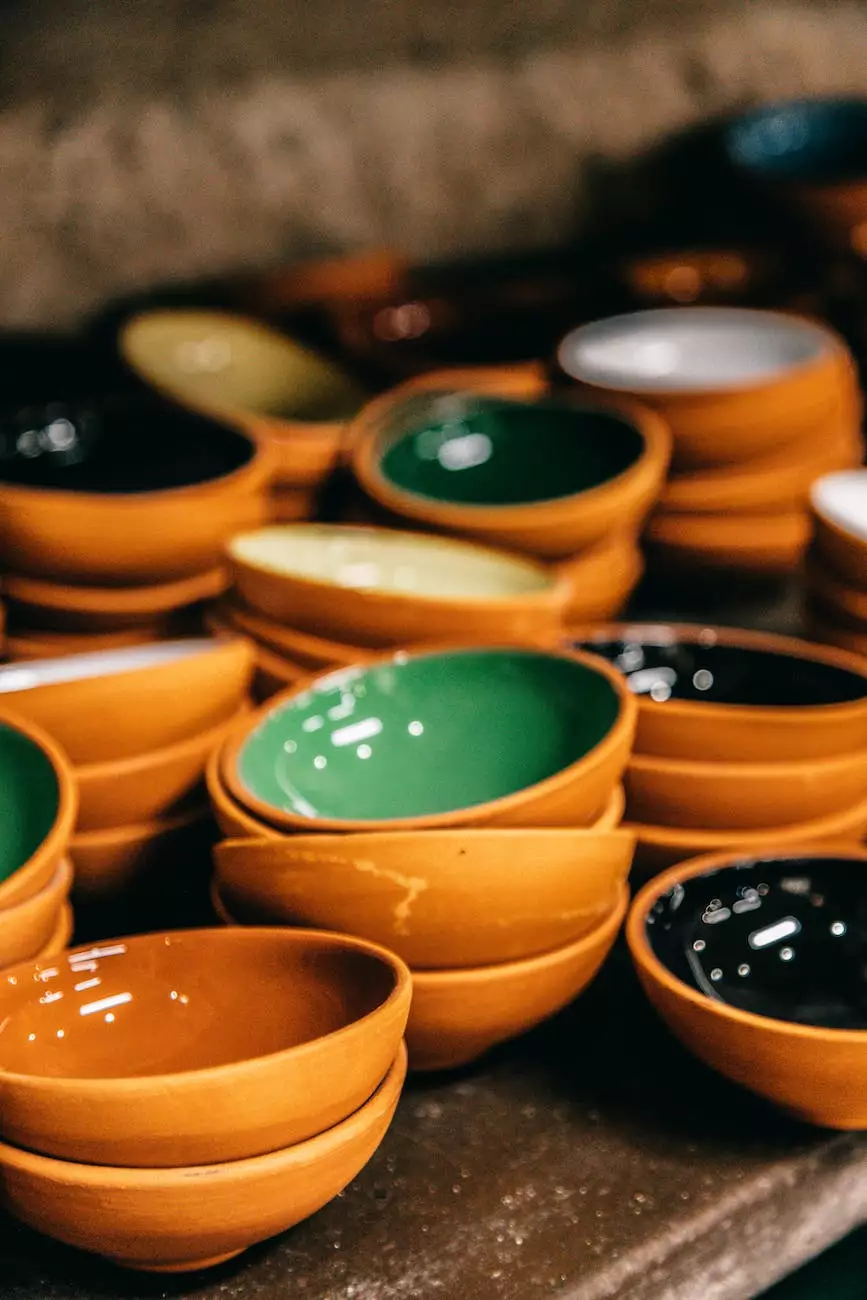 Introduction
In the world of marketing, colors are much more than just visually appealing elements. They possess the power to evoke emotions, influence consumer behavior, and create lasting impressions. At Brand Builder Marketing, a leading provider of business and website development services, we understand the significant role that colors play in brand perception and messaging. In this article, we will dive deep into the psychology behind colors in marketing and shed light on how our expertise can help businesses create impactful online experiences.
The Impact of Colors on Consumer Behavior
Colors have the ability to communicate a wide range of messages and trigger specific emotions. Different colors evoke different responses, which can significantly impact consumer behavior. Let's explore some key colors commonly used in marketing:
1. Red
Red is an attention-grabbing color that represents energy, excitement, and urgency. It can create a sense of urgency and stimulate impulse buying. Brands often use red to convey boldness, passion, and power. Our team of experts at Brand Builder Marketing can strategically incorporate red elements into your website design to capture attention and drive conversions.
2. Blue
Blue is associated with trust, reliability, and calmness. It instills a sense of security and is often used by brands in the finance, healthcare, and technology industries. Our extensive experience in website development allows us to understand the nuances of blue and create harmonious color schemes that inspire confidence and establish credibility.
3. Yellow
Yellow is a color that signifies optimism, warmth, and happiness. It grabs attention and evokes positive feelings. Brands seeking to create a sense of joy and enthusiasm often incorporate yellow elements in their marketing materials. At Brand Builder Marketing, we know how to leverage the power of yellow to create visually appealing websites that resonate with target audiences.
Creating Impactful Website Experiences
At Brand Builder Marketing, we specialize in designing and developing websites that not only look aesthetically pleasing but also drive business growth. Our team of expert copywriters and SEO professionals ensure that the content on your website is tailored to maximize organic search visibility. We pay great attention to utilizing the power of colors in marketing to deliver impactful online experiences for your target audience.
The Role of Colors in Website Development
Colors play a vital role in website development. When used strategically, they enhance user experience, evoke emotions, and reinforce brand identity. Here's how we incorporate colors effectively:
1. Consistent Branding
Consistency is key when it comes to branding. We ensure that the colors used in your website align with your brand identity, creating a visually cohesive experience. This creates a sense of trust and familiarity, helping users remember your brand better.
2. Visual Hierarchy
Colors can aid in establishing a visual hierarchy on your website. By using contrasting colors, we guide users' attention to the most important elements, such as call-to-action buttons or key messages. This allows for a smooth and intuitive user experience.
3. Emotional Connection
Emotions drive decision-making, and colors have the power to evoke specific emotional responses. We understand the psychology behind color associations and use this knowledge to create emotional connections between your brand and your website visitors. This connection can have a significant impact on your target audience's perception and behavior.
4. Accessibility and Inclusivity
At Brand Builder Marketing, we advocate for accessible and inclusive website design. We consider color contrast ratios and ensure that your website meets accessibility guidelines, providing an optimal experience for all users, regardless of visual impairments.
Conclusion
Colors are an integral part of marketing and play a vital role in brand perception, user experience, and consumer behavior. At Brand Builder Marketing, we harness the power of colors in website development and design to create visually appealing, emotionally engaging, and conversion-focused online experiences. Trust our expertise to maximize the impact of your brand, and let us help you outrank the competition with our tailored strategies.