What is Shop Pay - How does it work?
Apr 7, 2023
Blog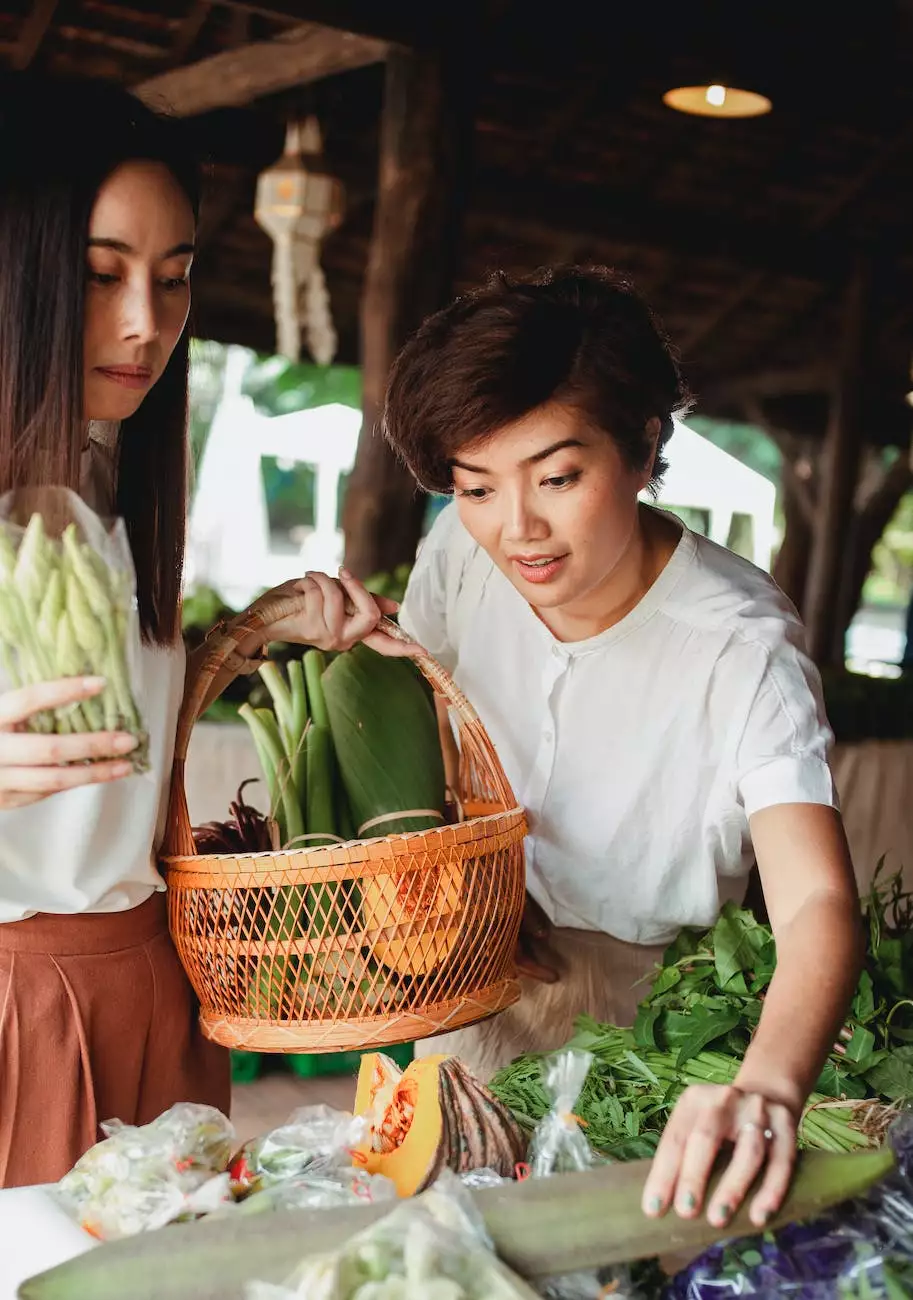 Introduction to Shop Pay
At Brand Builder Marketing, a prominent player in the website development field, we understand the importance of secure and seamless payment processing for businesses and consumers. One such solution that has gained significant popularity is Shop Pay. This innovative payment platform offers a range of features and benefits that cater to the evolving needs of modern businesses.
How Shop Pay Works
Shop Pay works by streamlining the checkout process for online shoppers. When a customer chooses to make a purchase using Shop Pay, their shipping, billing, and payment information is securely saved and encrypted in their customer profile. This eliminates the need for customers to enter their details repeatedly, enhancing convenience and saving time.
When a customer visits an online store that has enabled Shop Pay, they can choose the option during checkout. Shop Pay then prompts them to log in or create an account. If the customer has previously used Shop Pay, their saved information will be automatically populated, ensuring a frictionless experience.
The Benefits of Shop Pay
Shop Pay offers numerous advantages for both businesses and consumers. Let's delve into some of the key benefits:
1. Streamlined Checkout Process
With Shop Pay, customers can complete their purchases quickly and easily. By eliminating the need to manually enter shipping, billing, and payment information, Shop Pay reduces friction during the checkout process, leading to higher conversion rates for businesses.
2. Enhanced Security Measures
Security is of paramount importance in the world of e-commerce. Shop Pay employs robust encryption and meets the industry's strictest standards, ensuring that customers' sensitive information is protected from unauthorized access.
3. Accelerated Shipping Speed
Shop Pay leverages advanced technology and partnerships with leading shipping carriers to expedite the delivery of orders. The platform automatically calculates the optimal shipping method based on the customer's location, ensuring packages reach their destinations swiftly.
4. Seamless Integration with Shopify
Shop Pay seamlessly integrates with Shopify, a widely-used e-commerce platform. This integration allows businesses to leverage the powerful features of both platforms, optimizing the online shopping experience and simplifying the management of orders and customer data.
5. Environmentally Friendly
Shop Pay takes sustainability seriously. With every purchase made using this platform, a tree is planted, helping offset carbon emissions. By offering an eco-conscious choice, Shop Pay appeals to the growing segment of environmentally conscious consumers.
How to Enable Shop Pay on Your Online Store
Enabling Shop Pay on your online store is a straightforward process, especially if you are using the Shopify platform. Here's a step-by-step guide:
Log in to your Shopify admin dashboard.
Go to the Settings tab and select Payment providers.
Scroll down to the Alternative payments section.
Click on Choose alternative payment and select Shop Pay.
Click Activate to enable Shop Pay for your online store.
Customize the appearance of Shop Pay to align with your brand's visual identity.
Save your settings, and you're all set to offer the convenience of Shop Pay to your customers.
In Conclusion
Shop Pay offers a range of features and benefits that can transform the payment experience for businesses and customers alike. With its streamlined checkout process, enhanced security measures, accelerated shipping speed, seamless integration with Shopify, and commitment to environmental sustainability, Shop Pay is a formidable choice for any e-commerce business.
At Brand Builder Marketing, we understand the significance of incorporating user-friendly and secure payment options for your online store. Our expert team can assist you in integrating Shop Pay seamlessly into your website, ensuring a hassle-free and rewarding shopping experience for your customers.