Responsive Google Display Ads Best Practices & Complete Guide
Dec 2, 2018
Blog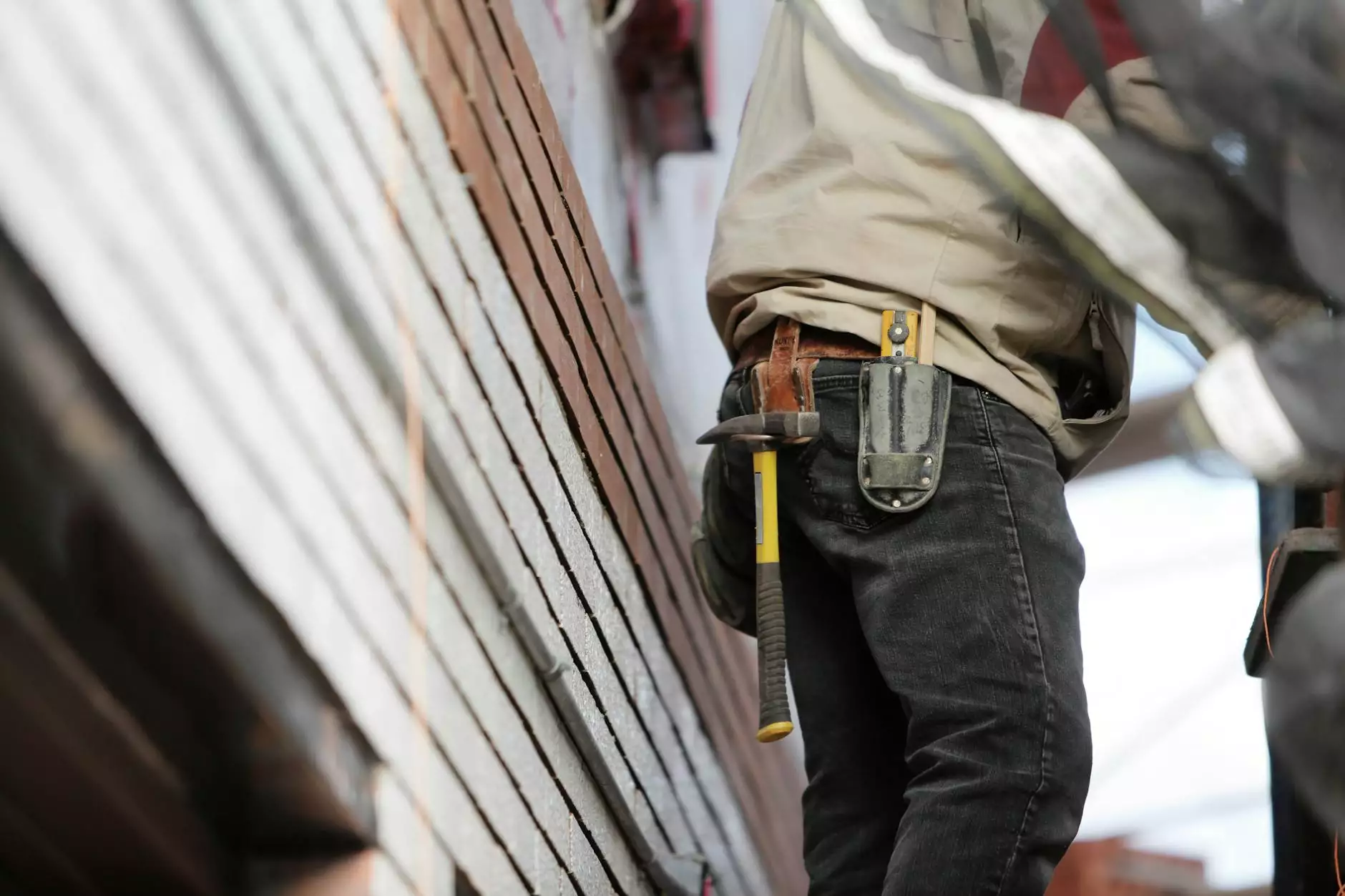 Introduction
Welcome to Brand Builder Marketing's comprehensive guide on responsive Google Display Ads! In today's digital landscape, it is crucial for businesses to effectively reach their target audience online. Display advertising plays a key role in achieving this objective by showcasing visually appealing and engaging ads across various websites and apps.
What are Responsive Google Display Ads?
Responsive Google Display Ads are a versatile ad format that automatically adjusts its size, appearance, and format to fit different ad spaces on the Google Display Network (GDN). The GDN consists of millions of websites, blogs, and apps where your ads can appear, allowing you to reach a vast audience. These ads can be created and managed using Google Ads, Google's online advertising platform.
Why Use Responsive Google Display Ads?
There are several compelling reasons to use responsive Google Display Ads:
Increased Reach: With responsive ads, your ads can adapt to various ad spaces, ensuring maximum coverage across the GDN. This allows you to reach a wider audience and increase brand visibility.
Improved Performance: By automatically adjusting the ad format, responsive ads optimize their display to fit the available space. This results in higher user engagement and click-through rates, ultimately leading to improved campaign performance.
Time and Cost Efficiency: Designing and creating individual ads for every possible ad size can be time-consuming and costly. Responsive ads eliminate the need for manual resizing, saving you valuable resources.
Easy Testing and Optimization: With responsive ads, you can test different headlines, images, and descriptions to determine the best-performing combinations. Google Ads provides robust reporting and optimization tools to help you refine your ad creative and boost results.
Best Practices for Creating Responsive Google Display Ads
1. Understand Your Target Audience
Before creating your responsive Google Display Ads, it is crucial to have a clear understanding of your target audience. Research their demographics, interests, and online behavior to tailor your ad creative accordingly. Use language, images, and calls-to-action that resonate with your audience to drive engagement and conversions.
2. Keep Visuals Eye-Catching and Relevant
The visual elements of your responsive ads should stand out and capture the user's attention. Use high-quality images, videos, or animations that are relevant to your product or service. Avoid cluttered designs and ensure that your visuals align with your brand identity.
3. Craft Compelling and Action-Oriented Headlines
The headline of your responsive Google Display Ads is the first element users will see. Make it captivating and concise, highlighting the unique value proposition of your offering. Incorporate strong call-to-action words to encourage users to take the desired action.
4. Write Persuasive Descriptions
The descriptions in your responsive ads provide additional information and further entice users to click. Keep your descriptions concise, informative, and compelling. Highlight key features, benefits, or limited-time offers to create a sense of urgency.
5. Optimize for Performance
To ensure optimal performance, follow these tips:
Include Various Image Sizes: Upload multiple images with different aspect ratios to accommodate different ad spaces. This increases the chances of your ad being displayed.
Run Multiple Variants: Test different combinations of headlines, descriptions, and images to identify the best-performing variants. Continuously optimize your ads based on performance data.
Utilize Responsive Display Ad Assets: Google Ads provides asset suggestions to optimize your responsive ads. Pay attention to these recommendations to improve ad performance.
Monitor and Adjust: Regularly monitor your campaign's performance metrics such as click-through rates, conversions, and cost per action. Make necessary adjustments to improve outcomes.
Conclusion
Responsive Google Display Ads are a powerful tool for businesses to reach and engage their target audience. By following the best practices outlined in this guide, you can create compelling and effective ads that drive results. Keep in mind that ongoing monitoring, testing, and optimization are key to maximizing the performance of your campaigns. So, start leveraging the potential of responsive Google Display Ads and unlock new opportunities for your business!