Actionable Guide to Grow Your SaaS Business with SEO
Aug 10, 2018
Blog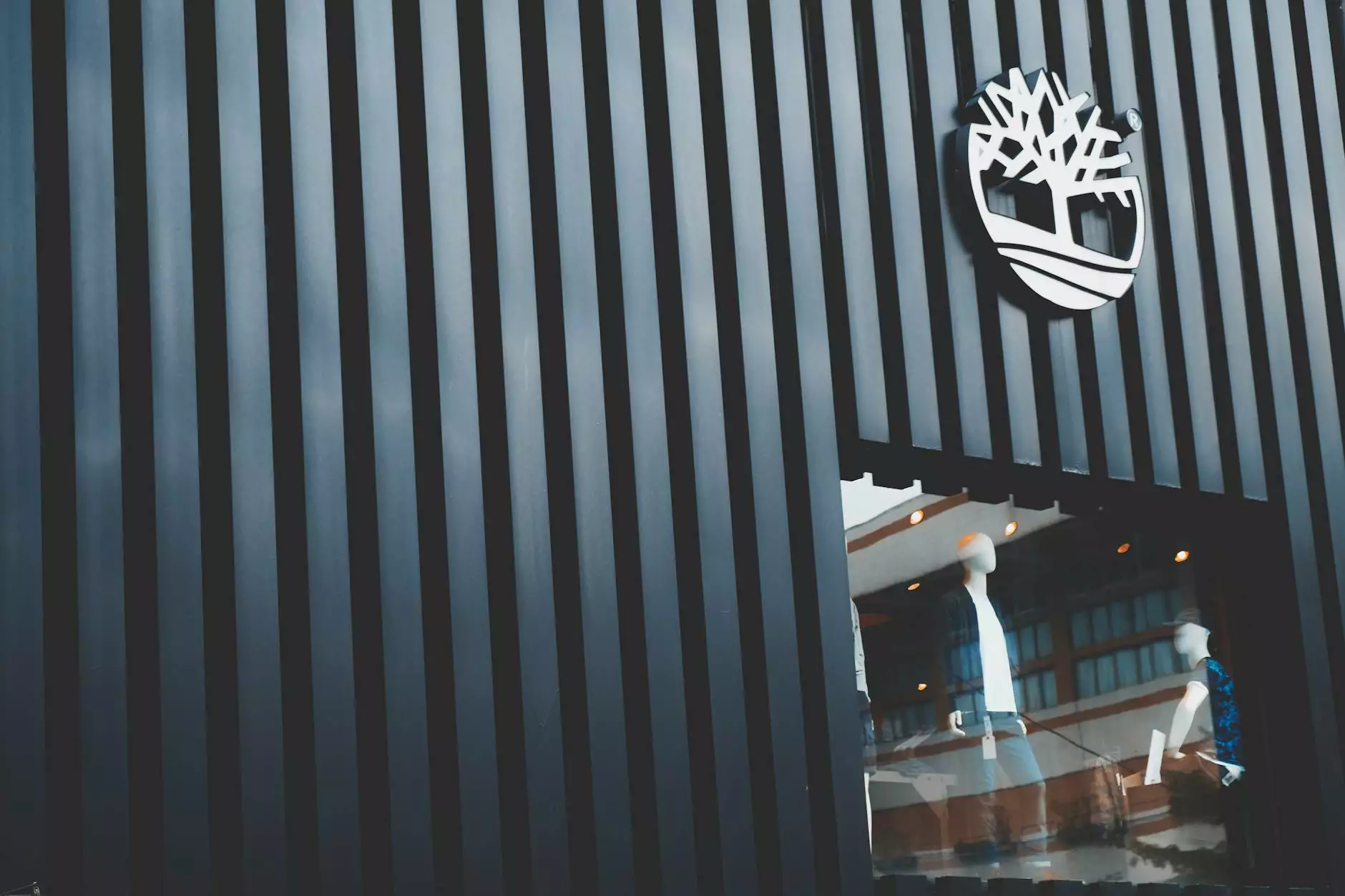 Introduction
Welcome to Brand Builder Marketing's comprehensive guide on growing your SaaS (Software as a Service) business with a powerful SEO strategy. In this article, we will explore the key steps and strategies you can implement to help your SaaS business outrank your competition in Google search results.
Why SEO Matters for SaaS Businesses
As a SaaS business, having a strong online presence is crucial for attracting and acquiring customers. Search engine optimization (SEO) plays a vital role in driving organic traffic to your website, improving your visibility, and ultimately increasing your conversion rates.
With so much competition in the SaaS industry, it's important to understand how SEO can give your business a competitive edge. By optimizing your website and content to align with relevant search queries, you can attract highly targeted traffic, establish your authority, and position yourself as a trusted solution provider.
1. Keyword Research and Analysis
Keyword research is the foundation of any successful SEO strategy. By identifying the most relevant keywords and search terms for your SaaS business, you can create targeted content that resonates with your target audience. Start by brainstorming a list of potential keywords and then use keyword research tools to refine your selection.
Consider the specific features and benefits your SaaS offers, as well as the pain points your target audience may be experiencing. Use these insights to identify long-tail keywords and niche topics that your competitors may have overlooked.
2. On-Page Optimization
On-page optimization involves optimizing the various elements on your website to improve your search rankings. Here are some key areas to focus on:
Page Title
Your page title is an important on-page element that should include your primary keyword. It should be concise, descriptive, and enticing to encourage users to click through to your website.
Meta Description
The meta description provides a brief summary of your webpage's content. It should be keyword-rich, compelling, and accurately represent the information users can expect to find on your page.
Heading Tags
Use heading tags (H1, H2, H3, etc.) to structure your content and signal to search engines the importance of each section. Include relevant keywords in your headings to optimize them for search.
Content Optimization
Create high-quality, informative, and engaging content that aligns with your target keywords. Use keyword variations naturally throughout your content, but avoid keyword stuffing, as it can negatively impact your rankings.
URL Structure
Create SEO-friendly URLs that include relevant keywords and accurately describe the content of the page. Use hyphens to separate words and keep URLs concise and readable.
3. Technical SEO Considerations
Technical SEO refers to the optimization of the technical aspects of your website to improve its visibility and performance in search engines. Here are a few key technical considerations:
Website Speed
Optimize your website's loading speed by minimizing file sizes, enabling browser caching, and using a content delivery network (CDN). A fast-loading website improves user experience, reduces bounce rates, and can positively impact your search rankings.
Mobile-Friendliness
With more and more users accessing the internet via mobile devices, it's essential to ensure your website is mobile-friendly. Use responsive design techniques to ensure your website adapts to different screen sizes and provides a seamless user experience.
Site Architecture
Create a logical site architecture that allows search engines to crawl and index your pages easily. Use internal linking to establish a hierarchy and guide search engines through your website's content.
Schema Markup
Implement schema markup to provide rich snippets of information that enhance your search listings. Schema markup can help search engines understand the context and relevance of your content, leading to higher click-through rates.
4. Content Marketing & Backlink Strategy
Content marketing and backlinks play a crucial role in improving your website's authority and search rankings. Develop a comprehensive content marketing strategy that includes creating valuable, shareable content, and promoting it through various channels.
Investigate guest blogging opportunities on relevant industry websites to build high-quality backlinks. Collaborate with influencers and thought leaders in your industry to amplify your reach and increase the credibility of your brand.
5. User Experience Optimization
Optimizing the user experience on your website is not only beneficial for your visitors but also for search engines. Search engines favor websites that provide an intuitive, user-friendly experience. Here are some tips:
Navigation
Ensure your website's navigation is easy to use and intuitive. Use descriptive labels for your navigation menu and include a search bar to help users find what they're looking for quickly.
Page Layout
Create a clean and visually appealing page layout that makes it easy for users to consume your content. Use clear headings, bullet points, and paragraphs to break up your text.
Mobile Optimization
Optimize your website for mobile devices, ensuring that your content is easily accessible and readable on smartphones and tablets. This includes having mobile-responsive design, touch-friendly buttons, and legible fonts.
Engaging Multimedia
Incorporate engaging multimedia elements, such as images, videos, and infographics, into your content. These elements not only enhance the user experience but also increase the shareability and linkability of your content.
Conclusion
Congratulations! You're now equipped with the knowledge to create an actionable SEO strategy that will help your SaaS business grow and outrank your competitors. Remember, SEO is an ongoing process, so continuously monitor your rankings, adapt your strategy, and stay ahead of the curve in the ever-evolving world of search engine optimization.
Implement the strategies outlined in this guide, and Brand Builder Marketing is confident that you will see improvements in your SaaS business's visibility, organic traffic, and ultimately, revenue. Good luck!