5 Agency Secrets to Meta Descriptions - ROI Amplified
Mar 9, 2021
Articles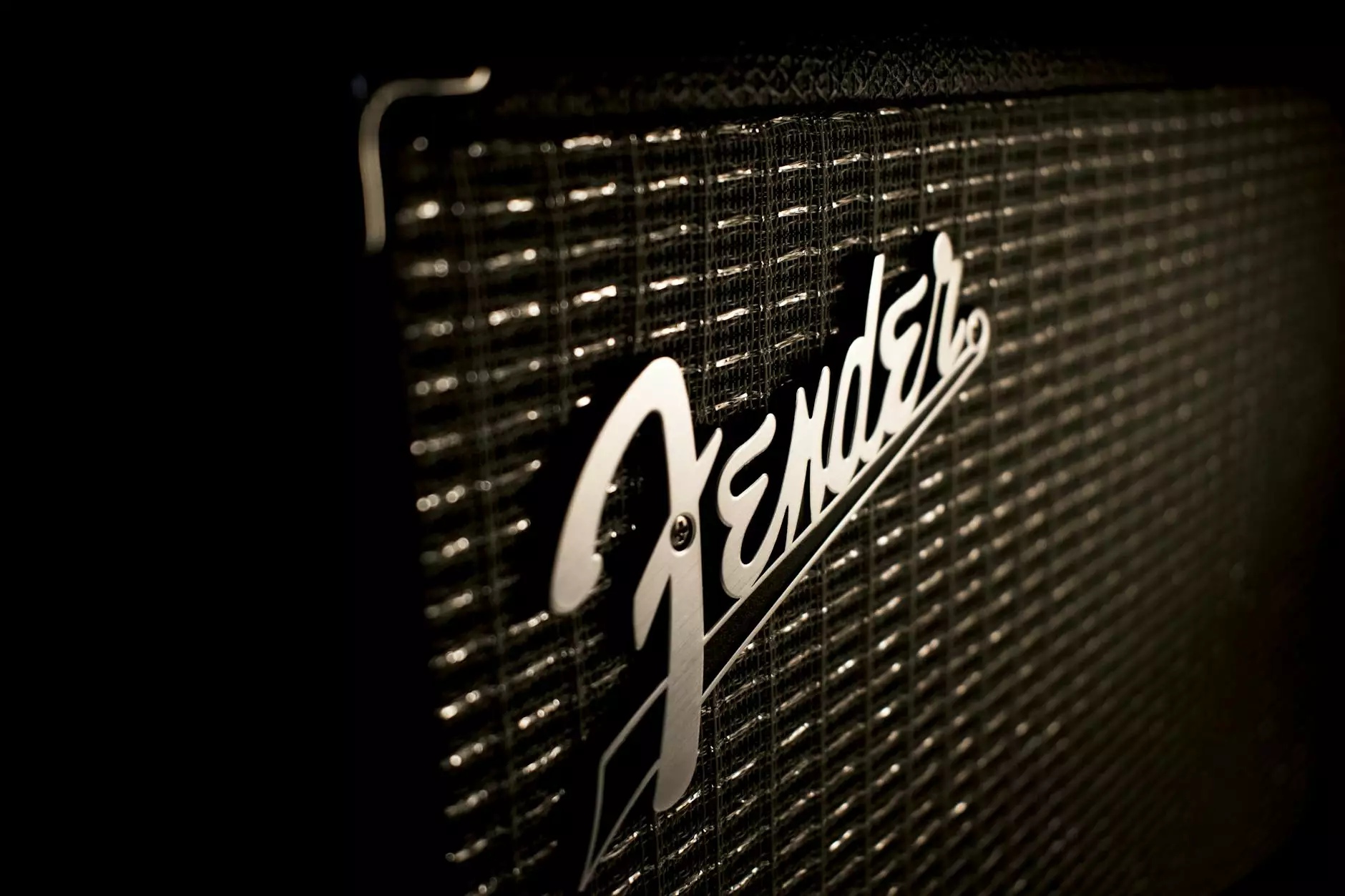 Welcome to Brand Builder Marketing's guide on crafting effective meta descriptions for your website. In today's digital landscape, having a strong online presence is crucial for the success of any business. With search engines becoming the go-to resource for consumers, it is essential to optimize your website to outrank your competitors and attract targeted traffic. In this article, we will reveal five agency secrets to mastering meta descriptions and gaining the competitive edge in Google rankings.
1. Understand the Importance of Meta Descriptions
Before diving into the secrets, let's first understand what meta descriptions are and why they matter. Meta descriptions are HTML attributes that provide concise summaries of the content on a webpage. They appear below the page title and URL in search engine results pages (SERPs). Although they do not directly impact rankings, well-crafted meta descriptions can significantly improve click-through rates (CTR) and user engagement.
When writing meta descriptions, focus on creating compelling, concise, and relevant descriptions that entice users to click on your website. By effectively conveying the value and relevance of your content, you increase the likelihood of attracting qualified visitors who are more likely to convert.
2. Incorporate Keywords Strategically
Keywords play a pivotal role in SEO, and meta descriptions are no exception. Strategically incorporating relevant keywords into your meta descriptions can help users understand the content on your webpage better and increase its visibility in search engine results.
While adding keywords, ensure they align naturally with your content and avoid keyword stuffing. Google's algorithms are becoming smarter at detecting keyword manipulation, and overusing keywords can lead to penalties. Focus on providing value to your users rather than solely optimizing for search engines.
3. Craft Unique Meta Descriptions for Each Page
Avoid duplicating meta descriptions across multiple pages on your website. Each webpage should have a unique meta description that accurately reflects its content. This approach enhances user experience and helps search engines differentiate between your pages, optimizing their visibility in SERPs.
Personalize your meta descriptions to cater to the specific needs and interests of your target audience. By highlighting the unique value propositions of each page, you increase the chances of attracting visitors who are genuinely interested in what you have to offer.
4. Keep Meta Descriptions Concise and Actionable
In the fast-paced online world, users have limited attention spans. To capture their attention, your meta descriptions should be concise, clear, and actionable. Limit your descriptions to 150-160 characters to ensure they are not truncated in search engine results.
Avoid vague or generic descriptions that do not provide any value or call-to-action. Instead, focus on conveying the benefits and unique selling points of your content. Use strong action verbs, such as "Discover," "Learn," or "Unlock," to encourage users to engage with your website and take the desired action.
5. Test and Optimize Meta Descriptions Regularly
The digital landscape is constantly evolving, and what works today may not produce the same results tomorrow. To stay ahead of the competition, regularly test and optimize your meta descriptions to ensure they align with the changing user preferences, industry trends, and search engine algorithms.
Monitor the performance of your meta descriptions using analytics tools and metrics such as CTR, bounce rates, and conversion rates. Identify underperforming meta descriptions and experiment with different variations to find what resonates best with your target audience.
Conclusion
Crafting effective meta descriptions is a critical aspect of any SEO strategy. By understanding the importance of meta descriptions, strategically incorporating keywords, crafting unique descriptions for each page, keeping them concise and actionable, and regularly testing and optimizing them, you can enhance your website's visibility in search engine results and outrank your competitors.
At Brand Builder Marketing, we specialize in website development and digital marketing services. Contact us today to learn more about how we can help your business establish a strong online presence and achieve remarkable ROI.