A No-Frills Guide to PPC Marketing
Nov 27, 2020
Articles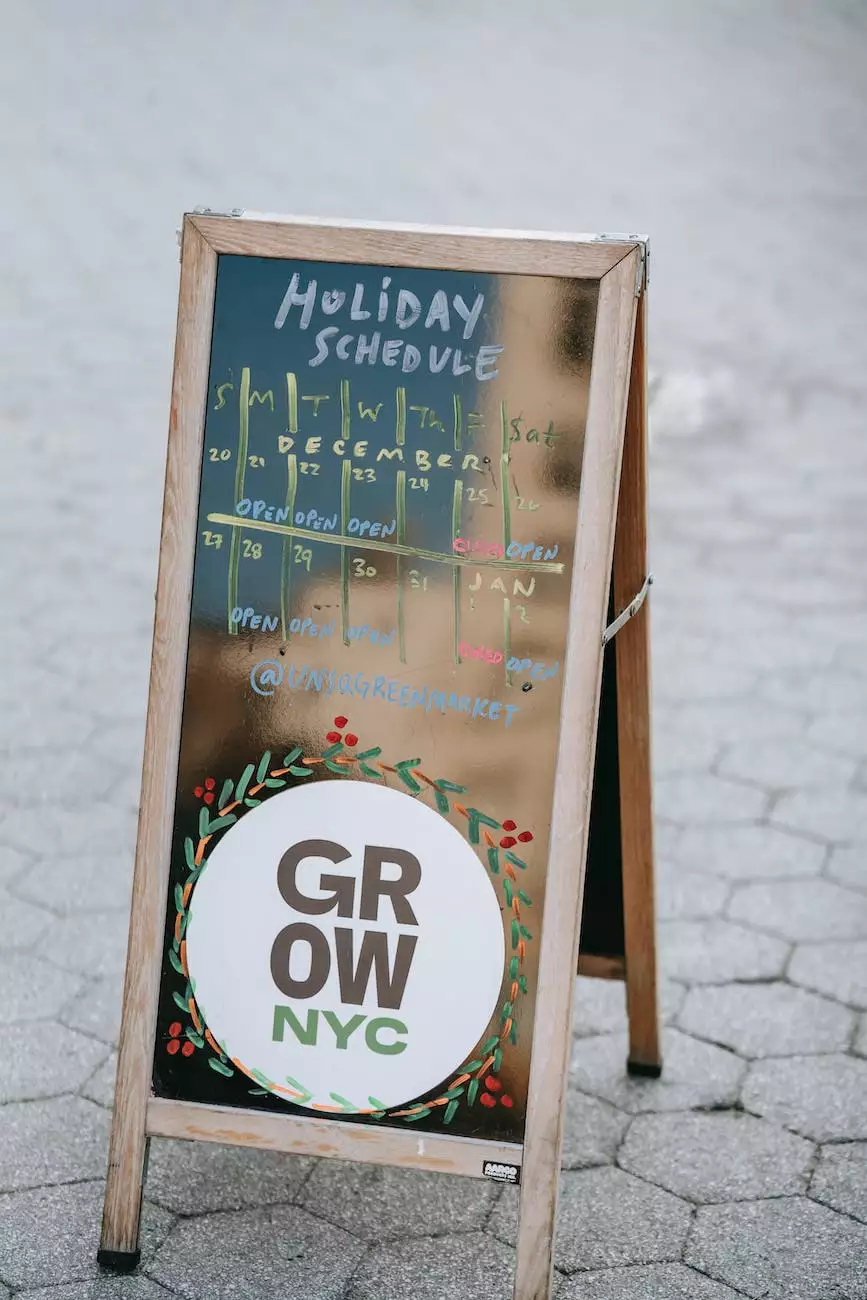 Introduction
Welcome to the ultimate guide to PPC marketing by Brand Builder Marketing, your trusted partner in website development and business and consumer services. In this comprehensive guide, we will dive deep into Pay-Per-Click (PPC) marketing, sharing valuable insights, strategies, and tips to help you optimize your PPC campaigns and amplify your ROI.
Chapter 1: Understanding PPC Marketing
Before we get into the nitty-gritty of PPC marketing, let's first understand what it entails. PPC marketing is a digital advertising model where advertisers pay a fee each time their ads are clicked. These ads are displayed on search engine results pages (SERPs), websites, or social media platforms, and can drive targeted traffic to businesses.
1.1 The Importance of PPC Marketing
PPC marketing offers several advantages for businesses:
Immediate Results: Unlike organic search engine optimization (SEO), PPC campaigns can generate immediate visibility and traffic to your website.
Targeted Reach: With PPC, you can reach your intended audience by targeting specific keywords, demographics, geographic locations, and even interests.
Measurable ROI: PPC campaigns provide detailed analytics, enabling you to measure the success of your advertising efforts and calculate your return on investment (ROI).
Cost Control: With PPC, you have total control over your advertising budget, allowing you to set maximum bids and daily spending limits.
Chapter 2: Creating an Effective PPC Campaign
2.1 Setting Clear Goals and Objectives
Before launching your PPC campaign, it is crucial to define your goals and objectives. Are you aiming to increase website traffic, generate leads, or promote a specific product or service? Setting clear goals will help you tailor your campaign to achieve the desired results.
2.2 Keyword Research and Selection
Keyword research is the foundation of a successful PPC campaign. By identifying relevant keywords that your target audience is likely to search for, you can ensure your ads are displayed to the right people at the right time. Use keyword research tools to discover high-volume, low-competition keywords that align with your business goals.
2.3 Crafting Compelling Ad Copy
Your ad copy plays a crucial role in capturing the attention of potential customers. Create compelling, concise, and keyword-rich ad copies that highlight the unique selling propositions of your products or services. Test different variations and monitor their performance to refine your messaging and improve click-through rates (CTR).
2.4 Structuring Your Campaign
An organized campaign structure is essential for effective PPC management. Create well-defined ad groups that group keywords and ad copies based on relevancy. This allows you to tailor your ads to specific audience segments and ensures higher ad relevance, leading to better Quality Scores and lower cost per click (CPC).
2.5 Optimizing Landing Pages
A well-optimized landing page can significantly impact your conversion rates. Ensure your landing page aligns with the ad copy and provides a seamless user experience. Optimize the page load speed, highlight the benefits of your offer, and include clear call-to-action (CTA) buttons to encourage users to take the desired action.
2.6 Implementing Conversion Tracking
Conversion tracking allows you to measure the effectiveness of your PPC campaigns. Set up conversion tracking by adding tracking codes to your website, which will help you attribute conversions and assess the ROI of your advertising efforts. This data will inform future optimizations and budget allocation.
2.7 Monitoring, Testing, and Optimization
A successful PPC campaign requires continuous monitoring, testing, and optimization. Regularly review your campaigns, ad copies, keywords, and landing pages to identify areas for improvement. Use A/B testing to experiment with different elements and measure performance to refine your strategy and maximize your ROI.
Chapter 3: Advanced PPC Strategies
3.1 Remarketing and Audience Targeting
Remarketing allows you to target users who have previously interacted with your website or shown interest in your products or services. By serving personalized ads to these users across different platforms, you can increase brand recall and encourage conversions.
3.2 Ad Extensions
Ad extensions provide additional information and increased visibility for your PPC ads. Utilize extensions like sitelink extensions, call extensions, review extensions, and location extensions to enhance your ads and provide users with more relevant information, ultimately driving higher engagement and click-through rates.
3.3 Competitive Analysis
To stay ahead of the competition, conduct regular competitive analysis. Identify your top competitors and analyze their PPC strategies, keywords, ad copies, and landing pages. This analysis can help you identify gaps, uncover new opportunities, and refine your own campaigns.
3.4 Mobile Optimization
In an increasingly mobile-centric world, optimizing your PPC campaigns for mobile devices is crucial. Ensure your ads are mobile-friendly, with responsive designs and fast load times. Leverage mobile-specific ad formats and targeting options to reach and engage mobile users effectively.
3.5 PPC and SEO Integration
PPC and SEO can work synergistically to enhance your online presence. Coordinate your PPC and SEO strategies by aligning keyword targeting, sharing insights, and using PPC data to inform your SEO efforts. This holistic approach can lead to improved organic rankings and amplified visibility.
Conclusion
Congratulations! You've reached the end of our comprehensive guide to PPC marketing. Armed with the knowledge and strategies shared in this guide, you are now equipped to craft and optimize successful PPC campaigns that drive targeted traffic, generate leads, and boost your business's ROI. Remember, continuous learning, monitoring, and optimization are the keys to sustained PPC success. Good luck!