Services offered by Brand Builder Marketing
Sep 20, 2017
Services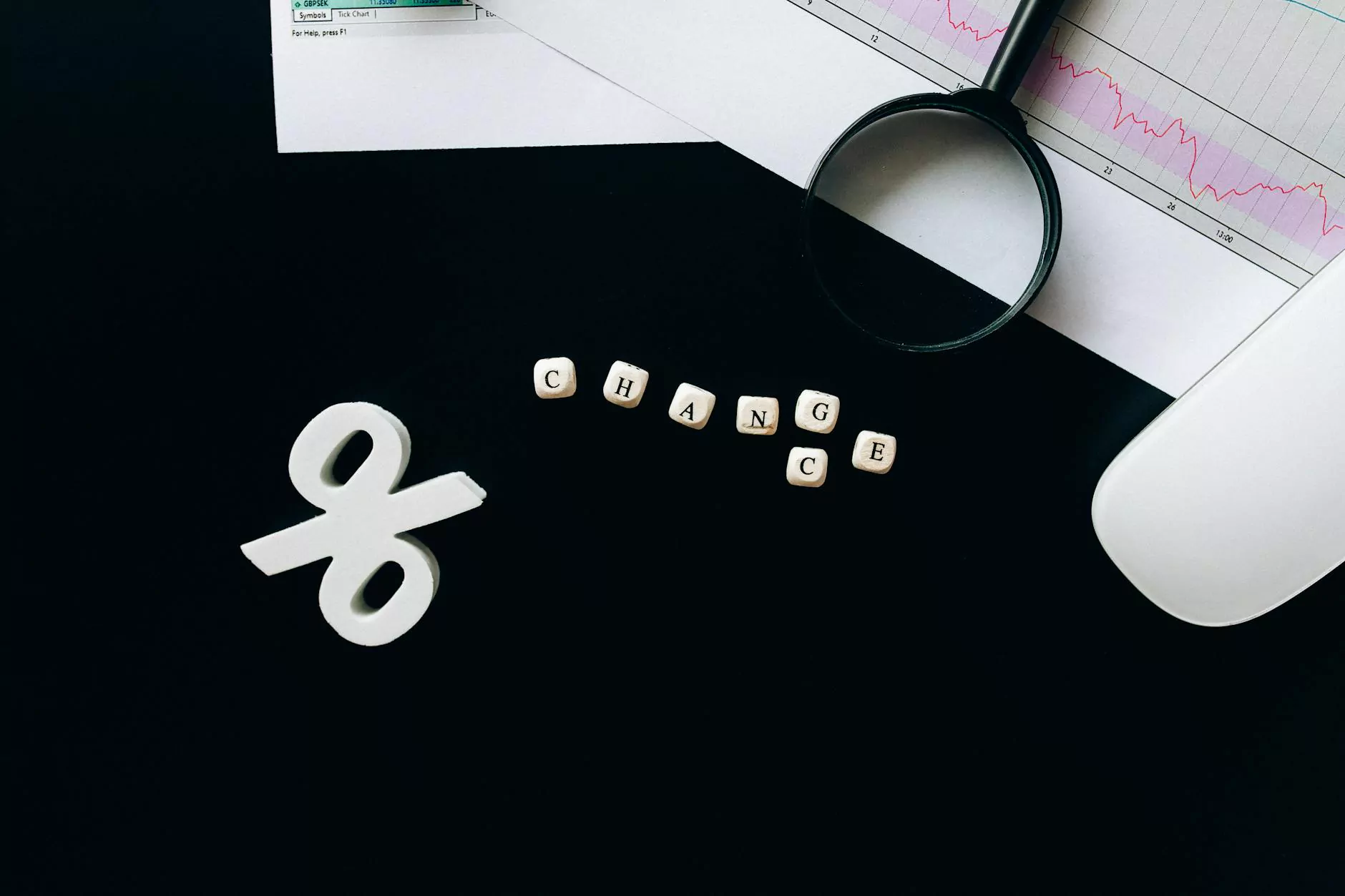 Introduction
Welcome to Brand Builder Marketing! As a leading provider of business and consumer services, we specialize in website development and design. Our team consists of proficient SEO experts and high-end copywriters who are dedicated to helping your business outrank other websites, improving your online presence, and increasing your digital visibility
Effective SEO Strategies
At Brand Builder Marketing, we understand the importance of search engine optimization (SEO) in driving organic traffic to your website. Our team of experts employs various effective SEO strategies to help your website rank higher in search engine results pages (SERPs). With our intricate knowledge and experience in this field, we deliver exceptional results tailored to your business needs.
Keyword Research
Successful SEO starts with thorough keyword research. Our SEO experts conduct extensive research to identify relevant keywords that are highly searched by your target audience. By strategically incorporating these keywords into your website content, meta tags, and headings, we ensure that your website ranks prominently in search engine results for relevant queries.
On-Page Optimization
Optimizing your website's on-page elements is crucial for improving its search engine visibility. At Brand Builder Marketing, we analyze and optimize various elements including meta tags, headings, URL structure, and internal linking. Our experts also focus on improving website loading speed, mobile responsiveness, and user experience, as these factors greatly impact search rankings.
Compelling Content Creation
Engaging and high-quality content is a key driver of SEO success. Our team of high-end copywriters crafts compelling content that is not only keyword-rich but also valuable to your target audience. Through well-researched, comprehensive paragraphs, we provide detailed information about your products, services, and industry. By publishing informative and original content on your website, we help establish your business as an authority in your field.
Website Development
In addition to SEO services, Brand Builder Marketing specializes in website development. We understand that a visually appealing and user-friendly website is essential for capturing and retaining your audience's attention. Our web development team utilizes cutting-edge technologies to create stunning and functional websites that align with your brand identity.
Custom Website Design
Every business is unique, and so should be its website. Our skilled designers work closely with you to create a custom website that not only reflects your brand image but also effectively communicates your message. We prioritize user experience, ensuring that your website is easy to navigate and visually appealing across all devices.
Mobile Optimization
In the era of smartphones, having a mobile-optimized website is crucial. Our web development team ensures that your website is responsive and adapts seamlessly to various screen sizes. This way, your audience can access your website and engage with your content conveniently, regardless of the device they use.
E-Commerce Solutions
If you are looking to sell products or services online, our e-commerce solutions are the perfect fit for your business. We provide secure and user-friendly e-commerce platforms that enable seamless online transactions. Our team ensures your e-commerce website is equipped with essential features, such as secure payment gateways, inventory management, and order tracking.
Conclusion
Brand Builder Marketing is your go-to partner for business and consumer services, specializing in website development. With our proficient SEO strategies and high-end copywriting skills, we help your business outrank competitors, attract organic traffic, and enhance your online presence. Contact us today to discuss how we can provide tailor-made solutions to meet your unique business needs.
© 2022 Brand Builder Marketing. All rights reserved.