Strategy Session - Pure Digital Marketing
Feb 1, 2021
Services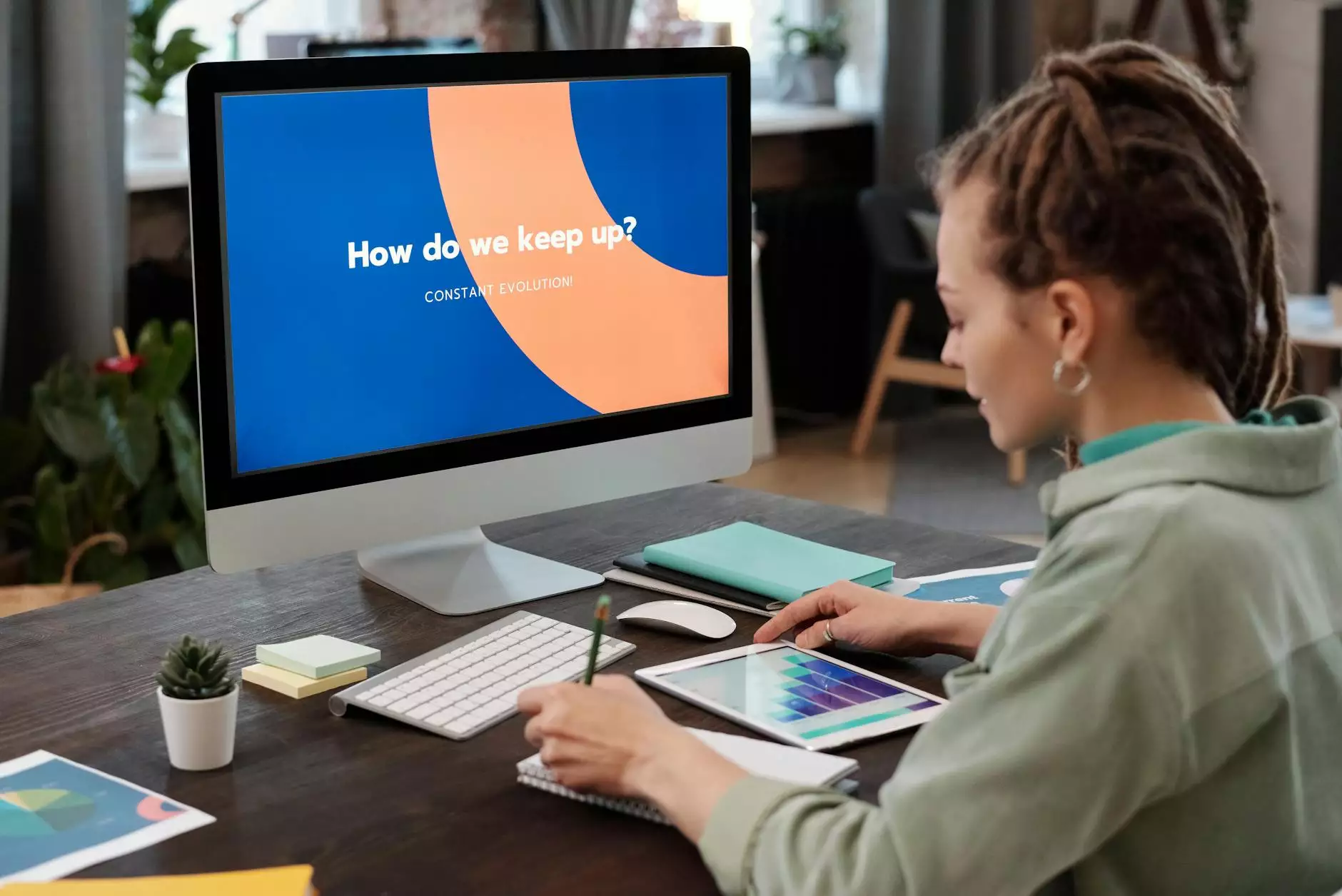 Driving Online Success with Brand Builder Marketing
Welcome to Brand Builder Marketing, the industry leader in providing exceptional digital marketing services, specializing in website development for businesses and consumer services. Our strategy sessions are designed to help you navigate the ever-changing digital landscape and unlock the full potential of your online presence.
Unlocking the Power of SEO
One of the fundamental pillars of online success lies in search engine optimization (SEO). Our team of highly proficient SEO experts will dive deep into your website, analyzing every aspect to identify areas that can be optimized for maximum visibility on search engine result pages (SERPs).
Keyword Research and Analysis
Keyword research and analysis lie at the heart of a successful SEO strategy. During our strategy session, we will conduct comprehensive research to identify the most relevant and high-performing keywords for your industry. By targeting the right keywords, we will help your website rank higher and attract a targeted audience searching for the products or services you offer.
On-Page Optimization
Our expert team will perform meticulous on-page optimization, ensuring that your website's meta tags, headings, URLs, and content align with your targeted keywords. By implementing best practices and adhering to SEO guidelines, we will enhance the overall visibility and search engine friendliness of your website.
Content Creation and Copywriting
High-quality and engaging content is crucial for both user experience and search engine rankings. Our team of talented copywriters will create compelling content that resonates with your target audience while incorporating SEO keywords naturally. From blog posts to landing page copy, we will develop a content strategy that establishes your brand's authority and drives organic traffic to your website.
Crafting a Stellar User Experience
In addition to SEO optimization, our strategy session focuses on creating a seamless and enjoyable user experience (UX) for your website visitors. We understand that a positive UX encourages visitors to engage with your brand, leading to increased conversions and customer loyalty.
Website Design and Development
Your website is often the first point of contact between your brand and potential customers. Our talented web designers and developers will collaborate with you to create a visually stunning and highly functional website that resonates with your target audience. With an emphasis on user-friendly navigation, responsive design, and intuitive interfaces, we will ensure that your website delivers an exceptional user experience across all devices.
Performance Optimization
Slow-loading websites negatively impact user experience and search engine rankings. Our team will conduct a thorough analysis of your website's performance, implementing optimization techniques to enhance page load times, minimize bounce rates, and increase overall site speed. By improving performance, we create an optimal environment for users to explore and interact with your website.
Mobile-Friendly Development
In today's mobile-driven world, having a responsive website is crucial. Our expert developers will ensure that your website is fully optimized for mobile devices, providing a seamless and enjoyable experience for users browsing on smartphones and tablets. By catering to the mobile audience, we maximize your reach and accessibility, capturing potential customers wherever they may be.
Maximizing ROI with Measurable Results
At Brand Builder Marketing, we believe in measurable results. Our strategy sessions are designed to help you understand the impact of your digital marketing efforts, enabling you to make informed decisions and maximize your return on investment (ROI).
Data Analytics and Reporting
With our analytics and reporting tools, you will gain valuable insights into various aspects of your website's performance. From traffic sources to user behavior, we will provide comprehensive reports and data visualizations to help you understand what strategies are driving success and where adjustments may be needed.
A/B Testing and Conversion Optimization
In today's competitive online landscape, it is essential to continually optimize your website to maximize conversions. Our team will conduct A/B testing experiments, comparing different versions of your website elements to determine which variations yield the best results. By fine-tuning your website's calls-to-action, forms, and overall design, we can increase conversions and drive meaningful business outcomes.
Ongoing Support and Maintenance
Our commitment to your success extends beyond the strategy session. We offer ongoing support and maintenance services to ensure that your website remains up-to-date, secure, and optimized for the evolving digital landscape. From software updates to content refreshes, our team is dedicated to helping you stay ahead of the competition.
Partnering with Brand Builder Marketing
With our deep expertise in SEO, high-end copywriting, website development, and digital marketing, Brand Builder Marketing is your ideal partner for achieving online success. Our strategy sessions will equip you with the knowledge and tools necessary to outrank your competition and attract a broader audience to your business.
Ready to take your digital marketing efforts to the next level? Contact Brand Builder Marketing today to schedule your strategy session and unlock the full potential of your online presence.