Top 10 Christmas Marketing Ideas for 2023
Dec 19, 2022
Blog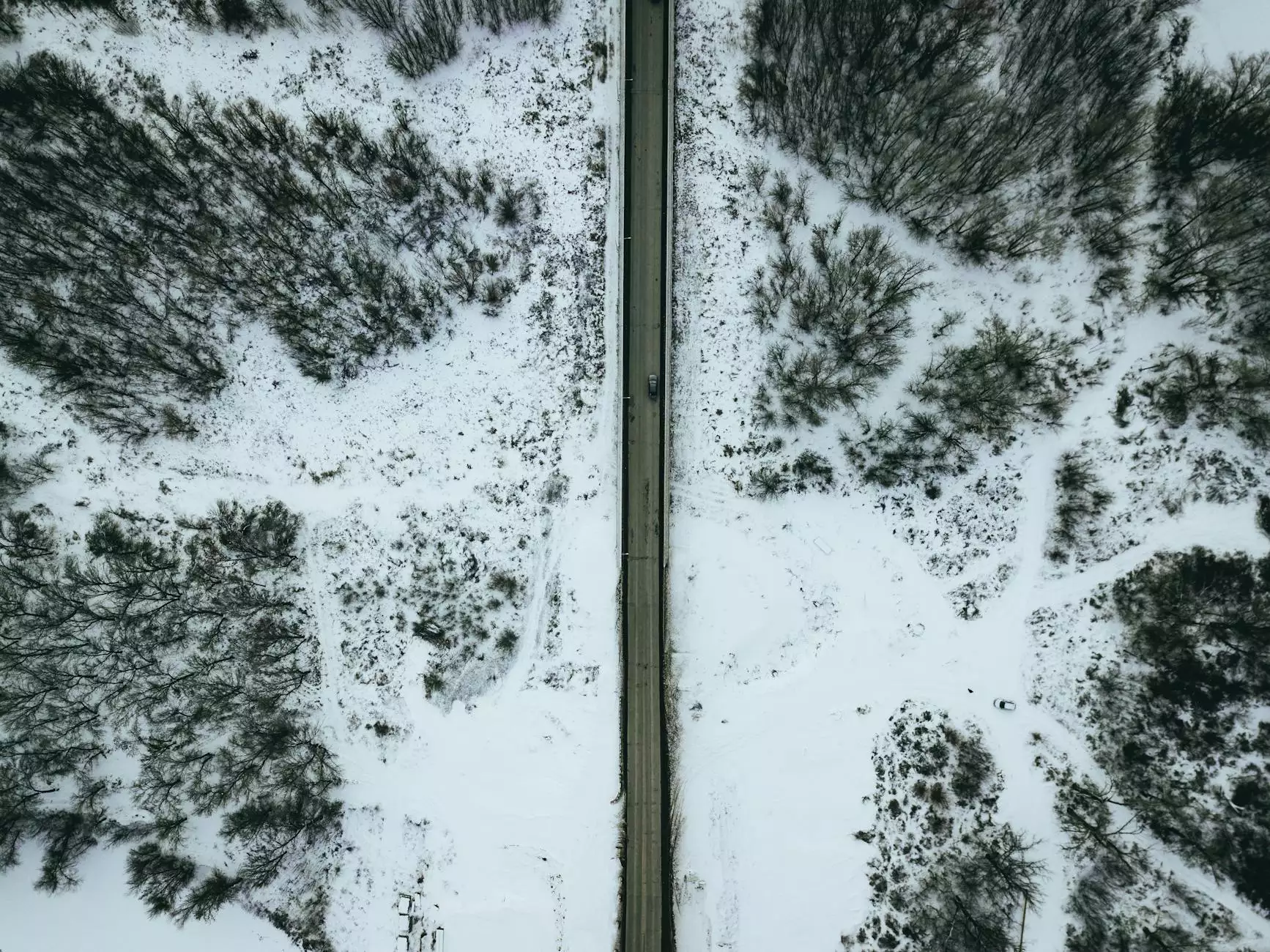 Welcome to Brand Builder Marketing's comprehensive guide to the top 10 Christmas marketing ideas for 2023! The holiday season is the perfect time to boost your business and connect with your audience in memorable ways. In this article, we will provide you with innovative strategies and actionable tips to make your brand stand out during this festive season.
1. Create a Festive Landing Page
Start the holiday season with a festive landing page on your website. Use holiday-themed graphics and decorations to create an engaging and colorful experience for your visitors. Incorporate elements that align with your brand identity, such as your logo, colors, and typography. Don't forget to highlight any special offers or promotions you have for the season.
2. Offer Exclusive Holiday Discounts
Everyone loves a good deal during the holiday season. Offer exclusive discounts and promotions available only during this festive period. Create urgency by incorporating limited-time offers and highlight the savings customers can enjoy by choosing your products or services. Display these promotions prominently on your website and promote them through social media and email marketing campaigns.
3. Run Social Media Contests
Social media contests are a fantastic way to engage your audience and generate buzz around your brand. Create giveaways or contests that encourage users to like, share, and comment on your posts to participate. Offer exciting prizes related to your brand or products and encourage participants to tag their friends for additional entries. This will help increase brand awareness and reach during the holiday season.
4. Personalize Email Marketing Campaigns
Make your email marketing campaigns feel personal and festive by incorporating the holiday spirit into your designs and copy. Segment your email list based on customer preferences and send targeted messages with personalized recommendations and exclusive offers. Use attention-grabbing subject lines that reflect the holiday season, encouraging recipients to open and engage with your emails.
5. Collaborate with Influencers
Influencer marketing continues to be a powerful way to reach new audiences and increase brand awareness. Identify relevant influencers within your industry or niche and collaborate with them on festive campaigns. Have them create sponsored content featuring your products or services, share gift guides, or host giveaways on their platforms. This can significantly expand your reach and attract new customers.
6. Decorate Your Physical Storefront
If your business has a physical location, make sure to decorate your storefront in a way that resonates with the holiday spirit. Use eye-catching window displays, hang festive decorations, and play cheerful background music. Create a warm and inviting atmosphere that encourages people to step in and explore what your business has to offer during this joyous season.
7. Create Holiday Gift Guides
Help your customers navigate the holiday shopping process by curating holiday gift guides. Categorize your products or services based on different recipient profiles or preferences. This will make it easier for shoppers to find the perfect gift for their loved ones and increase your chances of making sales. Share these guides across your website, social media platforms, and email newsletters.
8. Support a Cause
Show the spirit of giving by supporting a cause that aligns with your brand values during the holiday season. Partner with a local charity or organization and promote their mission through your marketing efforts. Allocate a percentage of your holiday sales to the chosen cause and communicate this to your audience. People appreciate businesses that give back, and this initiative can help create a positive image for your brand.
9. Create Engaging Holiday Videos
Videos are an engaging and highly shareable form of content. Create holiday-themed videos that showcase your products, highlight your services, or share heartwarming stories related to the season. Incorporate humor, emotion, and creativity to captivate your audience and make your videos go viral. Share these videos across your website, social media platforms, and YouTube to reach a wider audience.
10. Provide Excellent Customer Service
During the busy holiday season, providing exceptional customer service can set your business apart from the competition. Ensure your customer support team is well-trained and equipped to handle increased inquiries and requests promptly. Offer extended customer service hours, implement live chat support, and respond to customer inquiries on social media in a timely manner. Show your customers that their satisfaction is a top priority.
In conclusion, the holiday season provides fantastic opportunities for businesses to connect with their audience, boost sales, and enhance brand visibility. By implementing these top 10 Christmas marketing ideas for 2023, your business can stand out from the crowd, create memorable experiences, and drive meaningful results during this joyous time of the year.
Remember, these are just a few ideas to get you started. Every business is unique, so make sure to adapt these strategies to best suit your brand and target audience. The key is to be creative, authentic, and consistent in your messaging. Wishing you a joyful and successful holiday season from the Brand Builder Marketing team!