Healthcare Digital Marketing - Importance & Best Practices
Sep 18, 2018
Blog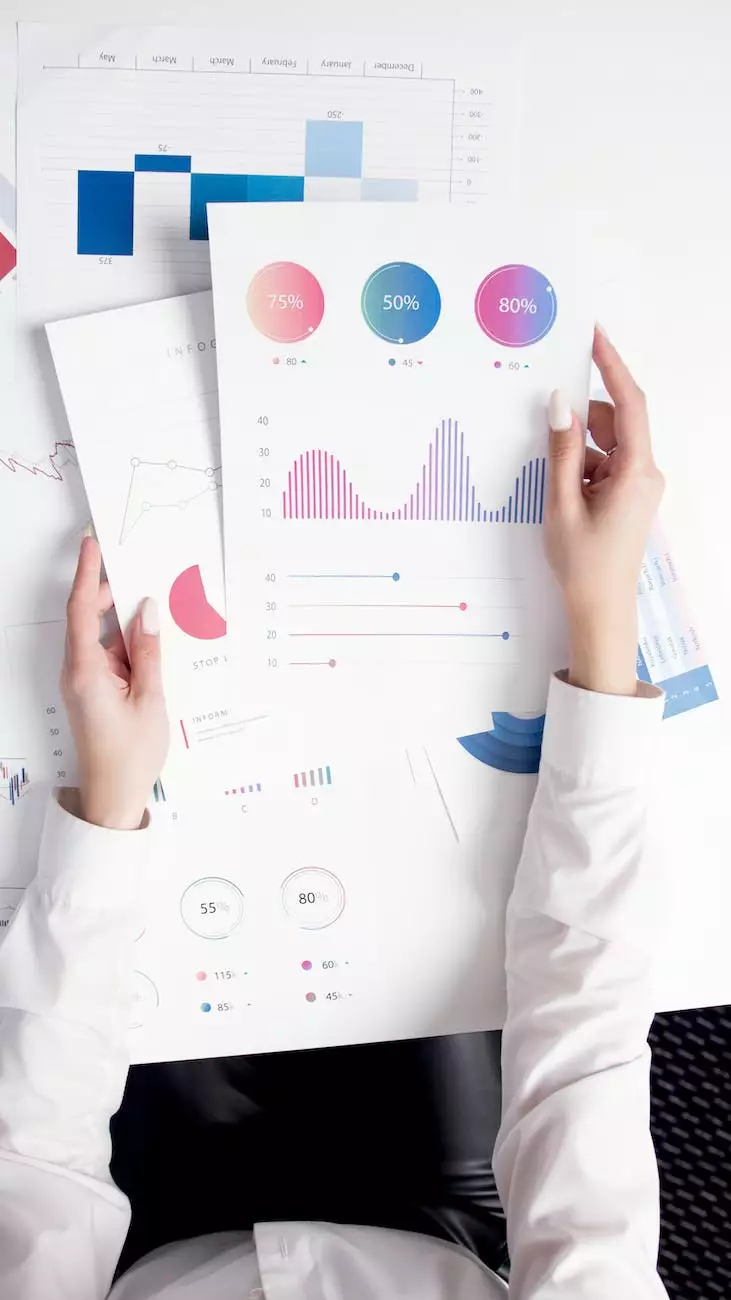 Introduction
Welcome to the blog post on healthcare digital marketing - an essential strategy for healthcare providers looking to thrive in the digital age. In this article, we will discuss the importance of digital marketing in the healthcare industry, as well as some best practices to help your healthcare business thrive online.
The Importance of Healthcare Digital Marketing
In today's digital world, having a strong online presence is crucial for businesses in all industries, including healthcare. The healthcare industry is no exception. With more and more people turning to the internet for healthcare information and services, it's essential for healthcare providers to adapt their marketing strategies accordingly.
Effective digital marketing allows healthcare providers to reach a wider audience, engage with patients, and build their brand. By using various digital channels such as search engines, social media, email marketing, and content marketing, healthcare providers can effectively promote their services, educate patients, and drive more traffic to their websites.
Best Practices for Healthcare Digital Marketing
1. Develop an Engaging Website
Your website serves as the online face of your healthcare business. Ensure it is visually appealing, user-friendly, and optimized for search engines. Make sure your website includes relevant and informative content, easy-to-use navigation, and clear calls-to-action to encourage user interaction.
2. Utilize Search Engine Optimization (SEO)
Implementing effective SEO strategies will help your healthcare website rank higher in search engine results pages (SERPs), making it more visible to potential patients. Conduct thorough keyword research and optimize your website's meta tags, headings, content, and URLs to improve search engine visibility.
3. Leverage Social Media
Social media platforms provide an excellent opportunity for healthcare providers to connect and engage with their target audience. Develop a strong social media presence on platforms such as Facebook, Twitter, Instagram, and LinkedIn. Share informative and engaging content, interact with followers, and utilize paid advertising for wider reach.
4. Generate Quality Content
Create and share valuable, informative, and engaging content that resonates with your target audience. Regularly publish blog articles, case studies, educational videos, and infographics related to healthcare topics. This will not only establish your expertise but also attract and retain potential patients.
5. Implement Email Marketing
Email marketing is a powerful tool for nurturing patient relationships and generating leads. Collect email addresses through your website and send out regular newsletters, personalized updates, and relevant healthcare information. Ensure your emails are well-designed, mobile-friendly, and contain valuable content.
6. Online Reputation Management
Monitoring and managing your online reputation is crucial for healthcare providers. Encourage satisfied patients to leave positive reviews on platforms such as Google My Business, Yelp, and Healthgrades. Address any negative feedback promptly and professionally to maintain a positive online image.
7. Engage with Local SEO
If your healthcare business operates in a specific location, optimizing your website for local SEO is essential. Register your business on Google My Business, include location-specific keywords in your content, and ensure your contact information is accurate and consistent across all online directories.
8. Embrace Telemedicine
Telemedicine has gained significant popularity in recent years, especially during the COVID-19 pandemic. Consider offering telemedicine services to reach a wider audience, provide convenient healthcare options, and expand your patient base. Promote your telemedicine services through your website and digital marketing channels.
9. Monitor Analytics and Adjust Strategies
Regularly monitor website analytics, social media insights, and email marketing metrics to gauge the effectiveness of your digital marketing efforts. Adjust your strategies based on the data to improve engagement, conversion rates, and overall performance.
Conclusion
In today's digital era, healthcare providers must embrace the power of digital marketing to stay ahead of the competition. By developing a strong online presence, implementing effective SEO strategies, leveraging social media, and producing valuable content, healthcare providers can attract more patients, build brand authority, and thrive in the ever-evolving healthcare industry.