15 Free Tools For SMEs and Startups to Help in Digital Marketing
May 1, 2023
Blog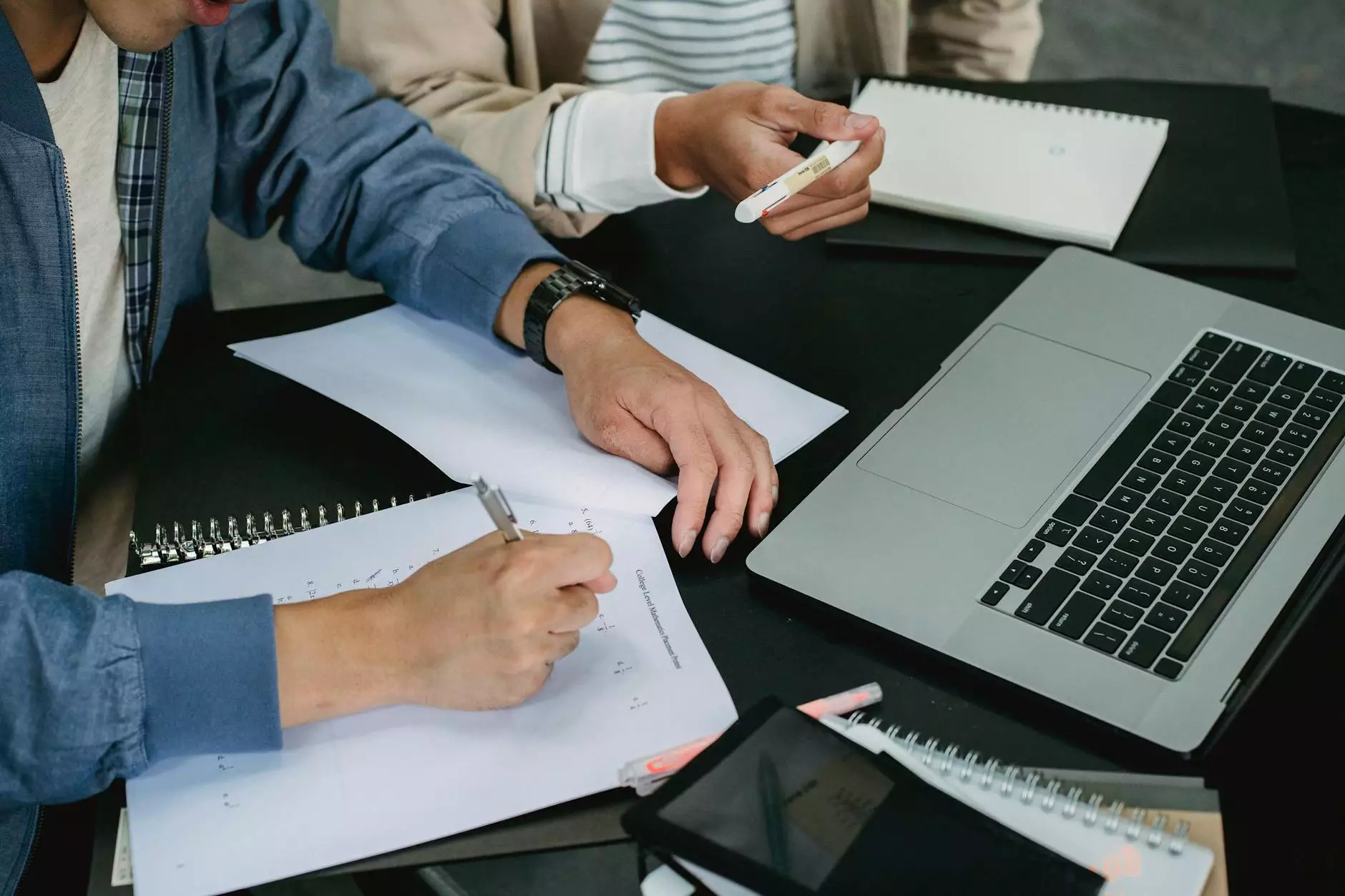 Welcome to Brand Builder Marketing's comprehensive list of free tools that can greatly assist small and medium-sized enterprises (SMEs) as well as startups in their digital marketing endeavors. In this article, we will discuss 15 top-notch tools that cover various aspects of digital marketing, including website development, search engine optimization (SEO), content creation, social media management, and more.
1. Google Keyword Planner
One of the fundamental aspects of successful digital marketing is keyword research. Google Keyword Planner is a free tool offered by Google Ads that enables you to find relevant keywords and their search volumes. By leveraging this tool, you can optimize your website's content to align with the search queries of your target audience, thereby increasing your chances of ranking higher on search engine result pages.
2. Yoast SEO
Yoast SEO is a popular WordPress plugin designed to optimize your website for search engines. It helps you in writing SEO-friendly content by analyzing your pages and providing optimization suggestions. With Yoast SEO, you can easily optimize your meta tags, improve internal linking, create XML sitemaps, and enhance overall website performance in terms of SEO.
3. Canva
Visual content plays a crucial role in digital marketing and Canva is an excellent tool that allows you to create professional-looking graphics, social media images, infographics, and much more. Even if you aren't a design expert, Canva's intuitive interface and pre-made templates make it easy to create visually appealing content that engages your audience.
4. Mailchimp
Email marketing remains an integral part of a successful digital marketing strategy, and Mailchimp is a fantastic tool to support your efforts in this area. With Mailchimp, you can easily create beautiful email campaigns, manage your mailing lists, and track the effectiveness of your campaigns through detailed analytics. It enables you to automate your email marketing, saving you time and effort.
5. Google Analytics
For a comprehensive understanding of your website's performance, user behavior, and overall digital marketing efforts, Google Analytics is an indispensable tool. By implementing a small snippet of code on your website, you gain access to valuable data and insights. With Google Analytics, you can track website traffic, measure conversion rates, and optimize your marketing strategies based on real-time data.
6. Moz
Moz is a powerful SEO toolset that offers a range of features to help you improve your website's visibility on search engines. From conducting in-depth keyword research to performing site audits and monitoring backlinks, Moz provides valuable insights to enhance your SEO performance. With their free tools, you can access a wealth of information to optimize your website and outrank your competitors.
7. Hootsuite
Social media management can be time-consuming, but with Hootsuite, you can streamline your efforts. Hootsuite allows you to manage multiple social media platforms from a single dashboard. You can schedule and publish posts, monitor social media conversations, and measure the impact of your social media marketing campaigns. This efficient tool saves you time while helping you maintain a consistent online presence.
8. Grammarly
Well-crafted and error-free content is crucial for attracting and retaining your audience. Grammarly is an excellent tool that helps you enhance your writing by detecting and correcting grammar, spelling, and punctuation errors. It also offers suggestions for improving sentence structure, vocabulary, and overall clarity. With Grammarly, you can produce high-quality content that engages your readers.
9. Buffer
Buffer is a social media management tool that allows you to schedule and publish posts across various social media platforms. It provides detailed analytics and engagement metrics to help you optimize your social media marketing strategies. Buffer's user-friendly interface and extensive features make it a valuable asset in efficiently managing your social media presence.
10. SEMrush
SEMrush is a comprehensive SEO tool that provides data-driven insights to improve your website's visibility in search engine results. It offers features such as competitor analysis, keyword research, site audits, backlink monitoring, and more. With SEMrush, you can gain a competitive edge and refine your SEO strategies based on valuable information.
11. BuzzSumo
Creating compelling and shareable content is essential for digital marketing success. BuzzSumo helps you identify popular content in your industry by analyzing social media shares and engagement. By understanding what content resonates with your target audience, you can generate ideas and create content that has a higher likelihood of going viral.
12. Ubersuggest
Ubersuggest, a free tool by Neil Patel, provides valuable insights for keyword research and content ideation. It offers keyword suggestions, search volume data, and competition analysis, helping you identify keywords with high search demand and low competition. By leveraging Ubersuggest, you can optimize your content strategy and attract more organic traffic to your website.
13. Google Search Console
Google Search Console is a powerful tool that assists you in monitoring and improving your website's presence in Google search results. It provides data about indexing status, organic search traffic, and mobile usability, enabling you to optimize your website for better search performance. By integrating Google Search Console with Google Analytics, you can gain deeper insights into your website's overall performance.
14. Trello
Keeping track of your various digital marketing campaigns and tasks can be overwhelming, but Trello simplifies the process. Trello is a free project management tool that allows you to create boards, lists, and cards to visually organize your tasks and collaborate with team members. With Trello, you can effectively manage and prioritize your digital marketing activities, ensuring timely execution.
15. Answer the Public
Answer the Public is a handy content marketing tool that generates insights into what questions people are asking about specific topics. By identifying common queries and concerns, you can create content that directly addresses the needs and interests of your target audience. This approach not only improves your content relevancy but also boosts your website's visibility and attracts organic traffic.
Final Thoughts
As an SME or startup in the business and consumer services - website development category, leveraging these free tools can significantly enhance your digital marketing efforts. From optimizing your website for search engines to streamlining social media management and creating engaging content, these tools cover a wide range of functionalities that cater to the unique needs of your business.
Remember to utilize these tools strategically and consistently analyze your data to refine your strategies. Implementing these free resources can help you establish a strong online presence, increase website traffic, and attract potential customers.