Free Tools to Aid New Webmasters With SEO!
Nov 10, 2022
Blog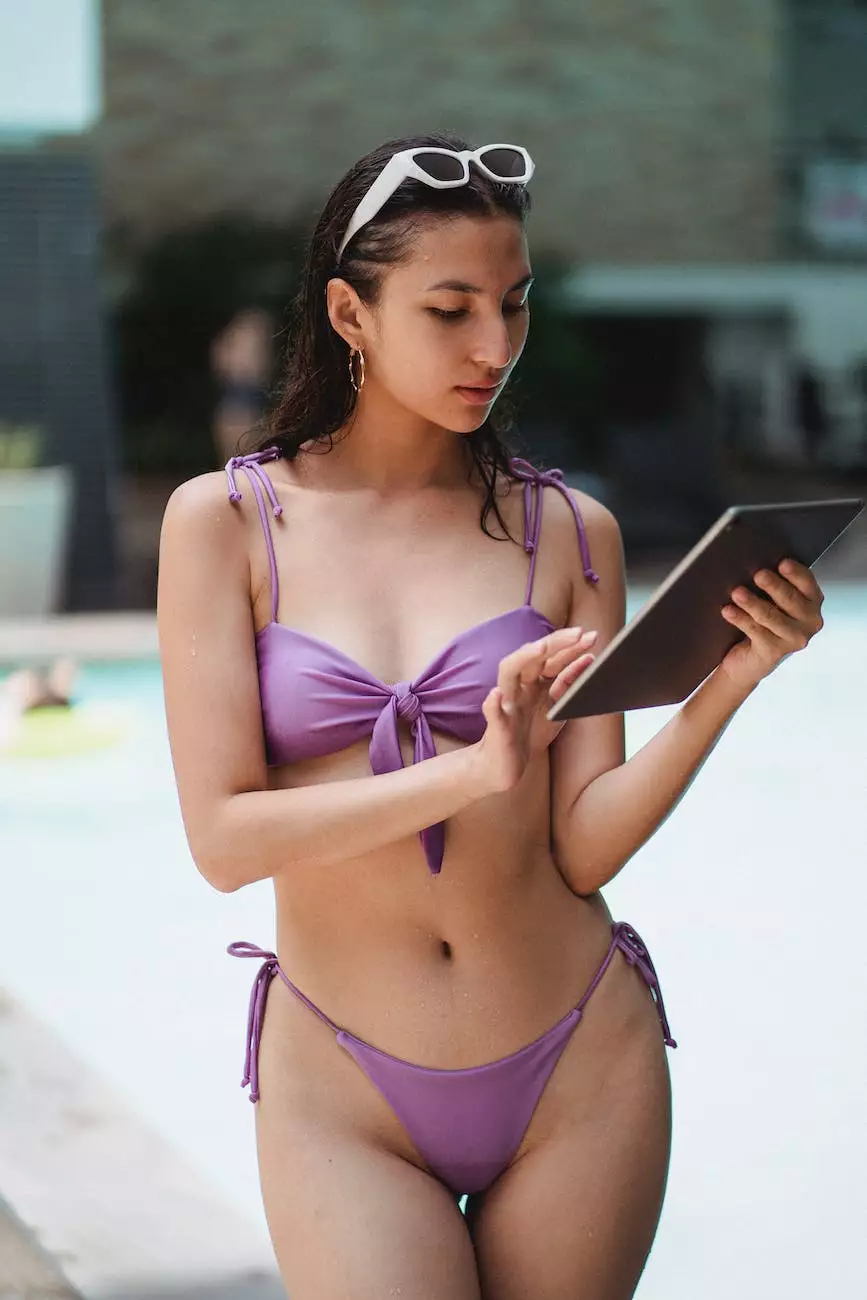 About Brand Builder Marketing
Welcome to Brand Builder Marketing, a trusted name in the field of website development. As experts in business and consumer services, we understand the importance of search engine optimization (SEO) in maximizing the online presence of websites. In this article, we have curated an extensive list of free tools that can help new webmasters improve their SEO efforts and outrank competitors in search engine results. Let's dive in!
Keyword Research Tools
In order to optimize your website for search engines, it is crucial to select the right keywords that align with your target audience's search intent. These free keyword research tools can provide valuable insights:
Google Keyword Planner: The go-to tool for discovering search volume, competition, and keyword suggestions directly from Google.
Ubersuggest: Provides keyword ideas, search volume, and competition data along with a comprehensive overview of the top-ranking pages.
AnswerThePublic: Find questions, prepositions, and related searches to understand what users are searching for in connection to your keywords.
Keyword Surfer: Chrome browser extension that displays search volume, related keywords, and domain data directly in Google search results.
On-Page Optimization Tools
Optimizing your website's on-page elements is essential for better visibility in search results. Take advantage of these free tools:
Yoast SEO: A popular WordPress plugin that offers real-time optimization tips for your content and helps improve readability.
Screaming Frog SEO Spider: Crawls websites to analyze on-page elements, such as meta tags, headings, and internal links.
Google Search Console: Provides valuable insights like indexing status, HTML improvements, and manual actions. Submit your sitemap for better visibility.
GTmetrix: Measures your website's loading speed and provides optimization recommendations to enhance user experience and SEO rankings.
Backlink Analysis Tools
Building high-quality backlinks is a crucial part of SEO. Analyze and monitor your backlink profile with these free tools:
Google Analytics: Track incoming traffic, monitor referring domains, and understand user behavior on your website.
Ahrefs Backlink Checker: Discover the most linked-to content on a given domain and analyze backlink profiles of your own and your competitors' websites.
Moz Link Explorer: Get insights into the domain authority, anchor text, and spam score of any website.
Rank Signals: Analyze backlinks, identify bad links, and monitor keyword rankings with this free tool.
Content Creation and Optimization Tools
Creating high-quality and optimized content is essential for SEO success. These tools can help you with content creation and optimization:
Grammarly: An advanced grammar and spell-checking tool to ensure your content is error-free and engaging.
Hemingway Editor: Highlights complex sentences and suggests improvements for clearer and more concise writing.
Google Trends: Identify trending topics and explore related queries to create content that aligns with the interests of your target audience.
CoSchedule Headline Analyzer: Evaluate your headline's overall quality and effectiveness to attract more clicks and improve search ranking.
Monitoring and Analytics Tools
Keep track of your website's performance and make data-driven decisions using these essential monitoring and analytics tools:
Google Analytics: Track website traffic, user behavior, conversions, and more to gain valuable insights into your audience's preferences.
Google Search Console: Monitor your website's performance in Google Search, identify crawl errors, and optimize your content for better visibility.
Google PageSpeed Insights: Evaluate your website's performance and receive actionable suggestions to make it faster and more user-friendly.
Google My Business: For local businesses, this tool allows you to manage your online presence and appear in local search results.
Stay Updated and Plan Ahead
SEO is a constantly evolving field, so it's essential to stay updated with the latest trends and algorithm changes. Here are some reliable sources to follow:
Moz Blog: A well-known resource providing valuable content on SEO, including industry trends, techniques, and best practices.
Search Engine Journal: Stay informed about the latest SEO news, insights, and expert opinions from industry leaders.
Search Engine Land: A trusted source for in-depth analysis, guides, and news about search engines and SEO strategies.
Conclusion
As a new webmaster, leveraging these free tools will certainly give you an edge in your SEO efforts. Remember to regularly measure your progress, adapt your strategies, and stay up to date with the ever-changing world of SEO. At Brand Builder Marketing, we are dedicated to assisting businesses and individuals in achieving their online goals. Get in touch with us today to take your website development and SEO to new heights!