Google's Update E-A-T — How it Affects Your Industry (and Your Website's Ranking)
Sep 28, 2019
Blog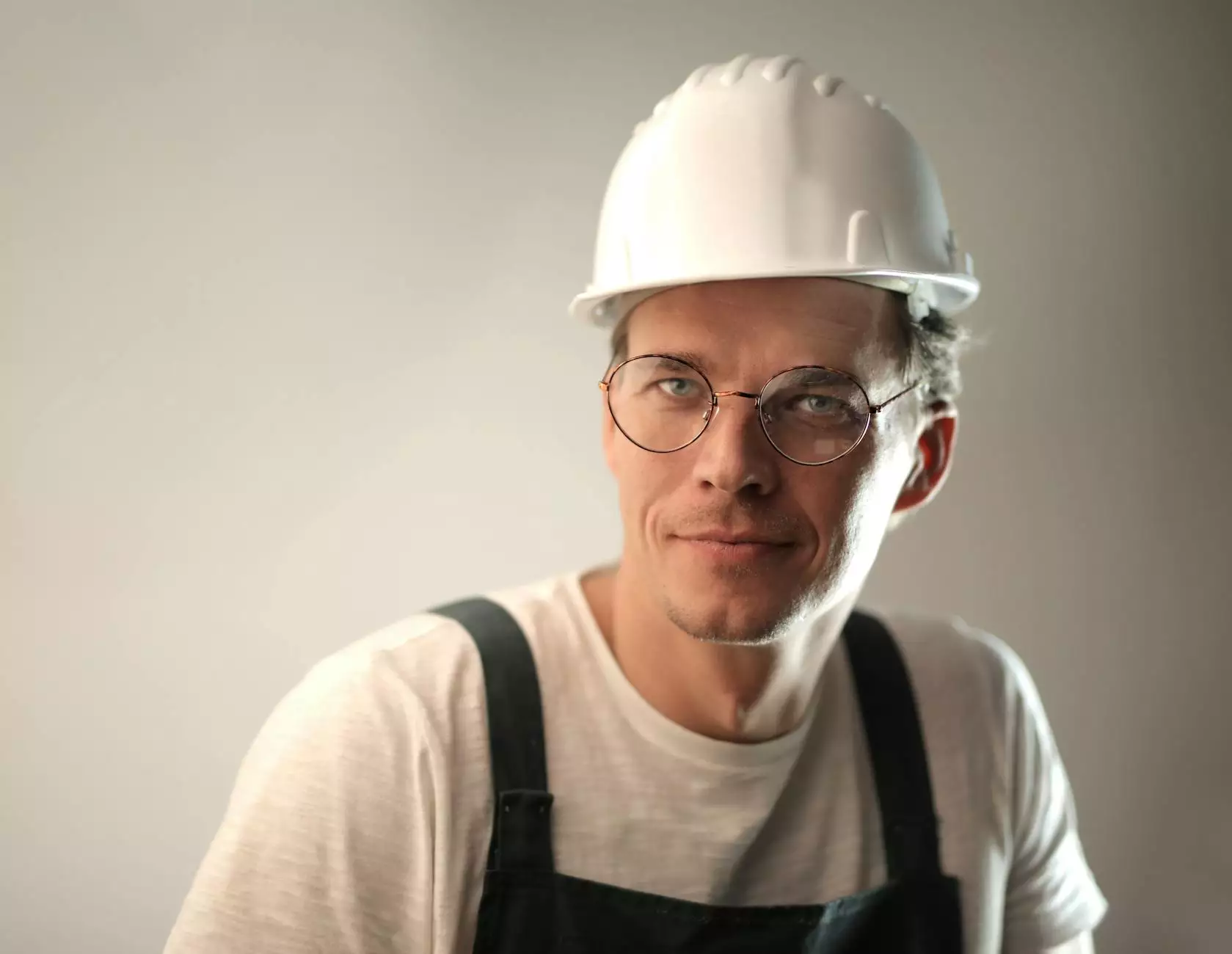 Welcome to Brand Builder Marketing's guide on understanding Google's E-A-T update and its impact on the business and consumer services industry, specifically website development. In this comprehensive article, we will delve into the details of this update, explain its significance, and provide actionable strategies to ensure your website outranks your competitors. Let's get started!
Understanding Google's E-A-T Update
Google's E-A-T update focuses on three core factors: Expertise, Authoritativeness, and Trustworthiness. These factors play a crucial role in determining how Google evaluates and ranks websites. As a website development business, it is essential to establish your E-A-T to position yourself as an industry authority and boost your search rankings.
Expertise in Website Development
Developing expertise in website development involves staying up-to-date with industry trends, mastering relevant technologies, and honing your skills. Brand Builder Marketing has over a decade of experience in the field, successfully creating and optimizing websites for various businesses across different sectors.
Establishing Authoritativeness
Authoritativeness goes hand-in-hand with expertise. Showcase your industry authority by creating valuable, informative content that resonates with your target audience. Our team of experts at Brand Builder Marketing consistently produces high-quality articles, guides, and case studies related to website development, providing visitors with valuable insights and solutions.
Building Trustworthiness
Building trust is vital, especially in an online business environment. Take proactive measures to build credibility and trust with your audience. Brand Builder Marketing has an impressive portfolio of satisfied clients, excellent customer reviews, and a solid reputation in the industry, establishing us as a trustworthy partner in website development.
Impact on Business and Consumer Services - Website Development
Now that we understand the core principles of Google's E-A-T update, let's explore how it specifically affects the business and consumer services industry, with a focus on website development.
Quality Content is Key
Google values websites that consistently produce high-quality content. As a website development business, create engaging and informative articles, blog posts, and tutorials that address the pain points of your target audience. At Brand Builder Marketing, we prioritize content creation, ensuring our clients receive relevant and valuable information.
User Experience Matters
Google emphasizes user experience as a ranking factor. Optimize your website for speed, mobile responsiveness, and intuitive navigation. A seamless user experience ensures visitors stay longer on your site, reducing bounce rates and increasing the likelihood of conversion. Brand Builder Marketing specializes in user-centric website development, providing optimal experiences for your visitors.
Backlinks and Online Mentions
Backlinks from reputable websites and positive online mentions significantly contribute to your website's authority. Focus on building strong relationships with industry influencers, encouraging them to link to your website or mention your services. Brand Builder Marketing has an extensive network of partners and connections, enhancing the visibility and authority of our clients' websites.
Stay Ahead of the Competition with Brand Builder Marketing
As the business and consumer services industry evolves, it is crucial to adapt to Google's ever-changing algorithms. At Brand Builder Marketing, we understand the intricacies of Google's E-A-T update and its impact on website development. By leveraging our expertise, authoritativeness, and trustworthiness, we position our clients' websites for success in search rankings.
Tailored Strategies for Your Business
Each business in the website development industry requires a unique approach. At Brand Builder Marketing, we analyze the specific needs and goals of our clients to create customized strategies that align with their objectives. Our team of experts leverages the latest industry insights and trends to ensure optimal results for our clients.
Continuous Optimization and Monitoring
Google's algorithms are constantly evolving, making continuous optimization and monitoring crucial for maintaining and improving your website's rankings. Brand Builder Marketing offers ongoing monitoring, analysis, and optimization services to ensure your website adapts to any updates and remains competitive.
Comprehensive Website Development Solutions
From website design and development to SEO and content marketing, Brand Builder Marketing provides a comprehensive range of website development solutions. Our holistic approach ensures your website meets the highest standards, aligns with industry best practices, and ranks prominently in search results.
Conclusion - Dominate Your Industry with Brand Builder Marketing
As Google's E-A-T update continues to shape the digital landscape, staying ahead of the competition becomes essential for success. By partnering with Brand Builder Marketing, a trusted leader in website development, you can navigate these changes, establish your E-A-T, and outrank your competitors. Contact us today to elevate your online presence and dominate your industry!