How to Submit URLs to Google in Less than a Minute
Nov 9, 2022
Blog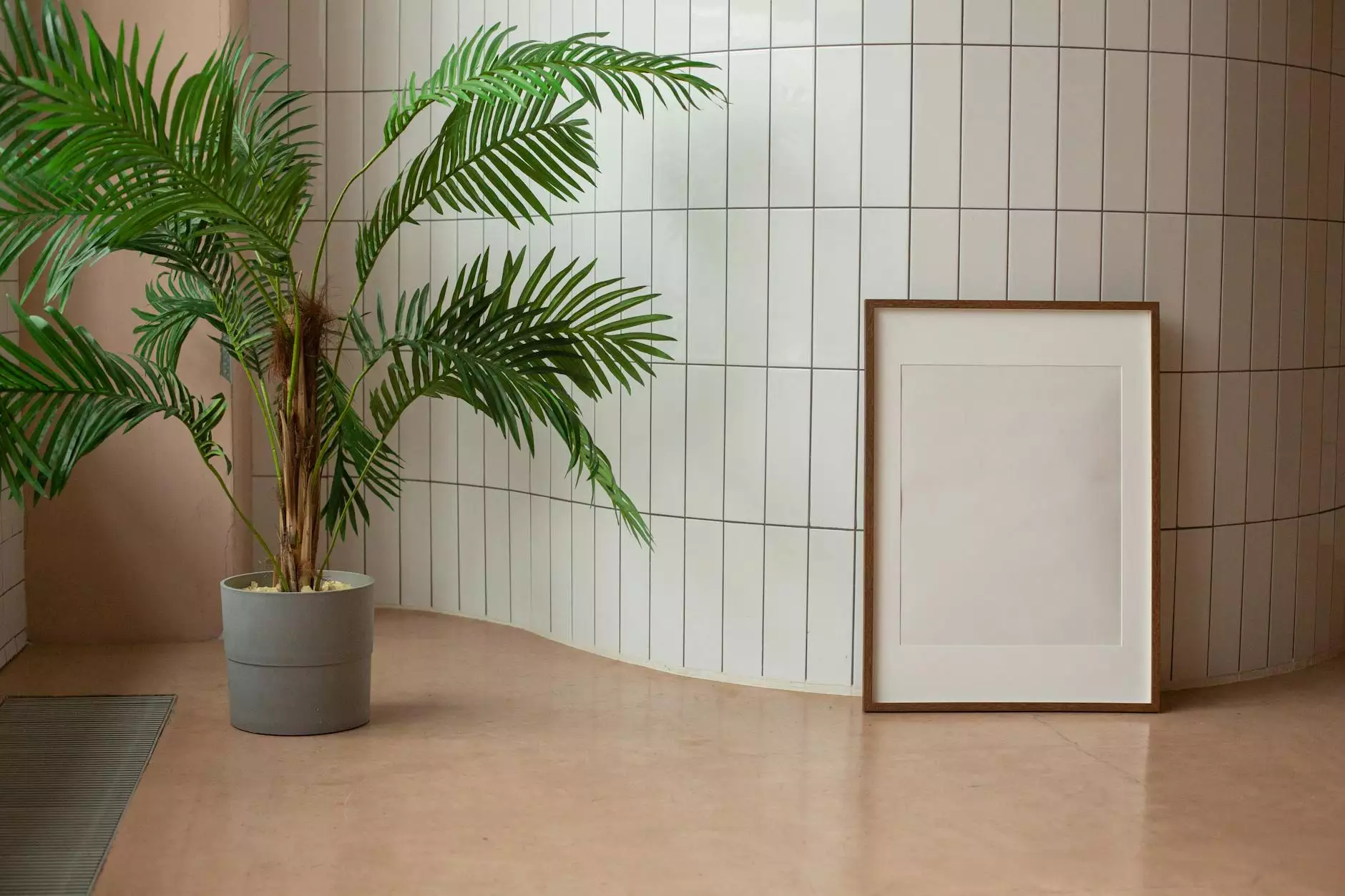 Introduction
Welcome to Brand Builder Marketing's comprehensive guide on how to submit URLs to Google in less than a minute. As a leading provider of business and consumer services, specializing in website development, we understand the importance of gaining visibility on search engines like Google. In this guide, we will walk you through everything you need to know to effectively submit your URLs and outrank your competitors online.
Why Submitting URLs to Google is Important
Before we dive into the process, let's understand why submitting URLs to Google is crucial for your website's success. When you submit your URLs to Google, you are essentially informing the search engine about the existence of your webpages. This allows Google to index and rank your website, making it discoverable to potential visitors.
By submitting your URLs, you increase the chances of your website appearing in search engine results pages (SERPs) when users search for relevant keywords and phrases. This, in turn, can drive organic traffic to your website, increase brand visibility, and ultimately, lead to more conversions and sales.
Step-by-Step Guide to Submitting URLs to Google
Now that we understand the importance of submitting URLs, let's walk through the process step-by-step.
Step 1: Prepare your website
Before submitting your URLs to Google, ensure that your website is ready for indexing. Make sure all your webpages are optimized for search engines, and that your website is user-friendly, responsive, and loads quickly. Performing a thorough SEO audit and resolving any issues will help maximize your chances of success.
Step 2: Set up Google Search Console
Google Search Console is a free tool provided by Google that allows website owners to monitor and optimize their presence in the search engine. To submit URLs to Google, you first need to set up a Google Search Console account. Once set up, you can verify ownership of your website and gain access to a range of valuable features and insights.
Step 3: Submitting URLs
Once you have set up Google Search Console, you can start submitting your URLs. Follow these simple steps:
Login to your Google Search Console account.
From the dashboard, select your website property.
On the left-hand side, click on "URL Inspection."
Enter the URL you want to submit in the provided field and click "Enter."
Google will inspect the URL and provide you with information on whether it is indexed or not.
If the URL is not indexed, you can request indexing directly from the URL Inspection tool.
Repeat the process for each URL you wish to submit.
By following these steps, you can submit your URLs to Google in less than a minute, ensuring they are indexed faster and potentially outranking your competition.
Tips for Successful URL Submission
While the process of submitting URLs to Google is relatively straightforward, there are some tips that can help increase your chances of success:
Submit only high-quality URLs: Google prioritizes quality content. Make sure the URLs you submit provide value to users and are optimized for relevant keywords.
Update your sitemap: A sitemap helps search engines understand the structure of your website. Keep your sitemap up to date and submit it to Google via Google Search Console.
Promote your content: Share your URLs on social media, guest blog on reputable websites, and engage with your audience. The more exposure your URLs receive, the higher the chances of Google finding and indexing them.
Monitor your website's performance: Regularly check Google Search Console for any errors or issues that may hinder the indexing process. Address them promptly to ensure optimal visibility.
Stay up to date with SEO best practices: SEO is a constantly evolving field. Keep yourself informed about the latest trends and algorithm updates to stay ahead of your competition.
Conclusion
Submitting URLs to Google is essential for gaining visibility and outranking your competition on search engines. By following the step-by-step guide provided by Brand Builder Marketing, you can easily submit your URLs and increase your chances of appearing in search engine results. Remember to optimize your website and content for search engines, promote your URLs, and stay up to date with SEO best practices for long-term success.