SEO Trends 2023 - 12 Trends That Will Rule Organic Search
Apr 6, 2019
Blog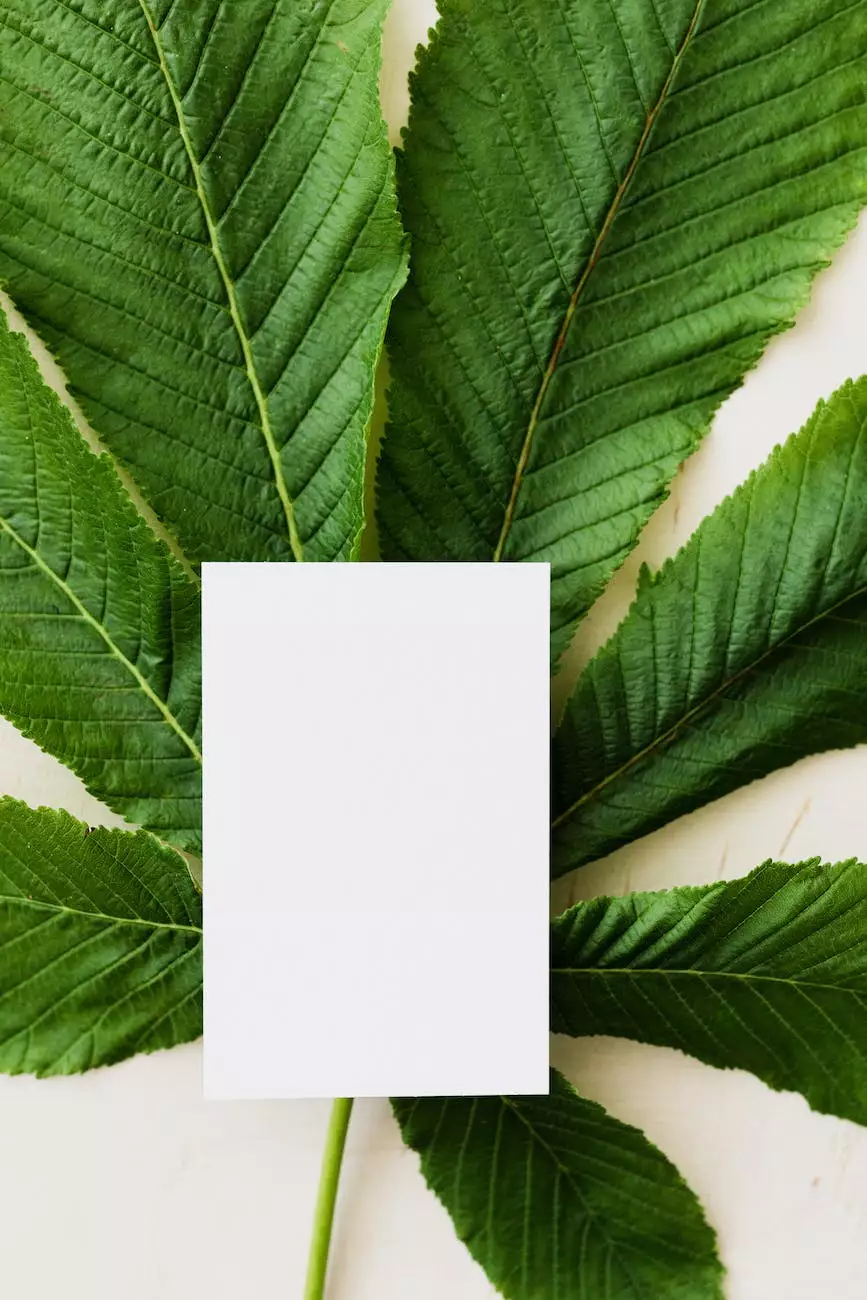 Introduction
Greetings, fellow digital enthusiasts! Are you ready to unlock the secrets of organic search domination in 2023? Look no further, as Brand Builder Marketing, a leading website development company specializing in business and consumer services, is here to unveil the top 12 SEO trends that will revolutionize the way your website ranks on search engine result pages (SERPs).
1. Voice Search Optimization
The rise of voice search has transformed the way users interact with search engines. As voice-based assistants like Siri and Alexa gain popularity, it's essential to optimize your website's content for voice search queries. Incorporate natural language in your content, focus on long-tail keywords, and provide concise answers to commonly asked questions.
2. Mobile-First Indexing
In an era where the majority of internet users access websites through mobile devices, Google has prioritized mobile-first indexing. Ensure that your website is mobile-friendly, provides a seamless user experience, and loads quickly on various devices. Responsive design and AMP (Accelerated Mobile Pages) implementation are key elements to consider.
3. User Experience (UX) Optimization
Creating an exceptional user experience is paramount for your website's success. Invest in intuitive navigation, fast-loading pages, appealing design, and easy-to-read content. Engaging users with interactive elements, such as videos and infographics, will enhance their overall experience and increase the likelihood of conversion.
4. Featured Snippets and Rich Results
Featured snippets have become prominent in search results, offering users quick answers without clicking through to a website. Structuring your content with relevant headings, bullet point lists, and concise answers increases the chances of your website being featured. Implement schema markup to enhance rich results, such as star ratings, reviews, and product information.
5. Artificial Intelligence (AI) and Machine Learning
The future of SEO lies in harnessing the power of AI and machine learning. Search engines are continuously improving their algorithms to understand user intent and deliver more accurate results. Embrace AI-driven tools to analyze data, optimize your keyword strategy, and gain insights into user behavior, allowing you to refine your SEO efforts for maximum impact.
6. E-A-T (Expertise, Authoritativeness, Trustworthiness)
Google places enormous importance on a website's E-A-T factor when assessing its overall quality and trustworthiness. Demonstrating your expertise, authoritativeness, and trustworthiness is crucial. Publish high-quality, original content, establish your brand as a thought leader by producing insightful articles, and earn backlinks from reputable sources to improve your website's credibility.
7. Video Optimization
Videos have become a popular and engaging medium for online content consumption. Optimize your videos by using descriptive titles, relevant tags, and detailed descriptions. Transcribe your videos to improve accessibility and optimize them for site speed. Embed your videos within your webpages to enhance user engagement and increase dwell time.
8. Secure Socket Layer (SSL) and Website Security
Website security has become a crucial aspect of SEO. Google rewards websites that prioritize security by displaying a padlock icon in the address bar, indicating a secure connection. Implement SSL certificates to secure your website, protect user data, and gain the trust of visitors, resulting in improved search rankings.
9. Local SEO and Google My Business
Local SEO is vital for businesses targeting customers in specific geographical locations. Ensure your website is listed on Google My Business with accurate contact information, business hours, and customer reviews. Optimize your content for location-specific keywords and ensure your website is responsive on various devices for local searches.
10. Snippet Optimization with Natural Language Processing (NLP)
As search engines become more sophisticated, they are better able to understand the context and nuance of users' queries. Optimize your content using natural language and long-tail keywords that match user intent. Craft comprehensive and informative paragraphs that effectively answer the questions users are asking.
11. Social Media Integration
Social media platforms have immense influence on search engine rankings. Integrate social sharing buttons throughout your website to encourage users to share your content on their social networks. Increase your online visibility, attract more backlinks, and improve your website's authority through an active and engaging social media presence.
12. Website Speed and Core Web Vitals
Website speed plays a significant role in user experience and search rankings. Google's Core Web Vitals focuses on key metrics like loading time, interactivity, and visual stability. Optimize your website's speed by compressing images, minifying code, leveraging caching mechanisms, and improving server response times to provide a seamless browsing experience.
Conclusion
Congratulations on uncovering the top 12 SEO trends of 2023 that will empower your website's organic search rankings. By implementing these strategies provided by Brand Builder Marketing, a leading expert in website development and business and consumer services, you will gain a competitive edge in the digital landscape. Stay ahead of the curve and embrace these trends to achieve higher visibility, increased website traffic, and improved conversions.