People Also Search For Box (PASF) Guide - Maximizing Search Engine Rankings
Apr 11, 2018
Blog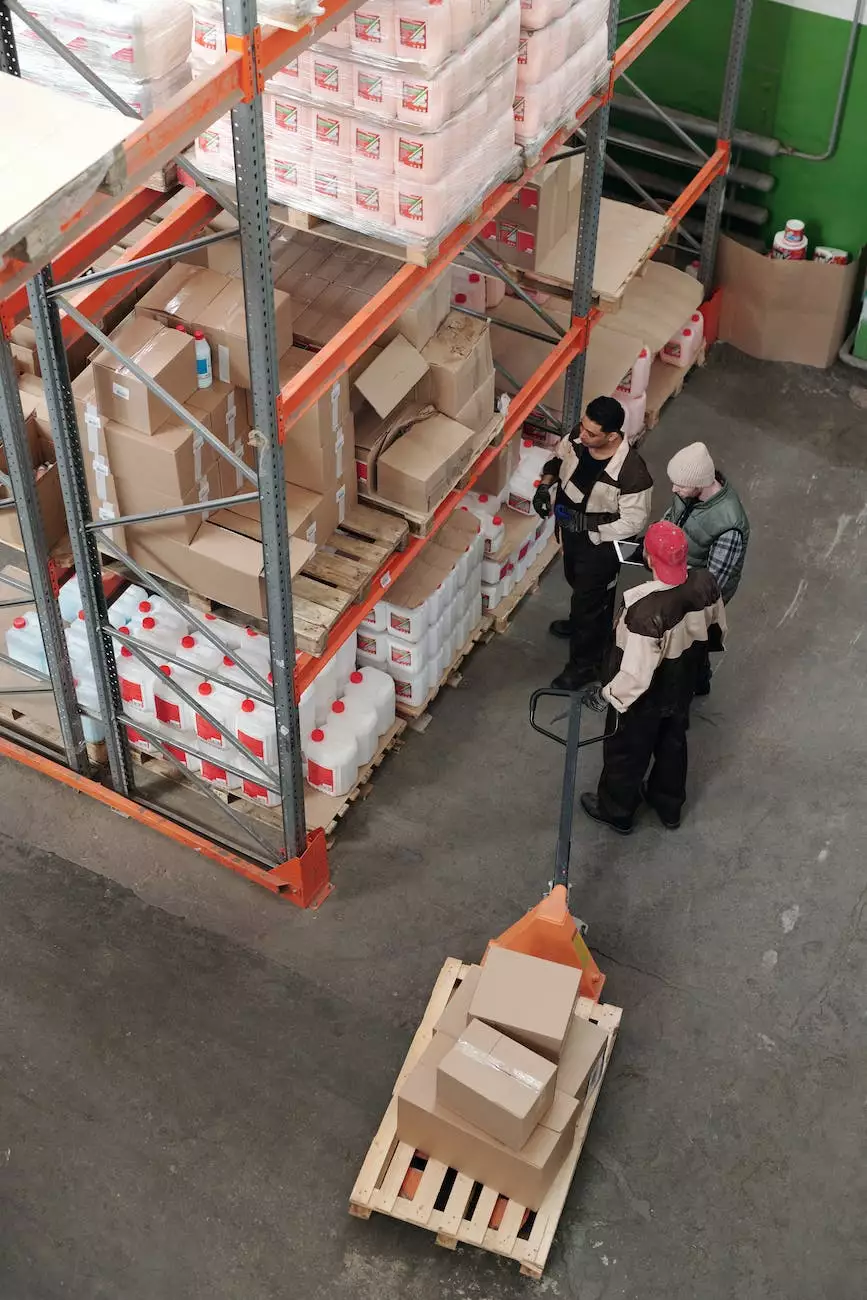 Introduction
Welcome to Brand Builder Marketing's comprehensive guide to the People Also Search For (PASF) box. In this guide, we will explore the significance of the PASF box and how it can help you improve your website's rankings and visibility in search engines.
The Importance of People Also Search For Box
The People Also Search For (PASF) box is a search feature displayed by search engines in response to user queries. It provides users with additional related search queries based on their initial search. This feature is a great opportunity for website owners to capture more traffic and increase their online visibility.
Maximizing Your Website's Search Engine Rankings
As a leading provider of business and consumer services such as website development, Brand Builder Marketing understands the importance of optimizing websites for better search engine rankings. The PASF box is a powerful tool that can help you achieve this goal.
Understanding User Intent
When users perform a search, they often have a specific intention or goal in mind. The PASF box helps search engines better understand user intent by providing additional search queries related to the initial search term.
By analyzing the keywords and phrases featured in the PASF box, you can gain valuable insights into the topics and queries your target audience is interested in. This knowledge enables you to optimize your website's content to align with user intent, ultimately improving your search engine rankings.
Keyword Research and Optimization
Proper keyword research and optimization are essential for maximizing the benefits of the PASF box. Start by identifying relevant keywords and phrases that are frequently featured in the PASF box for your industry or niche.
With this information, you can strategically incorporate these keywords into your website's content, meta tags, headings, and subheadings. Remember to create high-quality, valuable content that provides comprehensive information and addresses the needs of your target audience.
Tips for Effective PASF Optimization
Title Tags and Meta Descriptions
Title tags and meta descriptions are crucial elements for optimizing your website's visibility in search engine results pages (SERPs). Craft compelling and keyword-rich title tags and meta descriptions that accurately describe the content of your web pages.
Include relevant keywords in these tags while ensuring they accurately reflect the information users can expect to find on your website. This helps search engines understand the relevance of your content to user queries, increasing the chances of your website appearing in the PASF box.
High-Quality Content Creation
Captivating, informative, and high-quality content is the cornerstone of effective PASF optimization. Develop comprehensive and detailed content that covers a wide range of topics related to your industry or niche.
Remember to write for your audience first and then optimize for search engines. The PASF box primarily serves as a resource for users seeking additional information, so focus on providing valuable content that addresses their needs and queries.
Website Structure and Internal Linking
An organized and well-structured website is not only user-friendly but also search engine-friendly. Ensure your website has clear navigation, logical page hierarchy, and appropriate internal linking.
Implementing a logical structure allows search engines to crawl and index your website easily, enhancing the chances of your web pages appearing in the PASF box. Additionally, use internal linking to guide users to relevant pages within your website and improve the overall user experience.
Conclusion
In conclusion, understanding the significance of the People Also Search For (PASF) box and effectively optimizing your website for it can greatly improve your search engine rankings and online visibility. By analyzing user intent, conducting thorough keyword research, and creating high-quality content, you can increase your chances of being featured in the PASF box and capture more organic traffic.
Brand Builder Marketing, a leading provider of business and consumer services specializing in website development, is dedicated to helping businesses excel in their online presence. Contact us today to learn more about how we can assist you in optimizing your website for the PASF box and achieving higher search engine rankings!