What are Toxic Backlinks and How to Remove Them?
Oct 15, 2022
Blog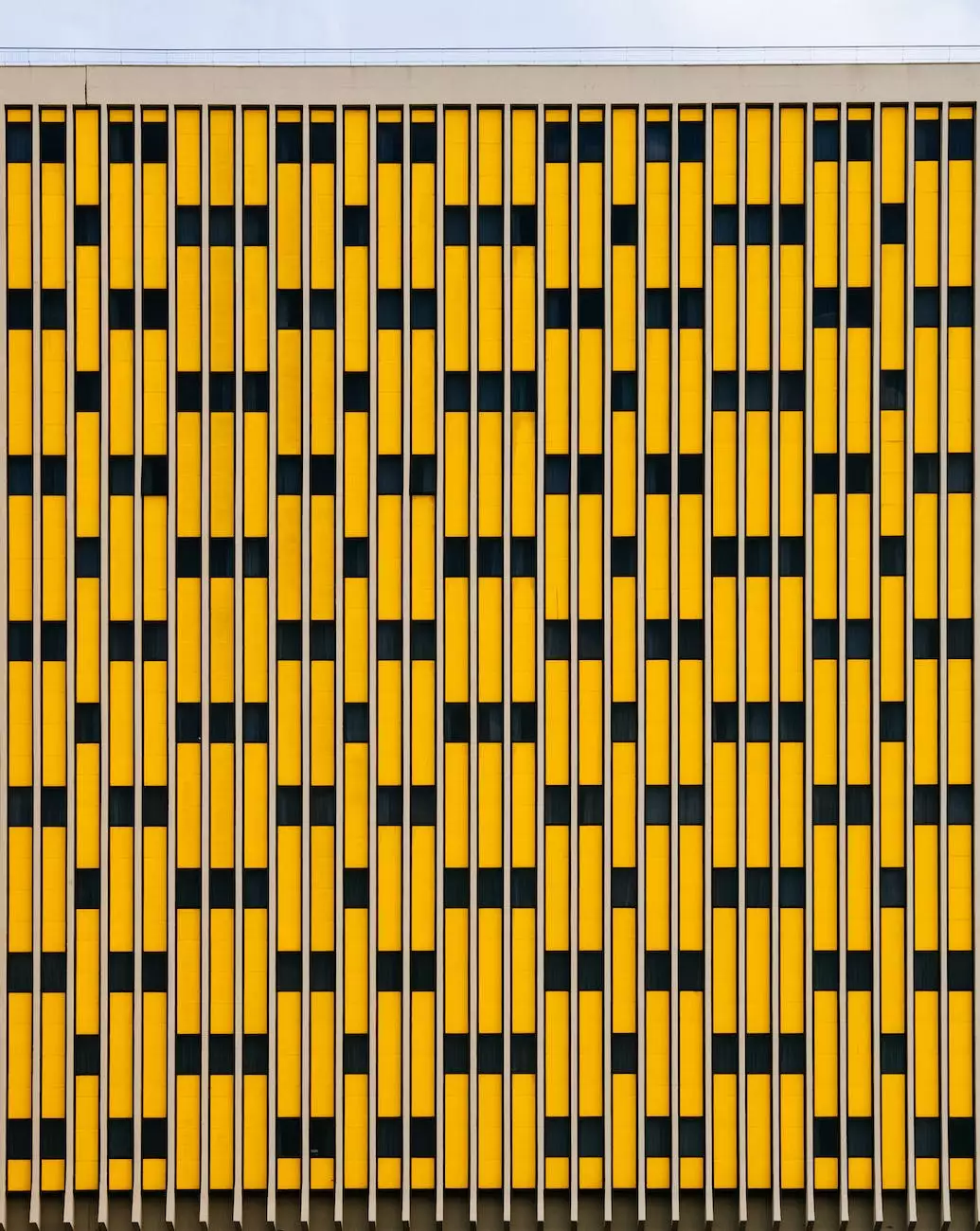 Welcome to Brand Builder Marketing, your go-to resource for all things related to website development and digital marketing strategies. In this comprehensive guide, we will delve into the world of toxic backlinks, their impact on your online presence, and provide you with practical steps on how to remove them effectively.
Understanding Toxic Backlinks
Firstly, let's clarify what exactly constitutes a toxic backlink. In the realm of search engine optimization (SEO), backlinks refer to hyperlinks that point to your website from external sources. It's important to note that not all backlinks are created equal. While high-quality backlinks from authoritative websites can significantly boost your online visibility, toxic backlinks can have the opposite effect.
Toxic backlinks are backlinks from low-quality, spammy, or irrelevant websites that violate search engine guidelines. These backlinks can harm your website's reputation and hinder your chances of ranking well on search engine results pages (SERPs). Common sources of toxic backlinks include link farms, private blog networks, paid links, and comment spam.
The Negative Impact of Toxic Backlinks
Having toxic backlinks pointing to your website can lead to a myriad of negative consequences:
Lower Search Engine Rankings: Search engines, like Google, consider toxic backlinks as indications of low-quality or manipulative practices. Consequently, your website may be penalized and experience a drop in rankings.
Loss of Organic Traffic: As your rankings decline, you might notice a significant decrease in organic traffic. Toxic backlinks can hinder your website's ability to attract relevant visitors and potential customers.
Decreased Credibility: When search engines perceive your website as having toxic backlinks, it can impact your overall credibility and trustworthiness in the eyes of both users and search engines.
Negative User Experience: Toxic backlinks often lead visitors to irrelevant or spam-filled websites, damaging the user experience and potentially driving them away from your site.
Identifying Toxic Backlinks
Now that we understand the adverse effects of toxic backlinks, let's discuss how to identify them. It's crucial to regularly monitor your backlink profile and proactively identify any potential toxic backlinks. Here are a few effective techniques:
Link Audit: Conduct a thorough audit of your website's backlink profile using specialized SEO tools. These tools analyze the quality, relevance, and authority of each backlink, helping you identify any toxic ones.
Poor Quality Referring Domains: Look for backlinks coming from websites with poor design, low content quality, excessive ads, or suspicious activities. These are typical indicators of toxic backlinks.
Unnatural Anchor Text: Examine the anchor texts of your backlinks. If you notice a high concentration of overly optimized or irrelevant anchor texts, it could be a sign of toxic backlinks.
Significant Traffic Drops: Monitor your website's traffic patterns and check for sudden drops. If a particular backlink is causing a notable decline in traffic, it may be a toxic link.
Removing Toxic Backlinks
Once you have identified toxic backlinks, it's crucial to take immediate action to remove them. Here is a step-by-step process to help you remove toxic backlinks effectively:
1. Contact Webmasters
Start by reaching out to the webmasters of the websites containing the toxic backlinks. Request them to remove the backlinks pointing to your site. Provide them with specific information about the toxic links and politely ask for their cooperation. Keep a record of your communication for future reference.
2. Disavow Toxic Links
If you don't receive a response from certain webmasters or encounter difficulties in getting the toxic backlinks removed, the next step is to disavow those links using Google's Disavow Tool. This tool allows you to inform Google that you don't want certain backlinks to be considered during the ranking process.
However, exercise caution when using the Disavow Tool as it should be your last resort. Create a disavow file containing the URLs of the toxic backlinks and submit it through the Google Search Console. Be sure to follow Google's guidelines to ensure it is done correctly.
3. Monitor and Repeat
After you have taken the necessary steps to remove toxic backlinks, monitor your backlink profile regularly to ensure they remain removed. Additionally, continue monitoring new backlinks to identify and address any potential toxic links in the future.
Preventing Toxic Backlinks
Prevention is always better than cure when it comes to toxic backlinks. Here are some proactive measures you can take to minimize the risk of acquiring toxic backlinks:
Quality Content Creation: Focus on creating high-quality, valuable content that naturally attracts genuine backlinks from authoritative sources.
Evaluate Link Profiles: Before collaborating with other websites or pursuing link-building opportunities, evaluate their backlink profiles to ensure they maintain high standards.
Build Relationships: Foster relationships with reputable websites and industry influencers. Genuine connections can often lead to organic, high-quality backlinks.
Regular Link Audits: Conduct regular link audits to identify and address any potential toxic backlinks promptly.
Stay Informed: Stay updated with the latest SEO trends and algorithm changes to adapt your strategies accordingly and avoid any inadvertent association with toxic backlinks.
Conclusion
In conclusion, toxic backlinks can have a detrimental impact on your website's search engine rankings and overall online presence. It is crucial to regularly monitor your backlink profile, identify any toxic links, and take appropriate steps to remove them or disavow them if necessary. By proactively preventing toxic backlinks and focusing on building high-quality backlinks, you can significantly improve your website's chances of ranking well and attracting relevant organic traffic.
Remember, at Brand Builder Marketing, we are here to assist you with all your website development and digital marketing needs. Feel free to contact us for personalized solutions tailored to your business's unique requirements.