What is Performance Marketing: A Definitive Guide
Apr 6, 2018
Blog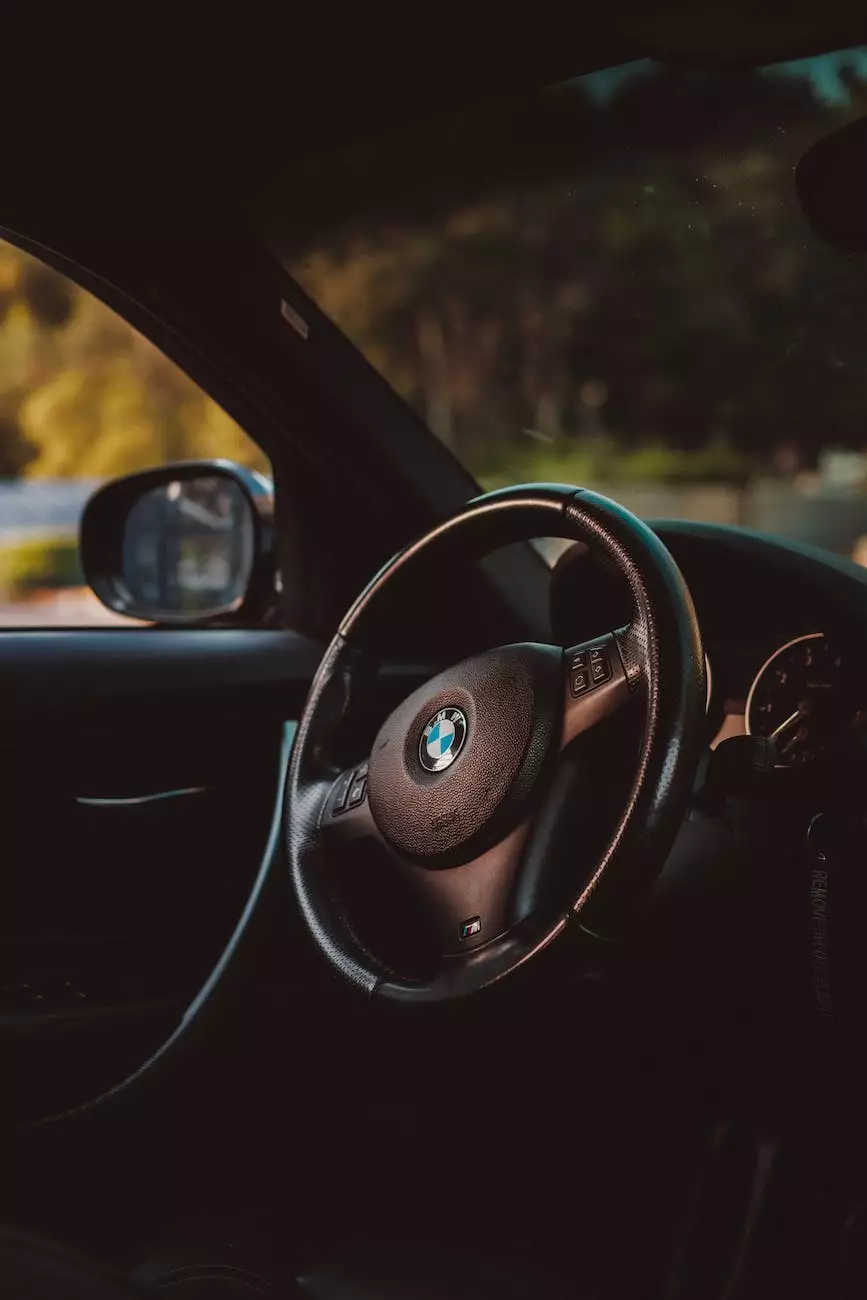 Welcome to Brand Builder Marketing's definitive guide on performance marketing. In this comprehensive resource, we will cover all the essential aspects of performance marketing, providing you with valuable insights into how it can significantly impact your business growth and success. Whether you are new to performance marketing or looking to enhance your existing strategies, this guide is your go-to resource.
The Significance of Performance Marketing
In today's digital era, where customers are more connected and informed than ever, traditional marketing strategies alone are no longer sufficient. This is where performance marketing comes into play. With its data-driven and results-oriented approach, performance marketing enables businesses to optimize their marketing efforts, generate measurable results, and achieve higher return on investment (ROI).
Performance marketing focuses on driving specific actions, such as clicks, leads, sales, or conversions. Unlike traditional marketing, which relies on broad and generic targeting, performance marketing leverages advanced targeting techniques to reach the right audience at the right time, maximizing the chances of successful customer acquisition.
The Key Elements of Performance Marketing
1. Clear Objectives and Goals
A successful performance marketing campaign starts with clearly defined objectives and goals. Whether your aim is to increase website traffic, boost lead generation, or improve sales, setting specific and measurable goals is crucial. By establishing these objectives, you can align your marketing strategies accordingly and track your progress effectively.
2. Strategic Planning and Targeting
Performance marketing relies on strategic planning and precise targeting. To ensure effective targeting, it is essential to identify your target audience and understand their demographics, preferences, and behaviors. By leveraging data analytics and market research, you can develop comprehensive customer profiles and segment your audience for enhanced personalization.
3. Performance-Based Metrics
Unlike traditional marketing strategies, which may provide vague or uncertain results, performance marketing relies on measurable metrics. By tracking key performance indicators (KPIs) such as click-through rates (CTR), conversion rates, cost per acquisition (CPA), and return on ad spend (ROAS), you can assess the success of your campaigns and make data-driven optimizations to improve performance.
4. Advanced Tracking and Attribution
Tracking plays a crucial role in performance marketing. By utilizing advanced tracking tools and technologies, you can accurately monitor the effectiveness of your marketing efforts across various channels and touchpoints. This enables you to attribute conversions and sales to specific campaigns or channels, helping you understand what works best for your business.
5. Optimized Landing Pages
In performance marketing, the landing page experience is critical for maximizing conversions. A well-designed and optimized landing page can significantly impact your campaign's success. From compelling copywriting to persuasive CTAs and intuitive user experience, every element of your landing page should be carefully crafted to drive desired actions from your visitors.
6. A/B Testing and Continuous Optimization
Performance marketing is an iterative process that requires constant testing and optimization. By leveraging A/B testing methodologies, you can experiment with different variations of your campaigns, landing pages, and creatives. Continuously monitoring and analyzing the results allows you to identify the most effective strategies and optimize your marketing efforts accordingly.
Benefits of Performance Marketing
Performance marketing offers numerous benefits for businesses in the digital landscape. Below, we highlight some key advantages:
1. Cost-Effective
Performance marketing operates on a pay-for-performance model, where advertisers only pay when certain predefined actions are completed. This ensures that your marketing budget is utilized efficiently, as you are paying for tangible results rather than just exposure.
2. Enhanced ROI
With performance marketing, you can track and measure the ROI of your campaigns accurately. This enables you to identify the most successful strategies and invest your resources where they are generating the highest returns, resulting in improved overall ROI.
3. Precise Targeting
Performance marketing allows you to target specific audiences based on their demographics, interests, browsing behaviors, and more. This level of precision targeting ensures that your campaigns are reaching the most relevant audience, increasing the chances of conversion and customer acquisition.
4. Scalability
Performance marketing campaigns can easily be scaled up or down based on your business requirements. Whether you want to test a small segment of your target market or launch a large-scale campaign, performance marketing allows flexibility in adjusting your marketing efforts as needed.
5. Increased Brand Awareness
Performance marketing strategies, such as display advertising and affiliate marketing, can significantly boost brand visibility and awareness. By partnering with influential publishers and leveraging targeted ad placements, you can extend your brand's reach to new audiences, creating opportunities for brand recognition and recall.
Conclusion
In summary, performance marketing is a highly effective and results-driven approach to digital marketing. By focusing on specific actions and leveraging data analytics, businesses can optimize their marketing efforts, achieve higher ROI, and drive business growth. As your go-to resource, Brand Builder Marketing is committed to helping you master the art of performance marketing. Stay tuned for further insights, strategies, and updates to maximize your marketing potential.