Whether or Not to Index Your PPC Landing Pages on Search?
May 19, 2019
Blog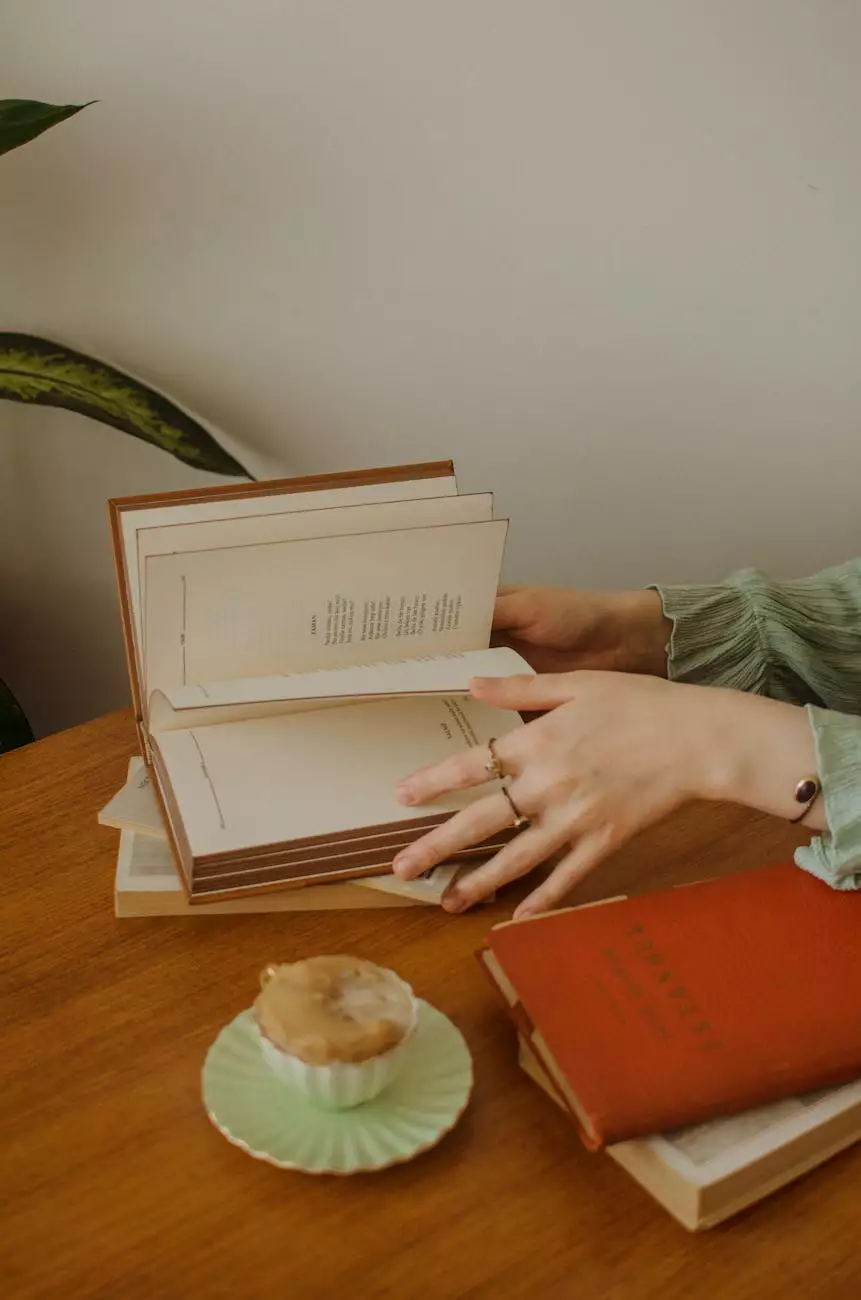 Brand Builder Marketing welcomes you to this comprehensive guide discussing the question of whether or not to index your PPC landing pages on search engines. As a leading provider in the business and consumer services industry, specializing in website development, we understand the importance of optimizing your online marketing efforts.
Understanding PPC Landing Pages
PPC, or Pay-Per-Click, is a digital advertising model where advertisers pay a fee each time their ad is clicked. This model is often used to drive traffic to specific landing pages designed to convert visitors into customers. PPC campaigns are an effective way to generate leads, increase brand visibility, and boost conversions for businesses of all sizes.
When it comes to PPC advertising, your landing pages play a crucial role in ensuring the success of your campaigns. These pages are specifically designed to match the intent of your ads and encourage visitors to take desired actions, such as making a purchase, subscribing to a newsletter, or filling out a form.
The Benefits of Indexing PPC Landing Pages
One of the key considerations in the debate of whether or not to index your PPC landing pages is the potential benefits it can bring to your online marketing efforts. By allowing search engines to index these pages, you open up additional opportunities for organic traffic and visibility.
Here are some of the benefits of indexing your PPC landing pages:
Increased Organic Traffic
When your PPC landing pages are indexed by search engines, they have the potential to appear in organic search results alongside your ads. This creates more visibility for your brand and can drive additional organic traffic to your website. By combining PPC and organic search strategies, you can maximize your online presence and attract a wider audience.
Improved Search Engine Rankings
Indexing your PPC landing pages can also contribute to improving your overall search engine rankings. By ensuring these pages are optimized with relevant keywords, valuable content, and user-friendly design, you increase the chances of ranking higher in search results. This can lead to increased exposure, more clicks, and ultimately, higher conversion rates.
Enhanced User Experience
When you invest time and effort into creating high-quality PPC landing pages, it's important to provide the best possible user experience. By indexing these pages, you enable users to find them easily through search engines, allowing for seamless navigation and exploration of your offerings. A positive user experience can significantly impact user engagement and conversions.
Deeper Insights and Analytics
Indexing your PPC landing pages also enables you to gather valuable data and insights through analytics. By tracking the performance of these pages in search results, you can gain a better understanding of user behavior, keyword effectiveness, and overall campaign performance. These insights can then be used to refine your PPC strategies and achieve better results in the long run.
Considerations for Indexing PPC Landing Pages
While there are definite benefits to indexing your PPC landing pages, it's crucial to consider some key factors before making a decision. Here are a few important considerations:
Relevance and Privacy
When determining whether to index your PPC landing pages, ask yourself if the content of these pages adds value to the broader online community. Ensure that the information is relevant, informative, and non-sensitive. Consider the privacy implications of making certain landing pages publicly available.
Quality and Unique Content
To stand out among your competitors and achieve better rankings, it's essential to create high-quality and unique content on your PPC landing pages. Search engines prioritize valuable and original content, so invest in crafting compelling copy, engaging visuals, and persuasive calls to action. This will contribute to better user experience and increased conversion rates.
Keyword Optimization
Perform thorough keyword research to determine the most relevant and high-performing keywords for your PPC landing pages. Incorporate these keywords naturally within your page content, headings, and meta tags to improve your visibility in search engine results. However, avoid keyword stuffing, as search engines penalize such practices.
Consistency with Ad Campaigns
Evaluate the consistency between your PPC landing pages and your ad campaigns. Ensure that the messaging, visuals, and overall user experience align seamlessly. This cohesive approach increases user trust and encourages them to take the desired action, resulting in improved campaign performance.
Conclusion
In conclusion, indexing your PPC landing pages on search engines can significantly enhance your online marketing efforts. It opens up opportunities for increased organic traffic, improved search engine rankings, enhanced user experience, and deeper insights into your campaigns. However, it's important to consider relevance, quality, keyword optimization, and consistency before making a decision.
As a well-established player in the business and consumer services industry, Brand Builder Marketing is committed to helping you achieve success in your online marketing endeavors. With expertise in website development and SEO strategies, we are dedicated to providing you with outstanding services tailored to your specific needs.
Contact us today to learn more about how we can assist you in creating and optimizing your PPC landing pages for effective online marketing.