How HubSpot Can Make Facebook Ad Management More Efficient
Jul 18, 2018
Blog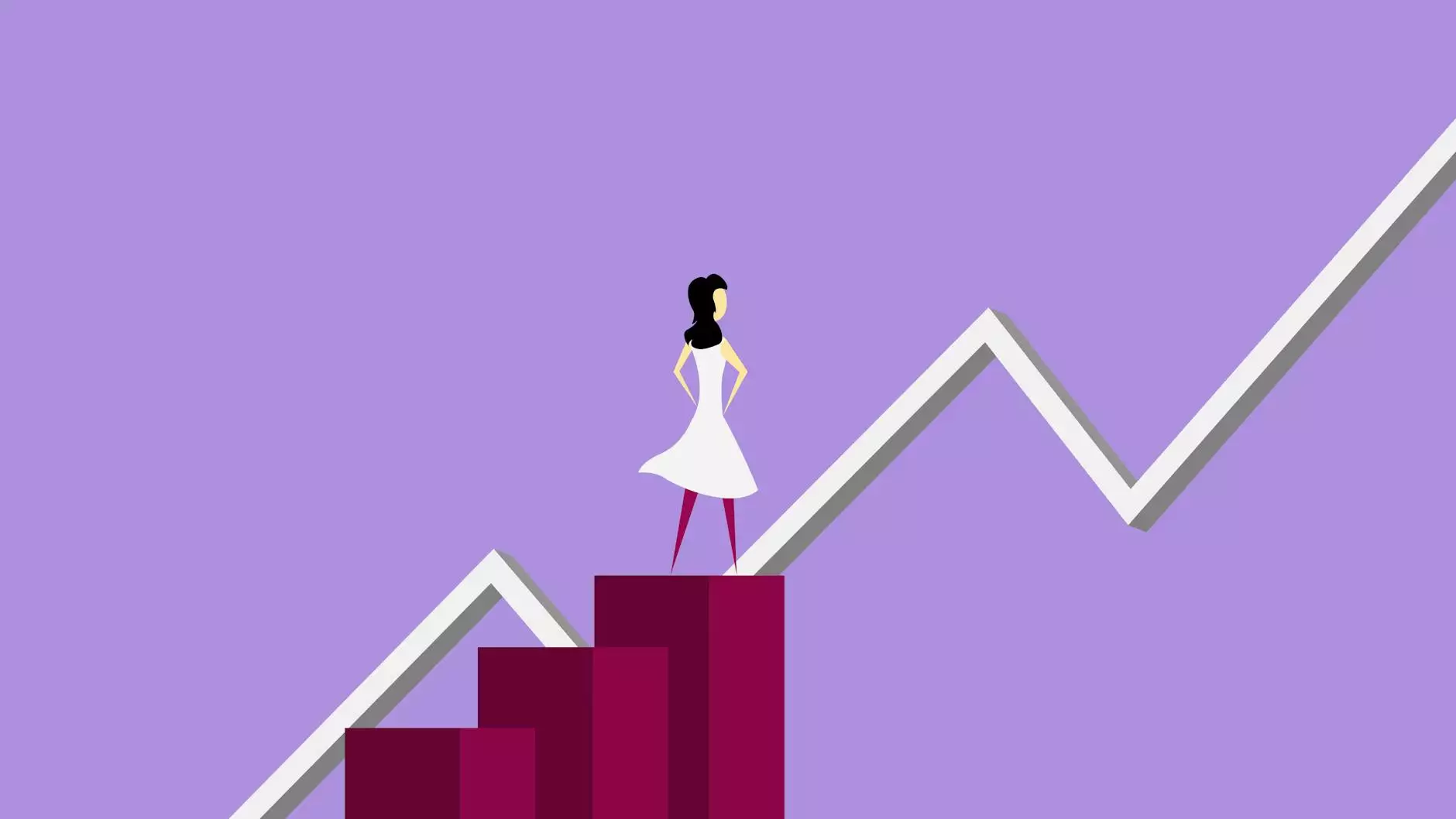 Welcome to Brand Builder Marketing's insights on how HubSpot can revolutionize your Facebook ad management.
Introduction
Facebook ads have become an essential tool for businesses aiming to boost their online presence and generate leads. However, managing these ad campaigns efficiently can be quite challenging, especially when dealing with multiple campaigns and target audiences.
Here at Brand Builder Marketing, we understand the importance of optimizing your ad management process to drive better results. That's why we believe that integrating HubSpot with your Facebook ads strategy can significantly enhance your efficiency and overall campaign performance.
The Power of HubSpot
At its core, HubSpot is an all-in-one marketing platform that offers a wide range of tools and features to streamline your marketing efforts. By connecting HubSpot with your Facebook ad campaigns, you gain access to a unified platform that allows for seamless management, optimization, and reporting.
Benefits of Integrating HubSpot with Facebook Ads
Integrating HubSpot with Facebook ads brings numerous benefits to your business. Let's explore a few of them:
Streamlined Campaign Management: HubSpot provides a centralized dashboard where you can manage all your Facebook ad campaigns effortlessly. From creating ads to scheduling and monitoring, HubSpot ensures a seamless workflow.
Advanced Targeting Capabilities: With HubSpot, you can leverage its powerful targeting options to reach your ideal audience more effectively. Utilize demographic, behavioral, and interest-based targeting to increase ad relevance and drive conversions.
Enhanced Ad Performance: HubSpot's integration with Facebook ads enables you to track and analyze the performance of each campaign in real-time. Gain insights into impressions, click-through rates, conversions, and other essential metrics to optimize your ad strategy further.
Automated Lead Capture: HubSpot's lead capture forms seamlessly integrate with Facebook lead ads. This integration enables you to automatically capture lead information from your ad campaigns and nurture them through HubSpot's CRM.
Efficient Reporting and Analytics: By integrating HubSpot with Facebook ads, you unlock a wealth of reporting and analytics features. Identify your top-performing ads, track ROI, and make data-driven decisions to improve your ad campaigns.
Getting Started with HubSpot and Facebook Ads
Now that you understand the benefits of using HubSpot for your Facebook ad management, let's explore how you can get started:
Step 1: Connect HubSpot with Facebook Ads
The first step is to connect your HubSpot account with your Facebook Business Manager or Ad account. This integration allows for seamless data synchronization and campaign management between both platforms.
Step 2: Import Your Target Audience
Next, import your target audience into HubSpot. By syncing your Facebook ad audiences with HubSpot, you can easily segment contacts based on their interactions with your ads and personalize your marketing campaigns accordingly.
Step 3: Create and Optimize Your Ads
Utilize HubSpot's ad creation tools to build visually stunning, compelling Facebook ads. Leverage the platform's A/B testing capabilities to identify the best-performing ad variations and optimize your campaigns for maximum results.
Step 4: Automate Lead Capture and Nurturing
Set up automated workflows in HubSpot to capture and nurture leads generated from your Facebook ads. From welcome emails to personalized follow-ups, HubSpot allows you to automate these processes and create a seamless lead nurturing journey.
Step 5: Analyze and Optimize
Regularly monitor your Facebook ad campaigns within HubSpot's reporting dashboard. Dive into the granular metrics to identify areas of improvement, test new strategies, and optimize your campaigns for optimal performance.
Conclusion
When it comes to managing and optimizing your Facebook ad campaigns, integrating HubSpot can provide a significant advantage. By leveraging HubSpot's powerful features and seamless integration with Facebook ads, you can streamline your ad management processes, target the right audience, capture leads, and measure campaign performance accurately.
If you're looking to enhance your efficiency and drive better results from your Facebook ad campaigns, reach out to Brand Builder Marketing today. Our team of experts is ready to assist you in harnessing the power of HubSpot to take your ads to the next level.