Bangalore SEO Company | Award-Winning SEO Agency in Bangalore
Jul 19, 2020
Services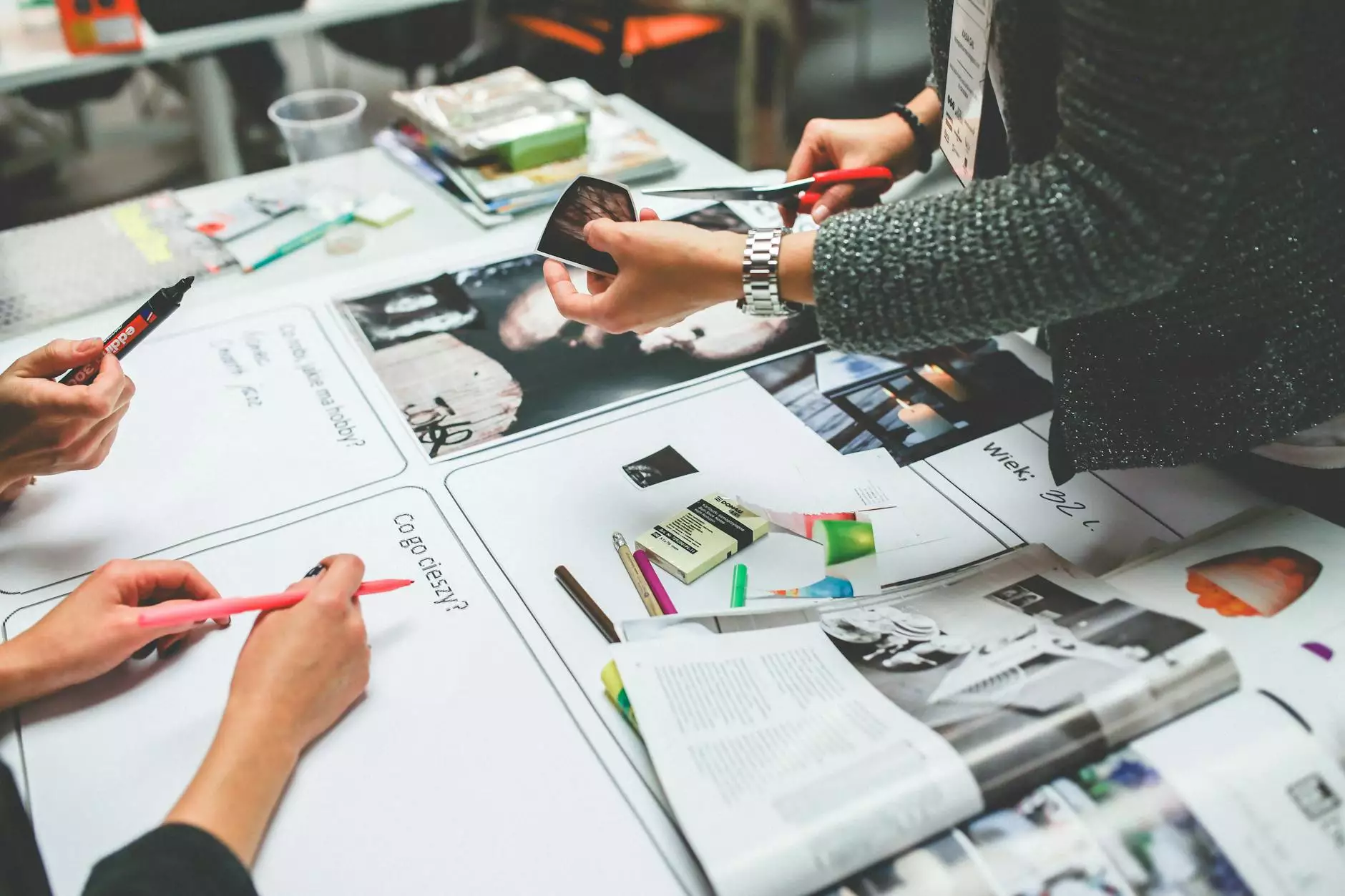 About Brand Builder Marketing
Welcome to Brand Builder Marketing, a leading SEO agency in Bangalore specializing in delivering remarkable results for businesses in the business and consumer services industry. As a premier provider of high-end SEO services, we are committed to helping our clients outrank their competitors and establish a strong online presence. With our expertise in website development and search engine optimization, we can optimize your website to drive targeted traffic and boost your conversions.
Comprehensive SEO Strategies
At Brand Builder Marketing, we understand that each business is unique, and a one-size-fits-all approach to SEO won't yield optimal results. That's why we craft customized SEO strategies tailored specifically for your business goals and target audience. Our team of experienced SEO specialists will conduct thorough research to identify the most effective keywords and optimize your website accordingly.
Keyword Research
Keyword research is a crucial step in any successful SEO campaign. Our experts will analyze the search landscape in your industry and identify relevant keywords that have high search volume and low competition. By targeting these keywords, we can help your website rank higher in search engine results pages (SERPs) and attract qualified organic traffic.
On-Page Optimization
Our SEO services encompass comprehensive on-page optimization techniques to improve your website's visibility to search engines. We optimize various on-page elements, including:
Title tags: We ensure that your title tags accurately reflect the content of each page and contain relevant keywords.
Meta descriptions: We craft compelling meta descriptions that entice users to click through to your website.
Heading tags: We structure your content using optimized heading tags (H1, H2, H3, etc.) to improve readability and keyword relevance.
Content optimization: We optimize your website's content by incorporating target keywords naturally and ensuring it provides value to your visitors.
URL structure: We create clean and keyword-rich URLs for better search engine visibility.
Image optimization: We optimize your images with descriptive alt tags and compress them to improve page load speed.
Technical SEO
Our SEO experts also focus on technical aspects to ensure your website is search engine-friendly. We optimize:
Site speed: We improve your website's loading speed to enhance user experience and search engine rankings.
Mobile optimization: We optimize your website for mobile devices, as mobile-friendliness is a crucial ranking factor.
Site architecture: We structure your website's architecture to facilitate easy navigation for both users and search engines.
Schema markup: We implement schema markup to help search engines understand and display your content more effectively.
XML sitemaps: We create and submit XML sitemaps to ensure all your web pages are indexed by search engines.
Robots.txt: We optimize your robots.txt file to control search engine crawlers' access and improve crawl efficiency.
Link Building and Off-Page Optimization
Building authoritative backlinks is an essential aspect of SEO. Our team employs white-hat link building strategies to enhance your website's authority and credibility. We engage in:
Guest blogging: We identify reputable websites in your industry and create valuable content with backlinks to your website.
Content marketing: We develop engaging content that attracts natural backlinks and increases your brand exposure.
Social media marketing: We leverage social media platforms to promote your content and engage with your target audience.
Influencer outreach: We collaborate with influential figures in your industry to generate high-quality backlinks and increase brand visibility.
Why Choose Brand Builder Marketing?
When it comes to choosing an SEO agency in Bangalore, Brand Builder Marketing stands out from the competition. Here's why:
Proven Track Record
With years of experience in the industry, we have a proven track record of delivering exceptional results for our clients. Our strategies have helped numerous businesses achieve higher rankings, increased organic traffic, and improved conversions.
Industry Expertise
We specialize in the business and consumer services industry, allowing us to have a deep understanding of the unique challenges and opportunities you face. Our expertise in this domain enables us to develop effective SEO strategies that drive growth for your specific business.
Data-Driven Approach
We believe in data-driven decision-making. Our SEO strategies are backed by thorough research and analysis, allowing us to make informed choices that yield maximum results. We continuously monitor and analyze your website's performance to refine our strategies for ongoing success.
Transparent Communication
We value transparency and believe in keeping our clients informed throughout the process. We provide regular updates on the progress of your SEO campaign and offer comprehensive reporting to showcase the results achieved.
Customized Solutions
At Brand Builder Marketing, we don't believe in a one-size-fits-all approach. We take the time to understand your business goals, target audience, and industry landscape to develop customized solutions that address your specific needs. Our focus is on delivering measurable and meaningful results for your business.
Contact Brand Builder Marketing - Your Trusted Bangalore SEO Company
If you're ready to take your online presence to the next level and outrank your competitors, Brand Builder Marketing is here to help. As an award-winning SEO agency in Bangalore, we are dedicated to delivering exceptional SEO services tailored to your business success. Contact us today to schedule a consultation and discover how we can drive growth for your business!