Social Media Marketing Services India
May 20, 2018
Services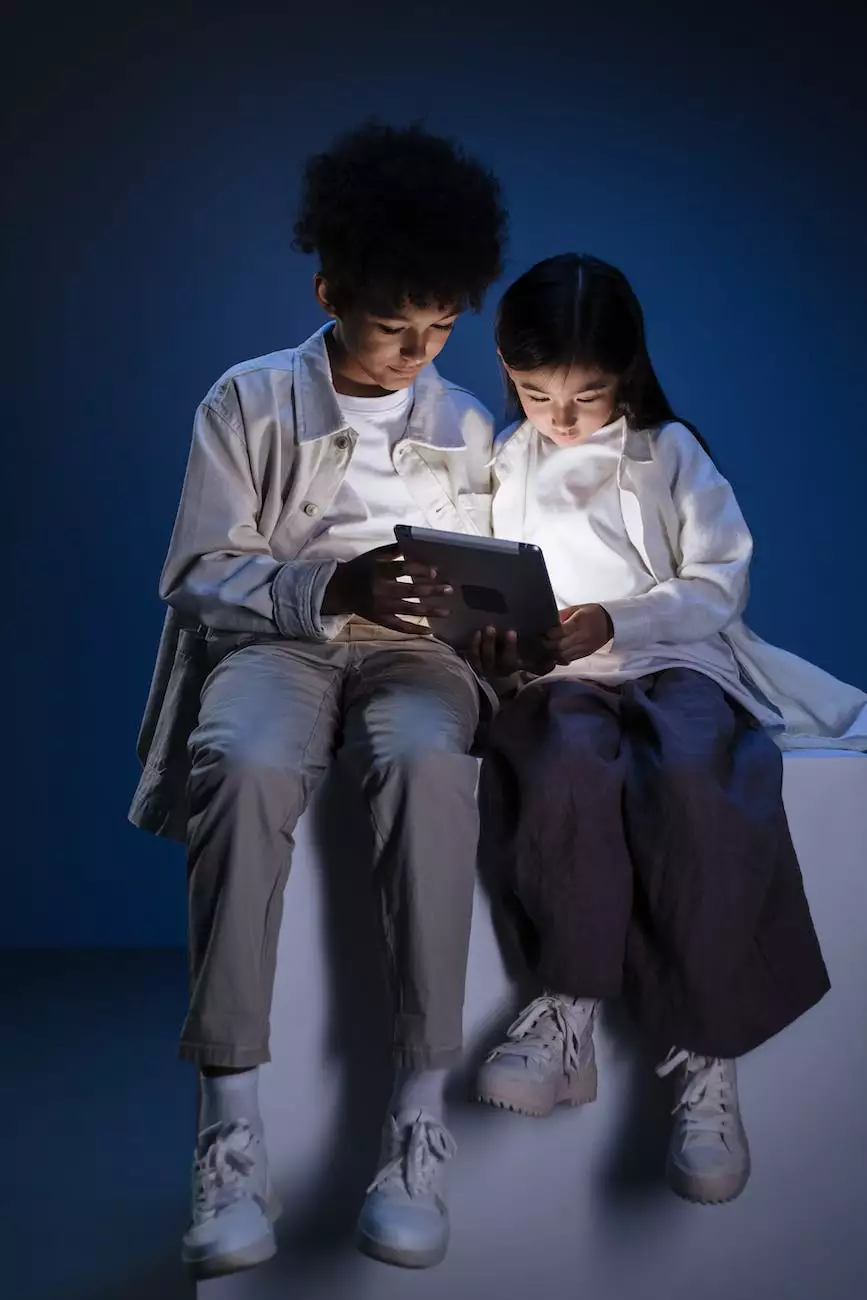 About Brand Builder Marketing
Welcome to Brand Builder Marketing, a leading provider of high-quality business and consumer services in the field of website development. We specialize in offering top-notch social media marketing services in India, helping businesses grow their online presence and reach their target audience effectively. With our expertise in SEO and content creation, we can assist you in outranking your competitors and boosting your brand visibility on various search engines like Google.
What is Social Media Marketing?
Social media marketing is the process of using various social media platforms to promote a business or brand. It involves creating and sharing engaging content, interacting with users, and running targeted advertising campaigns to increase brand awareness, generate leads, and drive website traffic. Social media has become an integral part of modern marketing strategies, offering businesses a unique opportunity to connect with their audience and build meaningful relationships.
Why Choose Our Social Media Marketing Services?
At Brand Builder Marketing, we take pride in delivering exceptional social media marketing services that cater to the specific needs of our clients. Here's why you should choose us:
1. Expertise and Experience
With years of experience in the industry, our team of skilled professionals understands the dynamics of social media marketing. We stay updated with the latest trends and best practices to ensure optimal results for our clients. Our expertise and comprehensive approach enable us to create tailored strategies that drive tangible growth and deliver a strong return on investment.
2. Customized Strategies
We believe that every business is unique, and there is no one-size-fits-all approach to social media marketing. That's why we take the time to understand your brand, target audience, and goals before crafting a personalized strategy for your business. Our customized strategies are designed to maximize your reach, engagement, and conversions, ensuring long-term success.
3. Data-Driven Decision Making
We rely on data and analytics to drive our social media marketing campaigns. By analyzing key metrics and audience insights, we continuously optimize our strategies for better performance. We closely monitor the results, make data-driven decisions, and provide detailed reports to keep you informed about the progress of your social media campaigns.
4. Creative Content Creation
Engaging content is the key to a successful social media presence. Our team of talented copywriters and designers creates compelling and visually appealing content that captivates your audience. From eye-catching visuals to persuasive captions, we ensure your brand stands out from the crowd and leaves a lasting impression on social media platforms.
5. Targeted Advertising
Effective targeting is crucial in social media marketing. We leverage advanced targeting options available on platforms like Facebook, Instagram, LinkedIn, and Twitter to reach the right audience for your business. By narrowing down the target audience based on demographics, interests, and behaviors, we ensure that your ads are seen by people who are more likely to engage with your brand.
6. Constant Monitoring and Optimization
We never rest on our laurels. Once your social media campaigns are live, we continuously monitor their performance and make necessary adjustments to improve results. We analyze the data, test different strategies, and optimize the campaigns to ensure maximum ROI and long-term success for your business.
Get Started with Social Media Marketing Today!
If you're looking to harness the power of social media marketing to grow your business, Brand Builder Marketing is here to help. We offer comprehensive social media marketing services in India that can take your brand to new heights. Contact us today for a free consultation and let us assist you in outranking your competitors and achieving your business goals.
Contact Information
If you have any inquiries or would like to learn more about our services, feel free to reach out to us: