Attend Free Digital Marketing and SEO Webinars - Brand Builder Marketing
Oct 21, 2019
Blog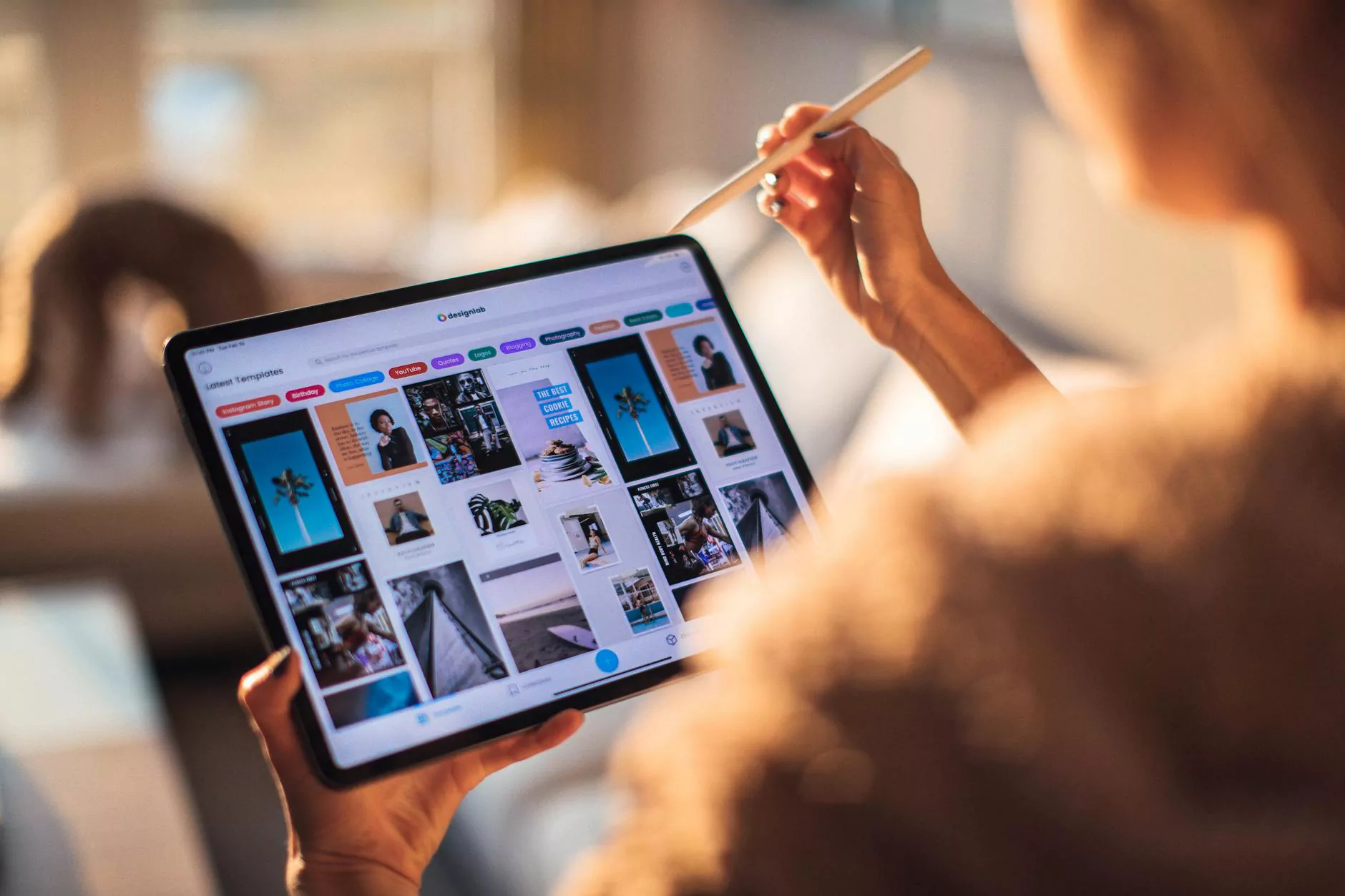 Welcome to Brand Builder Marketing, your go-to destination for high-quality digital marketing and SEO webinars. With our extensive expertise in the business and consumer services industry, specifically in website development, we aim to provide you with comprehensive knowledge and insights to boost your online presence.
Why Attend Our Digital Marketing and SEO Webinars?
At Brand Builder Marketing, we understand the importance of staying updated with the latest developments in the digital marketing and SEO landscape. Our webinars offer valuable information and actionable strategies that can help you outperform your competitors and achieve high search engine rankings.
1. Stay Ahead of the Curve
In the ever-evolving world of digital marketing and SEO, it's crucial to stay ahead of the curve to maintain a competitive edge. Our webinars are designed to provide you with cutting-edge insights, tactics, and trends that can set you apart from the competition.
2. Learn from Industry Experts
We bring in industry experts who are well-versed in digital marketing and SEO to impart their knowledge and expertise. Our speakers have years of experience and a successful track record in helping businesses like yours succeed online. By attending our webinars, you have the opportunity to learn directly from the best.
3. Expand Your Network
Our webinars provide a platform for you to connect and network with like-minded professionals and entrepreneurs in the digital marketing and SEO field. Expand your network, collaborate, and share insights with others who share your passion for online success.
4. Practical and Actionable Strategies
We believe in providing practical and actionable strategies that you can implement immediately to see tangible results. Our webinars are filled with real-world examples, case studies, and step-by-step guides to help you navigate the complex world of digital marketing and SEO effectively.
Topics Covered in Our Digital Marketing and SEO Webinars
Our webinars cover a wide range of topics relevant to digital marketing and SEO. Here are some key areas we focus on:
1. Search Engine Optimization (SEO)
Unleash the power of SEO and learn how to optimize your website to rank higher in search engine results. We delve into keyword research, on-page optimization, link building, and technical SEO to help you improve your website's visibility and drive organic traffic.
2. Content Marketing
Create compelling content that resonates with your target audience. Our webinars explore content creation strategies, content promotion, storytelling techniques, and effective content distribution channels to help you build a strong brand presence.
3. Social Media Marketing
Discover the best practices for leveraging social media platforms to engage with your audience, increase brand awareness, and drive traffic to your website. We cover strategies for Facebook, Instagram, Twitter, LinkedIn, and more.
4. Conversion Rate Optimization (CRO)
Learn how to enhance your website's user experience to maximize conversions. Our webinars focus on conversion rate optimization techniques such as A/B testing, user journey analysis, landing page optimization, and persuasive copywriting.
5. Analytics and Reporting
Understand the importance of data-driven decision-making and learn how to effectively track and measure online performance. Our webinars dive into Google Analytics, data analysis, reporting, and key performance indicators (KPIs) to help you make informed business decisions.
How to Attend Our Webinars
Attending our digital marketing and SEO webinars is both easy and free. Simply visit our website at http://sitesters.com/webinars.php and browse through our upcoming webinar schedule. Register for the webinars that interest you, and we will send you all the necessary information to join the sessions.
Don't miss out on this incredible opportunity to enhance your digital marketing and SEO knowledge. Register for our webinars today and take your online presence to new heights!