Best Time to Post on TikTok for more views and likes
Aug 22, 2021
Blog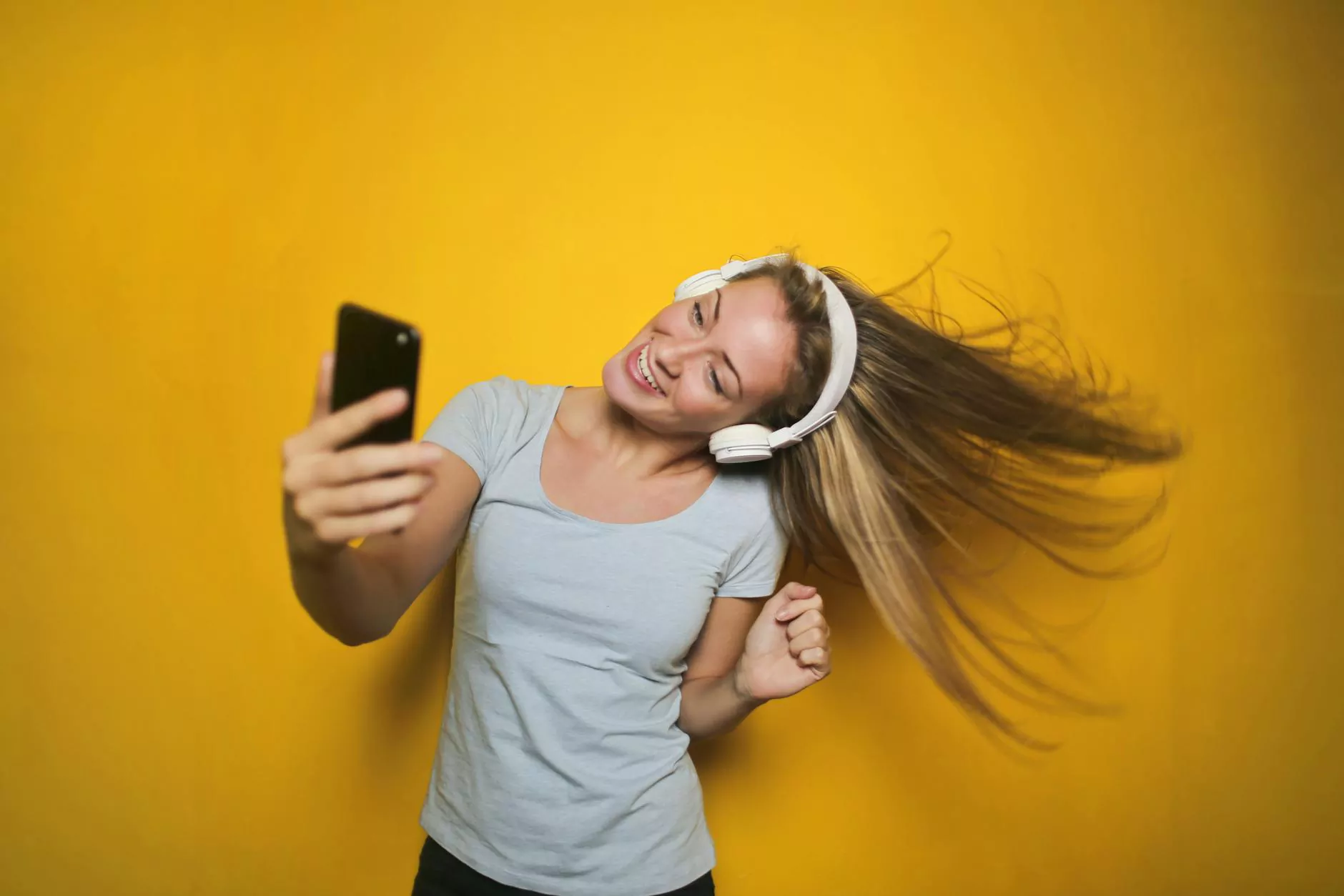 Gaining more views and likes on TikTok is a worthwhile goal for anyone looking to grow their presence on the platform. With over a billion monthly active users, TikTok is a powerhouse of opportunity for individuals and businesses alike. However, to make the most of this increasingly popular social media platform, it's crucial to understand the best times to post for maximum engagement.
The Impact of Timing on TikTok Engagement
The algorithm of TikTok is designed to prioritize content that receives high engagement within a short period. This means that the timing of your posts can significantly impact their visibility and reach. By strategically choosing the best time to post, you can increase your chances of capturing the attention of your target audience and boosting your views and likes.
The Importance of Knowing Your Target Audience
In order to determine the best time to post on TikTok, it's important to have a clear understanding of your target audience. Different demographics have different usage habits and preferences, so understanding who your content is resonating with is essential. Take the time to research your audience's behavior patterns and preferences to tailor your posting strategy accordingly.
Factors to Consider When Determining the Best Time to Post on TikTok
While there isn't a one-size-fits-all approach to finding the perfect time to post on TikTok, there are several factors you should consider:
1. Time Zone
The first factor to consider is your target audience's time zone. If you have a global or nationwide audience, it's important to pinpoint the times when they are most active on the platform. Analyzing your TikTok analytics can provide valuable insights into your audience's location and the best times to target them.
2. Day of the Week
Another crucial factor is the day of the week. People's online habits tend to change depending on the day. For example, weekdays may be more hectic with work and school, while weekends allow for more leisurely browsing. Understanding how your audience's behavior fluctuates throughout the week can help you identify the optimum posting days.
3. Peak Usage Hours
Peak usage hours are the periods when TikTok users are most active. These can vary from region to region, but they generally coincide with leisure time, such as evenings and weekends. Analyzing your TikTok analytics can give you insights into the specific hours when your target audience is most engaged.
Testing and Experimentation
While these factors provide a solid foundation for determining the best times to post on TikTok, it's important to note that every audience is unique. The most effective way to find your optimal posting schedule is through testing and experimentation. Try posting at different times on different days of the week and track the performance of each post using TikTok's analytics. This data will help you identify patterns and trends that can inform your future posting strategies.
Additional Tips for Maximizing TikTok Engagement
Create Consistent, High-Quality Content
Posting consistently is key to building an engaged TikTok audience. Develop a content plan and stick to it, ensuring you're creating high-quality content that resonates with your target audience. Consistency builds trust and encourages viewers to keep coming back for more.
Engage with Your Audience
Engaging with your audience is essential for building a loyal following. Respond to comments, answer questions, and actively participate in relevant TikTok trends and challenges. By fostering a sense of community and interaction, you'll encourage more engagement on your posts.
Collaborate with Influencers
Influencer collaborations can significantly boost your TikTok visibility and engagement. Find influencers in your niche or industry and explore opportunities for partnerships. Collaborative content has the potential to reach a wider audience and attract more views and likes.
Optimize Your TikTok Profile
Optimizing your TikTok profile can help attract more views and likes. Use relevant keywords in your bio and make sure your profile picture and username align with your brand or persona. A well-optimized profile increases your chances of being discovered by TikTok users interested in your content.
In Conclusion
Understanding the best time to post on TikTok is a vital component of any successful TikTok strategy. By considering factors like time zone, day of the week, and peak usage hours, you can optimize your posting schedule to maximize engagement, views, and likes. Remember, testing and experimentation are key to finding the perfect posting schedule for your unique audience.
Keep in mind that while timing is important, the quality of your content and engagement with your audience ultimately determine your success on TikTok. By consistently creating compelling content, actively engaging with your audience, and optimizing your profile, you'll be well on your way to increasing your visibility and growing your TikTok presence.