How Much Do Instagram Ads Cost?
Sep 21, 2022
Blog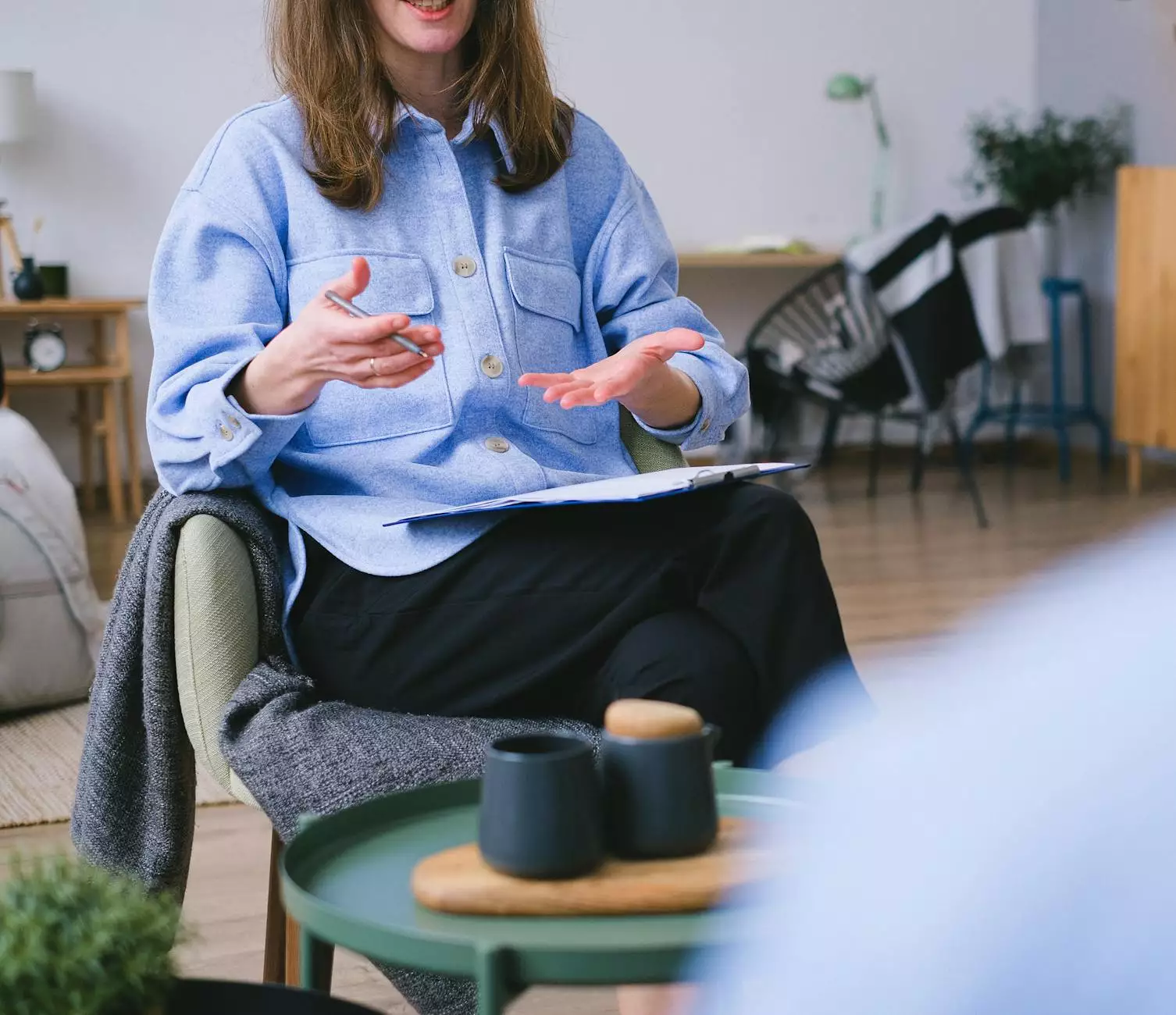 Welcome to Brand Builder Marketing's comprehensive guide on Instagram ads and their associated costs. In today's digital age, social media advertising has become an essential component of any successful marketing campaign. Instagram, with its massive user base and engagement levels, presents a valuable opportunity for businesses and brands to reach their target audience effectively. In this article, we will explore everything you need to know about Instagram ads costs and how to optimize your advertising budget for maximum ROI.
Understanding Instagram Ads
Before diving into the costs, it's crucial to understand how Instagram ads work. Instagram offers a variety of ad formats, including photo ads, video ads, carousel ads, and story ads. These ads seamlessly blend into users' feeds, ensuring a non-intrusive advertising experience. With Instagram's sophisticated targeting options, you can reach specific demographics, interests, and behaviors, allowing you to connect with your ideal customers.
Factors Affecting Instagram Ads Cost
The cost of Instagram ads can vary based on several factors. Understanding these factors enables you to plan and optimize your ad campaigns efficiently. Let's explore some of the key factors influencing Instagram ad costs:
1. Ad Objective
The ad objective you choose impacts your ad costs. Instagram offers various objectives, including brand awareness, reach, engagement, traffic, app installs, lead generation, and conversions. The cost of each objective may differ based on the desired outcome. For example, reaching a broad audience (brand awareness) may be less expensive compared to boosting conversions.
2. Ad Placement
Instagram provides multiple ad placement options, such as feed ads, story ads, explore ads, and IGTV ads. These placements have different levels of demand and reach. Typically, feed ads have higher competition, which might lead to slightly higher costs compared to other placements.
3. Ad Relevance
Ad relevance directly impacts your ad costs. Instagram rewards ads that are highly relevant to their target audience by lowering their costs. This emphasizes the significance of creating engaging, persuasive, and tailored ad content that resonates with your target customers.
4. Targeting Parameters
The specific targeting parameters you set also affect the cost of your Instagram ads. The broader your target audience, the higher the potential reach and competition, which could increase costs. However, refining your targeting to a more specific audience can lead to higher conversion rates and lower costs per result.
5. Ad Auction
Instagram ads utilize an auction model, where advertisers compete for ad space. The cost per ad impression or click is influenced by the bidding strategies, competition, and quality of your ads. Investing in high-quality, engaging ads and setting smart bidding strategies can help optimize your costs and maximize results.
Typical Instagram Ad Costs
While specific costs may vary, understanding the average Instagram ad costs can provide useful insights. According to industry reports, the average cost per click (CPC) for Instagram ads ranges from $0.50 to $1.00. However, this is just an estimate, and the actual costs depend on various factors discussed earlier.
It's important to note that Instagram ad costs can rise during peak seasons or holiday periods when more advertisers actively compete for ad space. Additionally, the competitiveness of your industry or niche may impact your ad costs, with highly competitive sectors potentially driving up the prices.
Optimizing Your Instagram Ad Budget
Now that you have a better understanding of Instagram ad costs, let's explore some strategies to maximize your advertising budget:
1. Define Clear Goals
Before launching any ad campaign, clearly define your goals. Whether it is to increase brand awareness, drive traffic, or generate leads, establishing specific goals allows you to align your budget and ad strategies accordingly.
2. Conduct Target Audience Research
Thoroughly research your target audience to identify their interests, demographics, and behaviors. This information enables you to create highly targeted ads, increasing the chances of driving conversions and reducing costs by avoiding irrelevant impressions or clicks.
3. A/B Testing
Experiment with different ad creatives, copies, and calls-to-action through A/B testing. This allows you to determine which variations are the most effective in terms of engagement and conversion rates. By optimizing your ads based on data-driven insights, you can improve performance and reduce costs.
4. Monitor and Optimize
Regularly monitor your ad campaigns and analyze their performance. Identify any patterns, trends, or areas of improvement. By optimizing your campaigns based on real-time data and insights, you can make adjustments to maximize your budget's effectiveness.
5. Leverage Retargeting
Utilize Instagram's retargeting capabilities to reach users who have previously engaged with your brand. Retargeting ads often have higher conversion rates and lower costs since you are engaging with a warm audience that already has some familiarity with your brand.
Conclusion
Instagram ads offer a powerful platform to promote your brand, products, or services to a highly engaged audience. While the costs of Instagram ads may vary based on multiple factors, employing effective strategies can help you optimize your budget, increase your ad's performance, and achieve your marketing goals. By understanding the influences on ad costs and implementing best practices, you can leverage Instagram's advertising potential to drive significant ROI for your business.
At Brand Builder Marketing, we specialize in business and consumer services, including website development, SEO, and digital marketing. Contact us today to learn more about our offerings and how we can help elevate your online presence.