Parameter URLs - The Good and The Bad for SEO!
Sep 20, 2017
Blog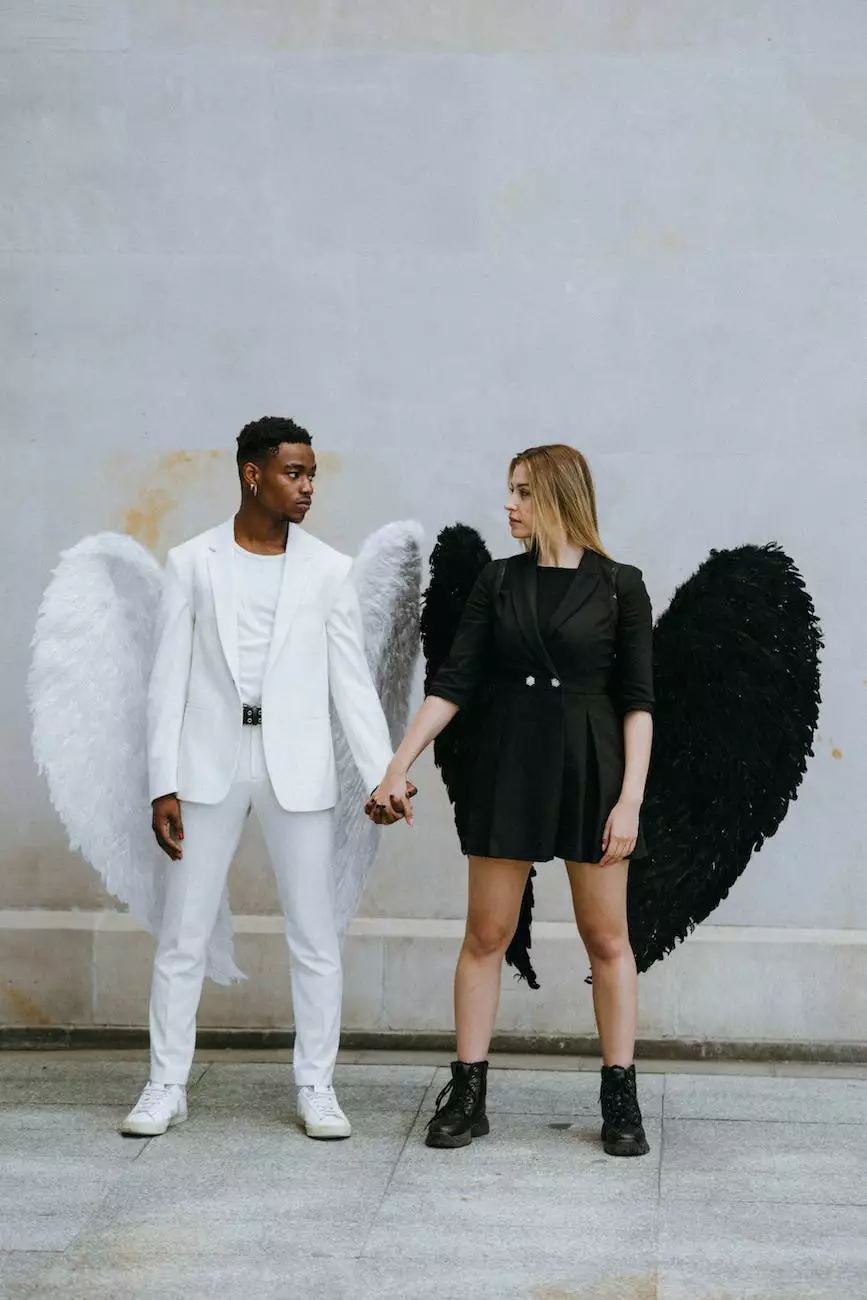 Welcome to Brand Builder Marketing's comprehensive guide on parameter URLs and their impact on SEO! In this article, we will explore the advantages and disadvantages of using parameter URLs, along with tips to optimize them for better search engine visibility.
Understanding Parameter URLs
Parameter URLs are dynamic URLs that contain additional information in the form of query parameters. These parameters are usually passed at the end of the URL and are separated by symbols like '?', '&', or '='. For example, consider the URL:
http://example.com/page?id=123&source=organic
In this case, 'id' and 'source' are the parameters, and their values are '123' and 'organic' respectively. Parameter URLs allow websites to pass data between different pages, but they can also have significant implications for SEO.
The Good: Advantages of Parameter URLs
Parameter URLs offer various advantages in terms of website functionality and user experience. Let's explore some of the positive aspects:
1. Flexible User Navigation
With parameter URLs, users can easily navigate between different pages on your website while maintaining their session data or filtering options. This flexibility enhances the overall user experience and allows for a more personalized browsing journey.
2. Improved Website Functionality
Parameter URLs enable websites to generate customized content based on user preferences or specific query parameters. This functionality enhances the website's ability to deliver tailored information, improve data tracking, and offer personalized recommendations.
3. Better Analytics and Tracking
By utilizing parameter URLs, businesses can gain valuable insights into user behavior, marketing campaign performance, and conversion tracking. With detailed analytics, you can make data-driven decisions, identify areas for improvement, and optimize your website for better results.
The Bad: Disadvantages of Parameter URLs
While parameter URLs offer flexibility, they also come with certain drawbacks that can impact your website's SEO performance. Let's discuss some of the key disadvantages:
1. Duplicate Content Issues
Parameter URLs can generate multiple versions of the same content, leading to issues of duplicate content within search engines. Search engines may struggle to determine which version to display in search results, potentially diluting your website's visibility and ranking.
2. Cannibalization of Link Equity
When parameter URLs create multiple versions of a page, each with its unique URL, it can result in a split of link equity. This means that search engines may consider each variation as separate pages, reducing the overall authority and ranking potential of your website.
3. Complex URL Structure
Parameter URLs can create long and complex URLs that are challenging for both users and search engines to read and understand. This can impact the user experience, hinder crawlability, and make it harder for search engines to interpret the relevance and context of your web pages.
How to Optimize Parameter URLs for Better SEO
Despite the potential challenges, you can mitigate the negative impact of parameter URLs and optimize them for improved SEO performance. Here are some actionable tips:
1. Implement Canonical Tags
Use the canonical tag to indicate the preferred version of a page to search engines. This helps consolidate link equity and avoid duplicate content issues. Specify the canonical URL without parameters to ensure search engines prioritize the correct version.
2. Set Parameters to Exclude from Indexing
Specify certain parameters in your website's robots.txt file or utilize the "noindex" meta tag to prevent search engines from indexing specific parameter URL variations. This can help prevent duplicate content issues and focus search engine attention on essential pages.
3. Use Descriptive and Relevant URL Parameters
When choosing parameter names, use descriptive and relevant keywords that provide context to both users and search engines. This helps search engines understand the purpose of the parameter and improves the overall relevance of your web pages.
4. Ensure Proper URL Encoding
Encode special characters in parameter URLs appropriately to ensure compatibility and avoid potential issues with URL interpretation. Incorrect encoding can lead to broken links, crawling errors, and hinder the ability of search engines to crawl and index your website.
5. Monitor Webmaster Tools and Analytics
Regularly monitor your website's performance using webmaster tools and analytics platforms. Analyze data related to parameter URLs, such as crawl errors, duplicate content warnings, and organic search traffic. This allows you to identify and address potential SEO issues promptly.
6. Leverage URL Parameter Handling in Google Search Console
Utilize the URL Parameter Handling feature in Google Search Console to provide specific instructions to search engines regarding how to handle parameter URLs on your website. This tool allows you to define parameters, set their behavior, and communicate preferences to Google.
Conclusion
Parameter URLs can offer valuable functionality to your website, but it's crucial to understand their implications for SEO. By implementing the recommended optimization strategies, you can mitigate the negative effects and maximize the benefits of using parameter URLs. Remember to maintain a balance between user experience and search engine visibility when utilizing parameter URLs for your website's development. If you need assistance in optimizing your website's SEO, feel free to reach out to Brand Builder Marketing, your trusted partner in business and consumer services.
Disclaimer: This article is provided for informational purposes only. The information contained herein may be subject to change and does not constitute legal, professional, or financial advice. Consult with a qualified professional before making any decisions.