How to Remove Google Reviews in 6 Steps!
Jul 26, 2023
Blog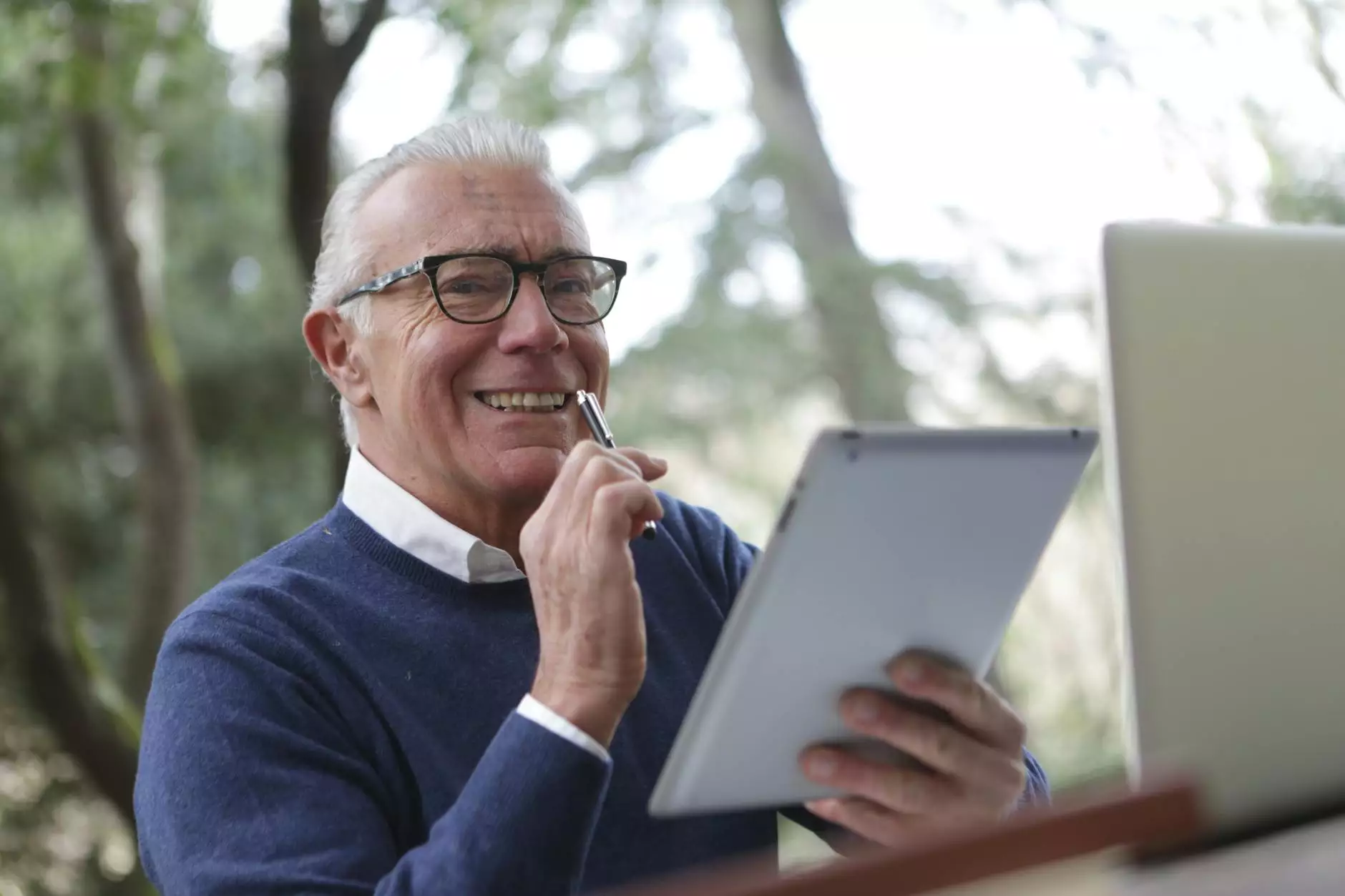 Welcome to Brand Builder Marketing's comprehensive guide on how to remove Google reviews. Whether you're a business owner or a consumer, this step-by-step tutorial will assist you in effectively managing your online reputation. Reviews on Google play a crucial role in shaping the perception of your business, making it essential to understand how to handle them properly.
Why Removing Google Reviews Matter
Online reviews, particularly those on Google, carry significant weight in today's digital landscape. They can influence potential customers' decisions, impacting your online reputation and ultimately, your bottom line. Maintaining a positive online presence is vital for business success, which is why it's crucial to address negative or misleading reviews efficiently.
Step 1: Assess the Validity of the Review
The first step in removing Google reviews is to assess the legitimacy and validity of the review in question. Evaluate whether the review violates Google's guidelines or offers misleading information. Should you determine that the review is incorrect or malicious, you can proceed with the removal process.
Identifying Violations of Google's Guidelines
Google has specific guidelines in place to ensure the integrity of reviews. Some common violations include:
Reviews containing hate speech or profanity
Reviews with personal attacks or threats
Reviews that are off-topic or unrelated to the business
Fake reviews created by competitors
By categorizing the review's potential violation, you can better navigate the removal process on Google.
Step 2: Respond to the Review
Responding to a negative review professionally and promptly can resolve issues and demonstrate your commitment to customer satisfaction. Craft a well-thought-out response while adhering to the following guidelines:
Keep your response concise, addressing the core concerns raised in the review
Acknowledge the customer's experience and apologize if necessary
Offer a solution or invite them to contact you offline to address the issue
Showcasing your willingness to rectify the situation helps mitigate potential damage and highlights your commitment to providing exceptional service.
Step 3: Flag the Review for Removal
If the review violates Google's guidelines, it's time to flag it for removal. Follow these steps:
Sign in to your Google My Business account
Locate the review you want to flag
Click the flag icon or "Report a problem"
Provide detailed information on the violation
Submit your report
Google will then review your request and take appropriate action based on its findings.
Step 4: Monitor the Review Status
While awaiting Google's response, monitor the status of the review. Google will notify you via email regarding the outcome of your report. Bear in mind that the review removal process may take some time, as each case is individually evaluated by Google to ensure fairness and accuracy.
Step 5: Bury Negative Reviews with Positive Ones
To mitigate the impact of negative reviews on your online reputation, aim to generate positive reviews from satisfied customers. Encourage your clientele to leave feedback on Google, showcasing your commitment to excellent service and high-quality products. By consistently generating positive reviews, you can effectively push down negative reviews and improve your overall rating.
Step 6: Seek Professional Assistance if Necessary
If the review removal process proves challenging or time-consuming, seeking professional help from a reputable online reputation management service provider, such as Brand Builder Marketing, can simplify the process. These experts possess the knowledge and experience to effectively navigate the complexities of managing online reviews, ensuring your business's reputation remains intact.
Conclusion
Managing your online reputation is crucial in today's business landscape. By following these six steps, you can effectively address negative or misleading Google reviews and maintain a positive online presence. Remember, responding professionally, flagging the review when appropriate, and generating positive reviews will help protect your brand and attract potential customers.
For professional assistance in online reputation management, website development, and other business and consumer services, turn to the experts at Brand Builder Marketing. Contact us today to learn more about our comprehensive solutions to help your business thrive in the digital world.