Best Free Sitemap Generator Tools
Jun 2, 2020
Blog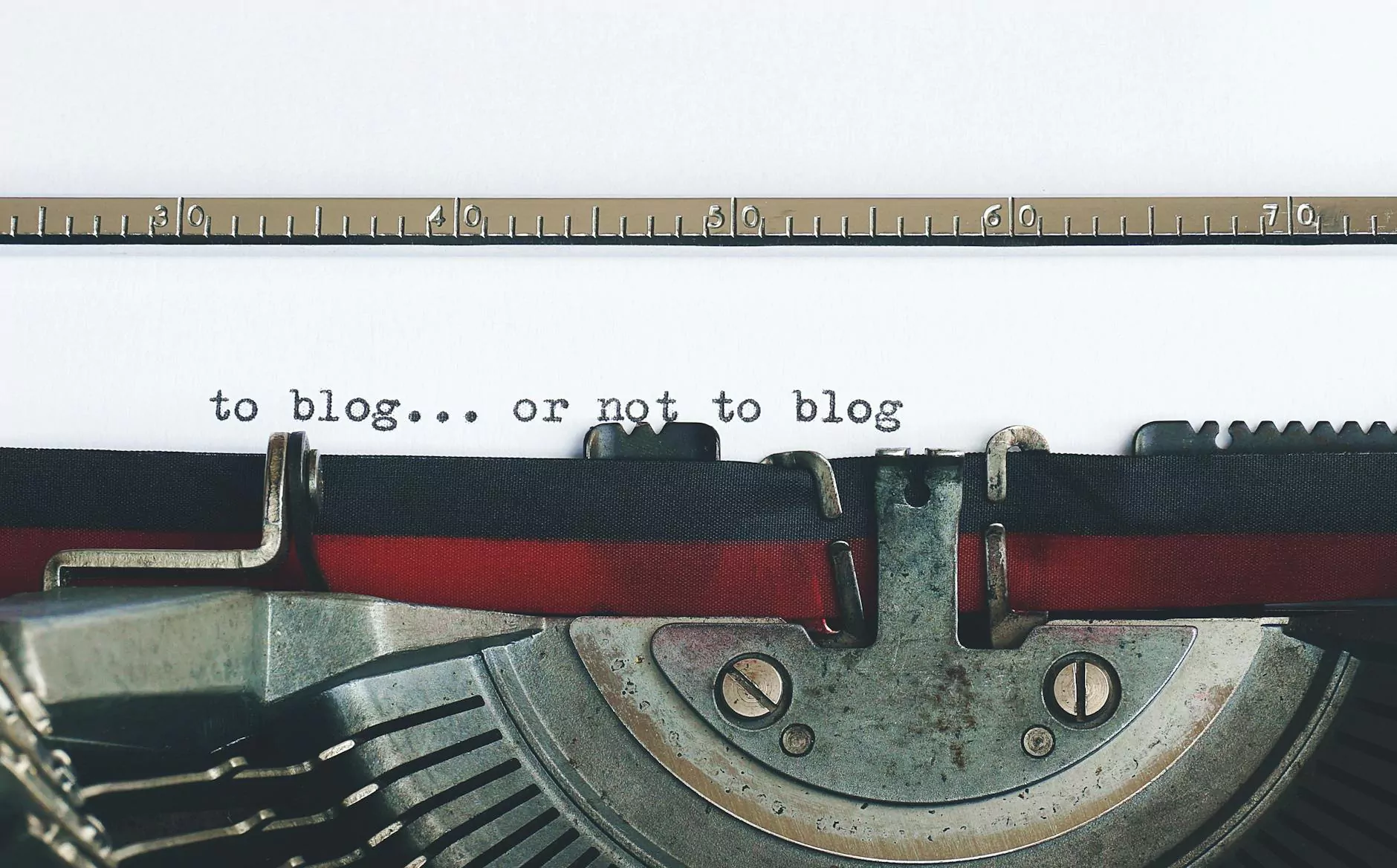 Welcome to Brand Builder Marketing's blog where we provide detailed insights and comprehensive information about various aspects of website development. In this article, we will explore the best free sitemap generator tools that can significantly improve your website's development process and benefit your search engine optimization (SEO) efforts.
What are Sitemaps and Why Are They Important?
Sitemaps are files that help search engines understand the structure and content of your website. By providing a roadmap of your website's pages and their relationships, sitemaps assist search engine crawlers in efficiently indexing your content. This enables your web pages to appear in search engine results pages (SERPs), leading to increased visibility, traffic, and potential conversions.
The Role of Sitemaps in SEO
Search engines use sitemaps as a reference to discover and index your web pages. When your website has a sitemap, search engine bots can easily navigate through your site, ensuring all relevant pages are indexed. This is crucial for websites with dynamic content, new pages, or complex linking structures.
Sitemaps also help search engines understand the priority and frequency of updates to your web pages. By providing this information, you can influence how search engines rank and display your pages in SERPs. Additionally, sitemaps can enhance the user experience by facilitating smooth navigation and helping visitors find desired information quickly.
Best Free Sitemap Generator Tools
Here are some of the top free sitemap generator tools recommended by our experts:
1. XML-Sitemaps.com
XML-Sitemaps.com is a popular sitemap generator tool that allows you to create XML and HTML sitemaps for search engines and visitors respectively. With its easy-to-use interface, you can quickly generate sitemaps for small to medium-sized websites. XML-Sitemaps.com also offers additional features such as keyword inclusion, image and video sitemaps, and broken link detection.
2. Screaming Frog SEO Spider
Screaming Frog SEO Spider is a powerful website crawler that provides comprehensive SEO analysis, including sitemap creation. This tool scans your website and generates XML sitemaps, allowing you to understand your site's structure and identify any issues affecting its visibility. The free version of Screaming Frog allows crawling up to 500 URLs, making it suitable for smaller websites.
3. Google Search Console
Google Search Console, a free tool provided by Google, offers various SEO functionalities including sitemap submission. By verifying your website ownership and submitting your sitemap through Google Search Console, you can ensure that your website is indexed accurately. Additionally, the tool provides insights into your website's performance, search queries, and indexing status.
4. Yoast SEO
Yoast SEO is a popular WordPress plugin that offers a wide range of SEO optimization features. Alongside its powerful content analysis and keyword optimization capabilities, Yoast SEO includes a sitemap generator. It enables you to create XML sitemaps effortlessly and notifies search engines whenever your content is updated or modified.
Conclusion
Effective website development and SEO practices rely on the proper utilization of sitemaps. By employing the best free sitemap generator tools discussed in this article, you can ensure that your website is easily discoverable by search engines and provides a user-friendly experience. Remember to regularly update and submit your sitemaps to search engines for improved indexing and visibility.
At Brand Builder Marketing, we specialize in providing businesses and consumers with valuable insights and resources in the website development category. Our team of experts is dedicated to helping you achieve your online goals and enhance your digital presence. Stay tuned to our blog for more informative articles and helpful tips!