Multiple H1 Tags - Are They OK?
Jul 19, 2021
Articles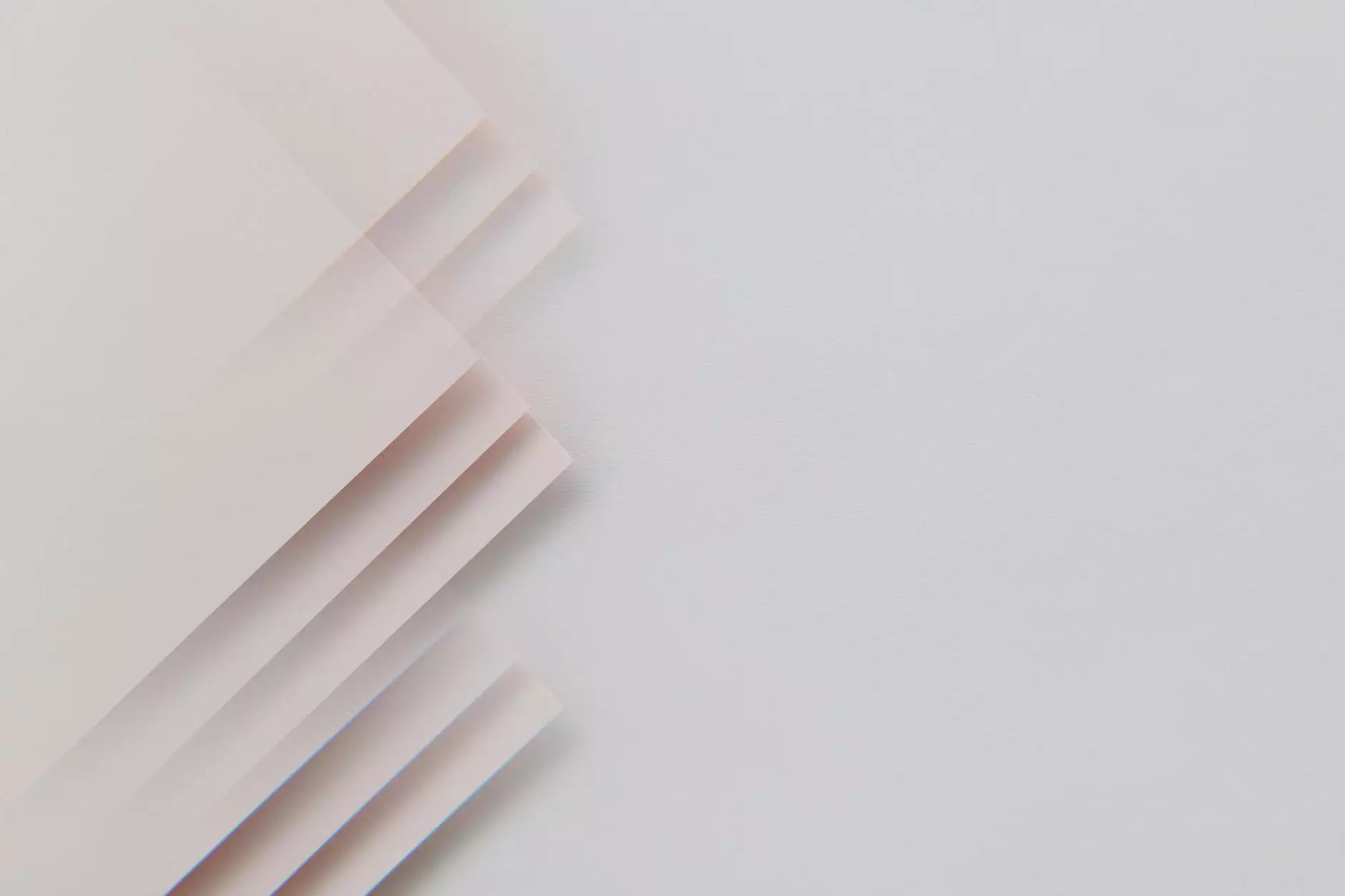 The Importance of Proper Heading Structure in SEO
When it comes to website development and SEO, one crucial aspect that cannot be overlooked is the proper usage of heading tags. Heading tags, such as H1, H2, H3, etc., play a vital role in organizing and structuring the content on your web pages. They not only improve the user experience but also provide search engines with valuable information about the page's content and structure. In this article, we will focus on the debate surrounding the use of multiple H1 tags on a web page and its impact on search rankings.
Understanding Heading Tags and Their Significance
Heading tags are HTML elements used to define headings and subheadings on a web page. They enable both users and search engines to grasp the hierarchy and organization of the content. The H1 tag is considered the most important heading tag, as it represents the main title of the page or the primary topic it covers. It plays a significant role in SEO, given its higher weightage in search algorithms.
While the H1 tag holds the utmost importance, it is also essential to incorporate other heading tags, such as H2, H3, etc., to enhance readability and overall structure. These tags help break down your content into logical sections, making it easier for users to consume and understand. Additionally, search engines utilize these subheadings to determine the relevance and context of the content, contributing to better search rankings.
The Debate: Multiple H1 Tags
There has been an ongoing debate in the SEO community regarding the usage of multiple H1 tags on a single web page. Some argue that having multiple H1 tags is acceptable and does not harm search rankings if used appropriately. Others believe that sticking to a single H1 tag per page is the best practice and yields better SEO results.
It is important to note that search engines have evolved over time and can handle different instances of H1 tags better than before. However, SEO experts generally agree that maintaining a clear and logical heading structure is crucial for both users and search engines.
Best Practices for Heading Structure
To ensure optimal SEO performance and user experience, it is recommended to follow these best practices:
1. One H1 tag per page:
It is generally advised to have only one H1 tag on a web page. This tag should accurately describe the main topic or purpose of the page.
2. Use H2 tags for section headings:
After the H1 tag, utilize H2 tags to introduce different sections of your content. The H2 tags should highlight the subtopics or key points that support the main topic.
3. Utilize H3-H6 tags for subheadings:
For further subheadings within each section, employ H3, H4, H5, and H6 tags as needed. These tags help create a logical hierarchy and improve overall organization.
4. Optimize heading tags for keywords:
Incorporate relevant keywords naturally within your heading tags to indicate the focus of each section. This can contribute to better search rankings for those specific keywords.
Conclusion
In conclusion, while the debate surrounding multiple H1 tags continues, it is generally recommended to adhere to a single H1 tag per page for optimal SEO benefits. Following a proper heading structure, by incorporating H2, H3, and other appropriate heading tags, helps improve both user experience and search engine rankings. Remember to optimize your heading tags with relevant keywords to provide search engines with valuable information about the content of your web page.
At Brand Builder Marketing, we understand the intricacies of SEO and specialize in providing high-end website development services. Our team of experts is well-versed in creating exceptional websites that not only rank well on search engines but also offer an outstanding user experience. Contact us today to leverage our expertise and take your online presence to new heights.