Website Maintenance Plans & Packages India
Aug 30, 2023
Services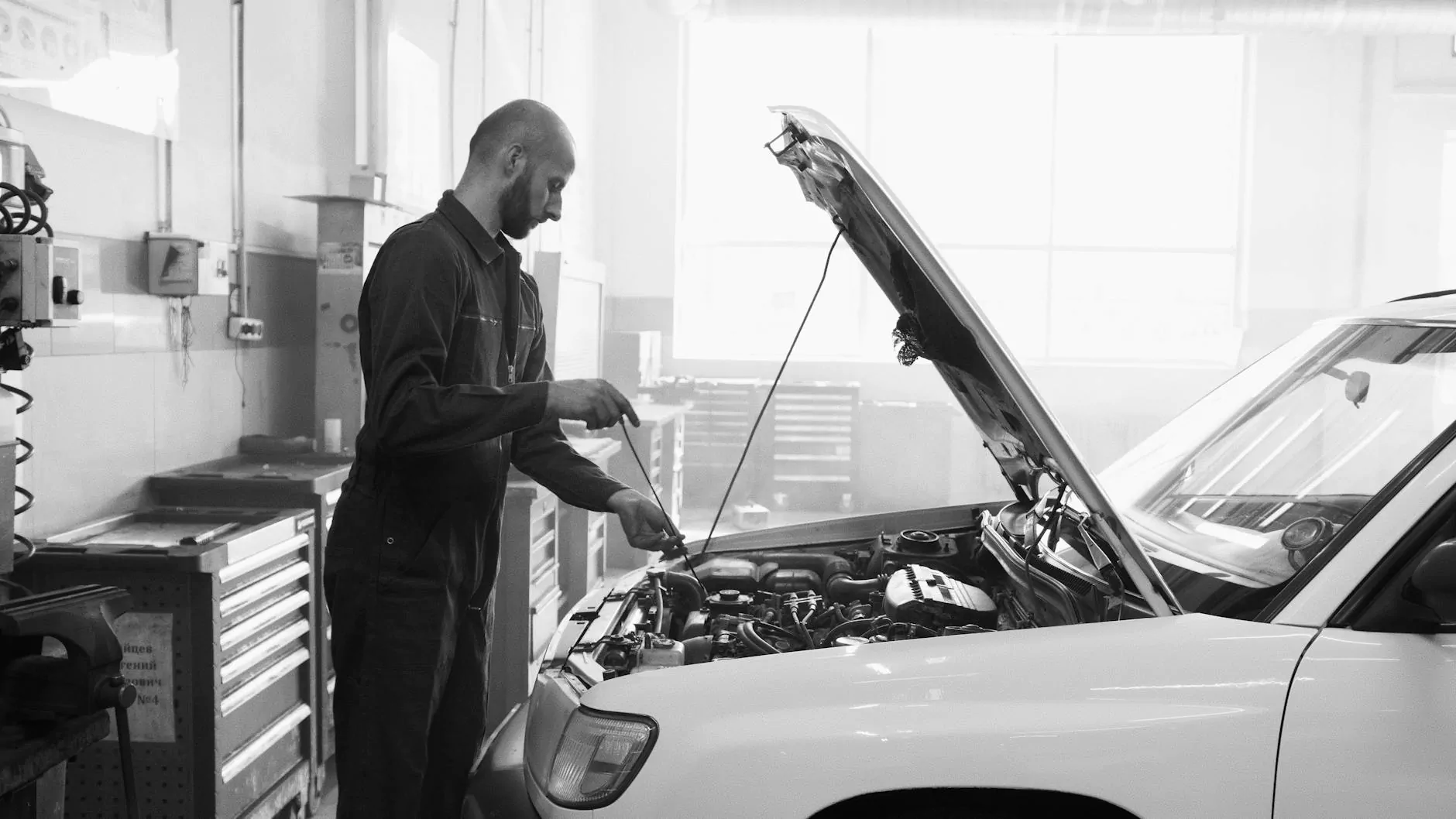 Welcome to Brand Builder Marketing, your trusted partner in website development and maintenance services in India. In today's digital age, having a fully functional and up-to-date website is crucial for the success of any business. Our experienced team specializes in providing top-notch website maintenance plans and packages tailored to the specific needs of businesses in the business and consumer services industry.
Why Invest in Website Maintenance?
Regular website maintenance is essential for several reasons. Firstly, it ensures that your website is performing optimally in terms of speed, functionality, and user experience. A slow-loading or glitchy website can deter potential customers and lead to a high bounce rate. With our website maintenance plans, we make sure your website is always running smoothly and efficiently, providing a seamless user experience.
Secondly, maintaining your website regularly helps to keep it secure from potential security threats and hackers. Cybersecurity is a growing concern, and it is important to implement necessary measures to protect your website and the sensitive information it may hold. Our maintenance packages include regular security updates and backups to ensure the safety of your website and data.
Thirdly, website maintenance plays a crucial role in search engine optimization (SEO). Search engines like Google prioritize websites that are regularly updated with fresh content, have fast loading speeds, and provide a positive user experience. By investing in our website maintenance services, you can improve your website's rankings in search engine results pages (SERPs) and attract more organic traffic to your site.
Our Comprehensive Website Maintenance Plans
At Brand Builder Marketing, we offer a range of comprehensive website maintenance plans and packages designed to meet the unique needs of businesses in the business and consumer services industry. Our plans are flexible, scalable, and customizable, allowing you to choose the level of support that best suits your requirements. Whether you need occasional updates or continuous monitoring and optimization, we have a plan for you.
Basic Maintenance Plan
Our Basic Maintenance Plan is perfect for small businesses or startups looking for essential website maintenance services. This plan includes regular backups, security updates, and plugin/theme updates to keep your website secure and up-to-date. We also provide priority support and troubleshooting in case of any issues with your website.
Standard Maintenance Plan
If you require more comprehensive website maintenance, our Standard Maintenance Plan is an ideal choice. In addition to the features included in the Basic Plan, this package offers regular content updates, performance optimization, and SEO enhancements. Our experts will work closely with you to ensure your website is consistently updated with fresh, engaging content that aligns with your business goals.
Premium Maintenance Plan
Our Premium Maintenance Plan is the ultimate solution for businesses that require extensive website maintenance and optimization. This plan encompasses all the features of the Standard Plan, along with advanced security measures, detailed website analytics, and ongoing support for any website-related queries or issues. With our premium package, you can focus on running your business while we take care of your website's maintenance and performance.
Contact Us for Effective Website Maintenance Solutions
In today's competitive online landscape, having a well-maintained website is crucial for the success of your business. At Brand Builder Marketing, we understand the importance of a strong online presence, and we are dedicated to providing top-notch website maintenance services to our clients in India.
If you are looking for reliable and effective website maintenance solutions, look no further. Contact us today to discuss your requirements and explore our comprehensive website maintenance plans and packages. Our team of experts will be more than happy to assist you in enhancing your online presence and ensuring your website remains secure, updated, and optimized for maximum performance.