7 Reasons to Hire an Agency for PPC Management
Dec 28, 2019
Articles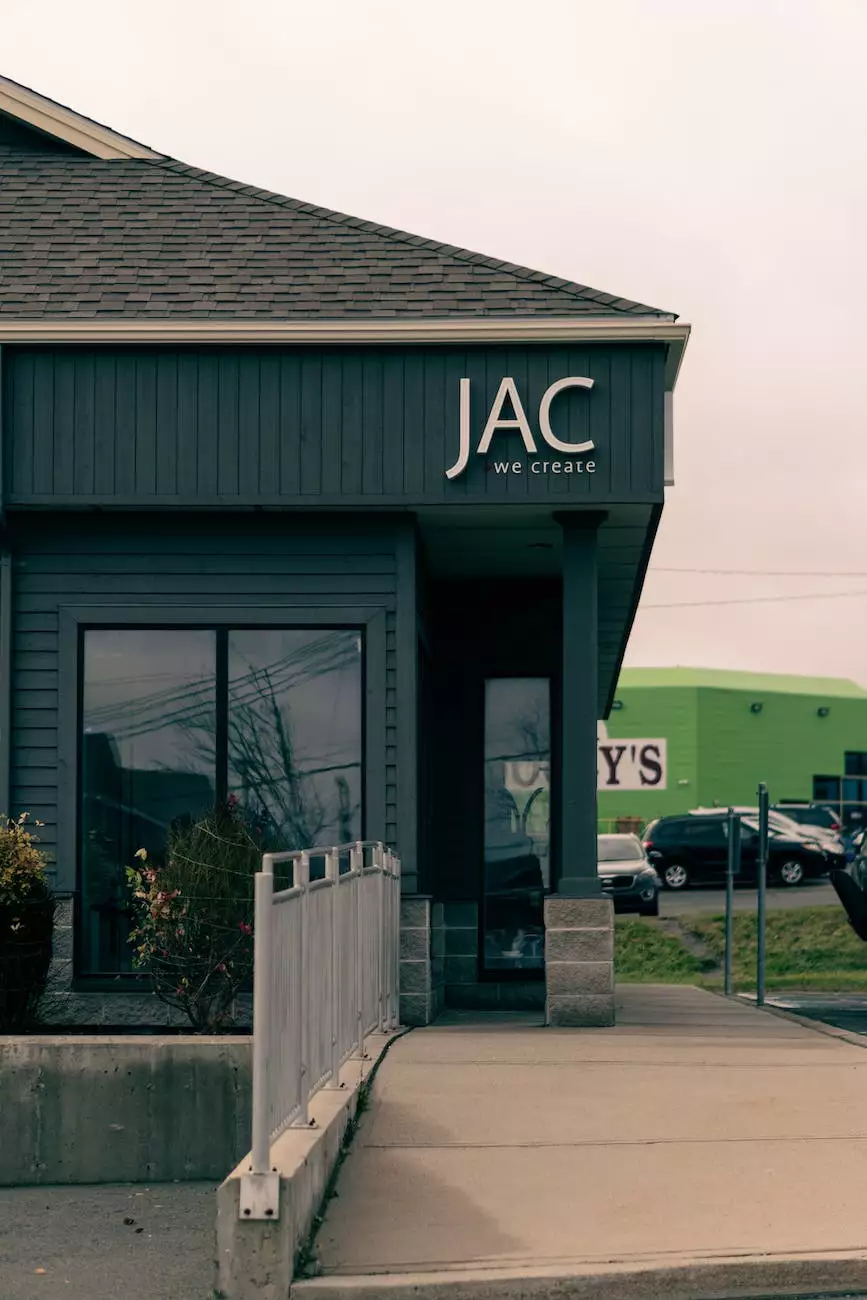 Welcome to Brand Builder Marketing, your trusted partner for website development and business and consumer services. In this article, we will explore the top 7 reasons why hiring an agency for PPC (Pay-Per-Click) management is essential for your business success.
1. Expertise and Experience
When it comes to PPC campaigns, having access to experienced professionals is crucial. At Brand Builder Marketing, we have a dedicated team of experts with years of experience in managing PPC campaigns across various industries. Our team stays updated with the latest trends and strategies to ensure your PPC campaign is optimized for maximum ROI.
2. Comprehensive Keyword Research
Keyword research is the cornerstone of any successful PPC campaign. Our agency specializes in conducting comprehensive keyword research to identify the most relevant and high-converting keywords for your business. By targeting the right keywords, we can drive qualified traffic to your website and increase your conversion rates.
3. Ad Copy and Landing Page Optimization
Creating compelling ad copy and optimizing landing pages are vital components of a successful PPC campaign. Our team at Brand Builder Marketing understands the importance of captivating ad copy and persuasive landing pages that drive conversions. We develop tailored strategies to improve your ad relevancy and landing page experience, ensuring optimal performance for your PPC campaigns.
4. Ongoing Campaign Monitoring and Optimization
A successful PPC campaign requires continuous monitoring and optimization. We utilize advanced analytics and tracking tools to monitor the performance of your campaigns in real-time. Our team analyzes the data and makes data-driven changes to optimize your PPC campaigns for better results. We constantly refine targeting options, ad placements, and bidding strategies to ensure your budget is utilized effectively.
5. Cost-Effective Advertising
Managing PPC campaigns can be complex, and without proper knowledge, it's easy to overspend and waste valuable resources. By partnering with Brand Builder Marketing, you benefit from our cost-effective advertising strategies. We focus on maximizing your return on investment (ROI) by identifying the most cost-effective keywords, optimizing your ad spend, and improving your overall campaign performance.
6. Time-Saving Solution
Running a successful PPC campaign requires significant time and effort. As a business owner, your time is valuable, and it's essential to focus on core business operations. By delegating your PPC management to our agency, you can save time and redirect your energy towards growing your business. Our team will handle all aspects of your PPC campaigns, allowing you to focus on what you do best.
7. Stay Ahead of the Competition
In today's competitive digital landscape, it's crucial to stay ahead of the competition. As an experienced agency, we understand the dynamics of the PPC market and continuously adapt our strategies to outperform your competitors. We closely monitor your competitors' activities, identify gaps in their strategies, and leverage this information to enhance your PPC campaigns. By staying ahead of the competition, we help you maximize your online visibility and generate more leads and sales.
Choose Brand Builder Marketing for Your PPC Management Needs
As a leading provider of website development and business and consumer services, Brand Builder Marketing is committed to delivering exceptional results through our PPC management solutions. By hiring our agency, you can unlock the true potential of PPC advertising and drive significant growth for your business. Contact us today to discuss your PPC goals and let our team of experts craft a customized strategy that aligns with your business objectives.