Average Position is Disappearing from Google Ads
Sep 26, 2018
Articles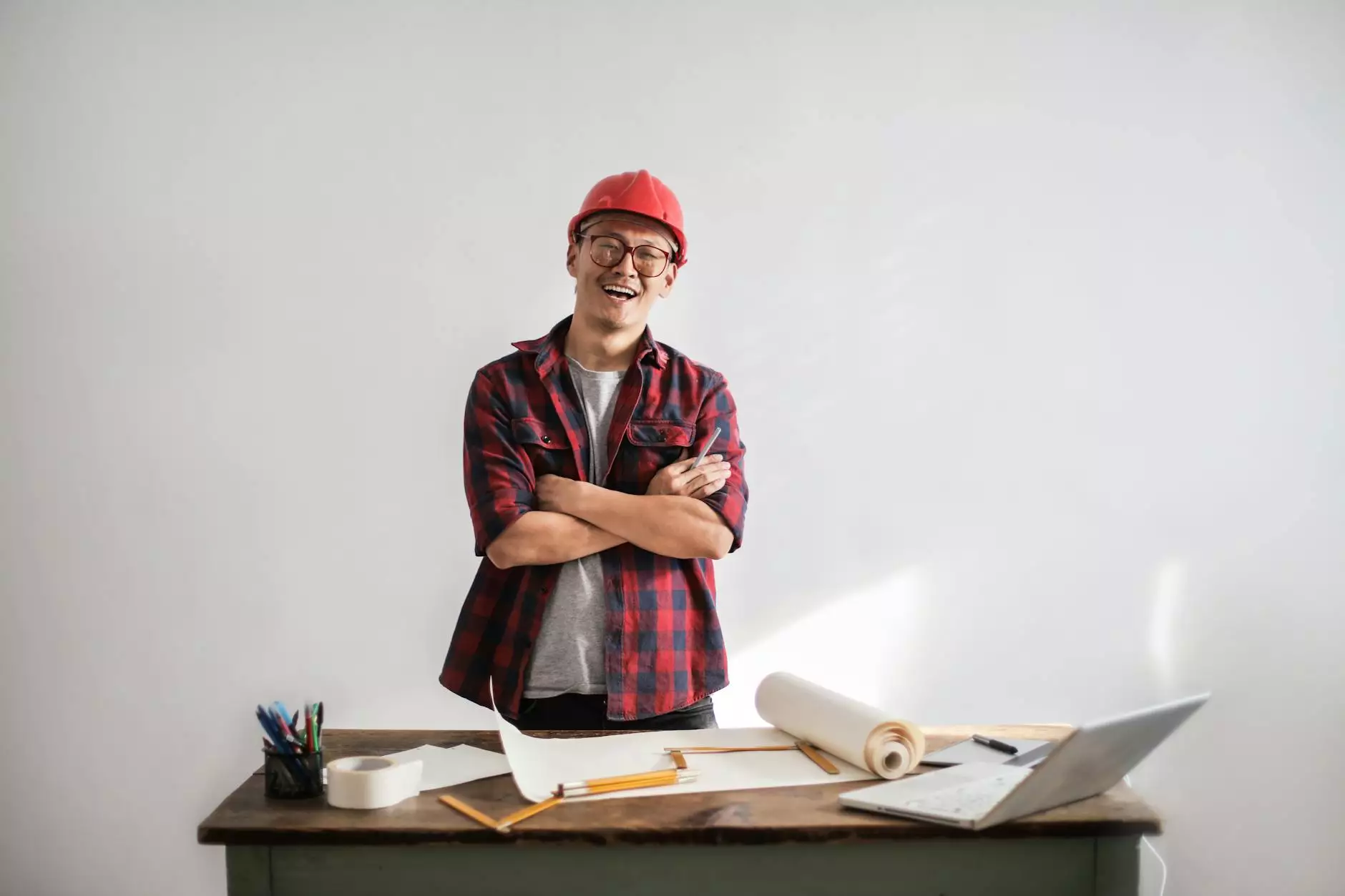 Welcome to Brand Builder Marketing's insights on the disappearance of the average position metric from Google Ads. As experts in the field of website development and SEO for business and consumer services, we understand the importance of staying up-to-date with the latest changes in Google's algorithms.
The Evolution of Google Ads
Google Ads has undergone various transformations over the years to deliver better performance and enhanced user experience. One of the recent changes that has caused some concern among advertisers is the removal of the average position metric from Google Ads.
Understanding Average Position
Before diving into the impact of this change, let's take a moment to understand what average position refers to. Average position represents where your ad typically ranks on the search engine results page (SERP) in relation to other ads. It provides an idea of how well your ad is performing compared to competitors.
The Reason Behind its Removal
Google's decision to remove the average position metric stems from the introduction of newer, more insightful metrics that provide a clearer picture of a campaign's performance. The average position was often misinterpreted and didn't provide a comprehensive understanding of ad visibility.
The Impact on Businesses
Although the removal of the average position metric may cause some initial confusion, it opens up opportunities for businesses to focus on more meaningful metrics that truly reflect the success of their ads.
Shift Towards Impression Share
Impression share is a valuable metric that tells you the percentage of impressions your ads receive compared to the total number of impressions they were eligible for. It gives you a better understanding of how much exposure your ads are getting in the market.
With the disappearance of average position, businesses can now concentrate on optimizing their impression share and ensuring their ads are being seen by their target audience. This shift allows for more strategic decision-making and greater control over ad visibility.
Focus on Quality Score
Quality Score is another crucial metric that plays a significant role in ad performance. It takes into account factors such as click-through rate (CTR), ad relevance, and landing page experience to determine the quality and effectiveness of your ads.
With average position no longer in the picture, businesses should prioritize improving their Quality Score to achieve better ad placements. Higher Quality Scores can lead to more cost-effective bids and improved ad rankings, resulting in increased visibility and better ROI.
How Brand Builder Marketing Can Help
At Brand Builder Marketing, we understand the intricacies of the ever-changing digital landscape. Our expertise in website development and SEO enables us to adapt to these changes swiftly and effectively.
Comprehensive Website Development
We specialize in creating websites that not only look visually appealing but are also optimized for search engines. Our team of skilled developers ensures that your website meets the latest industry standards, providing a seamless user experience and improved search rankings.
Strategic SEO Services
Our tailored SEO services are designed to enhance your online visibility and drive targeted traffic to your website. We employ cutting-edge strategies and proven techniques to optimize your webpages, boost your organic rankings, and maximize your ROI.
Data-Driven Campaigns
Our data-driven approach allows us to analyze and interpret key metrics to optimize your Google Ads campaigns. We focus on relevant metrics such as impression share, quality score, and conversion rates to deliver measurable results and ensure your ads perform at their best.
Continuous Monitoring and Optimization
We believe in the power of constant improvement. Our team constantly monitors the performance of your campaigns, making data-backed optimizations to ensure your ads remain competitive in a changing digital landscape.
Contact Brand Builder Marketing Today
Don't let the disappearance of average position in Google Ads hinder your online success. Contact Brand Builder Marketing today and let us help you navigate the evolving world of website development and SEO. With our expertise, you can stay ahead of the competition and achieve your business goals.