Marketing Automation - ROI Amplified
Oct 10, 2020
Services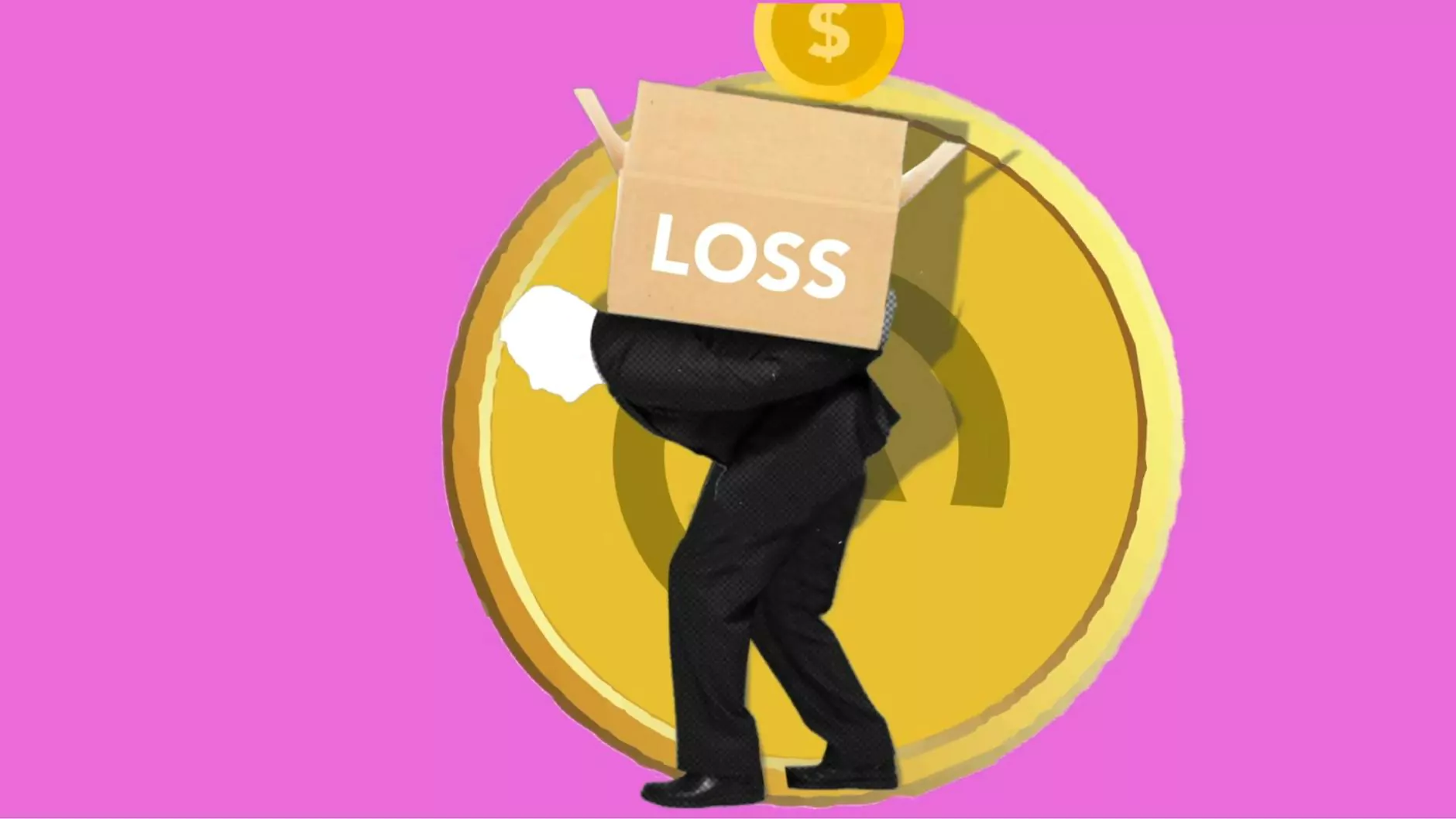 Introduction
Welcome to Brand Builder Marketing, your trusted partner in the realm of digital marketing and website development. In this article, we will dive deep into the world of marketing automation, exploring how it can help drive business growth, improve ROI, and establish your online presence as a leader in the industry.
What is Marketing Automation?
Marketing automation is the process of utilizing software and technology to automate repetitive marketing tasks and streamline workflows. It allows you to effectively communicate with your target audience at different stages of the customer journey, ensuring personalized and timely interactions.
The Benefits of Marketing Automation
Implementing marketing automation can bring a multitude of benefits to your business. Let's explore some of the key advantages:
1. Improved Lead Generation
Marketing automation provides sophisticated lead nurturing capabilities, allowing you to capture, track, and convert leads more efficiently. By automating lead scoring, you can identify high-quality leads and prioritize your efforts, resulting in a higher conversion rate and increased revenue.
2. Enhanced Customer Engagement
With marketing automation, you can deliver personalized content and targeted messages based on customer behavior, preferences, and interests. This level of customization creates a seamless and engaging experience for your customers, ultimately strengthening the relationship and fostering brand loyalty.
3. Time and Cost Savings
By automating repetitive tasks such as email marketing, social media scheduling, and lead nurturing campaigns, you can free up valuable time for your team to focus on strategic initiatives. Marketing automation not only improves productivity but also reduces the overall operational costs associated with manual marketing processes.
4. Data-Driven Decision Making
One of the most significant advantages of marketing automation is its ability to generate comprehensive data and analytics. You can gain valuable insights into customer behavior, campaign performance, and ROI, empowering you to make data-driven decisions and refine your marketing strategies for optimal results.
How Marketing Automation Works
Now that we understand the benefits, let's take a closer look at how marketing automation works:
1. Lead Capture and Management
Marketing automation platforms enable you to capture leads through various channels, such as your website, landing pages, forms, and social media. Once captured, leads are automatically stored, segmented, and assigned to appropriate campaigns based on predefined criteria.
2. Personalized Campaigns
Utilizing the data collected from leads, marketing automation allows you to create personalized campaigns tailored to specific demographics, behaviors, or interests. This ensures relevant content is delivered to each prospect, increasing the chances of conversion and engagement.
3. Automated Workflows
You can create automated workflows that trigger specific actions based on predefined conditions or events. For example, sending a follow-up email to a lead who has visited a particular product page multiple times or scheduling a series of nurturing emails for leads who have downloaded a whitepaper.
4. Lead Scoring and Qualification
Marketing automation platforms allow you to assign scores to leads based on their online behavior, engagement level, and interaction with your campaigns. This scoring mechanism helps prioritize leads, ensuring your sales team focuses their efforts on the most qualified prospects.
5. Analytics and Reporting
Comprehensive analytics and reporting tools provide valuable insights into campaign performance, ROI, lead conversion, and customer behavior. You can track key metrics, identify trends, and measure the success of your marketing efforts, enabling continuous optimization and improvement.
Why Choose Brand Builder Marketing?
At Brand Builder Marketing, we specialize in delivering top-notch marketing automation services that can revolutionize your business. Here's what sets us apart:
1. Expertise and Experience
With years of experience in digital marketing and website development, our team of experts understands the intricacies of marketing automation. We stay up-to-date with the latest industry trends and best practices, ensuring you receive cutting-edge solutions tailored to your unique business objectives.
2. Customized Strategies
We believe in crafting customized strategies that align with your specific goals and target audience. Our in-depth analysis and thorough understanding of your business enable us to create tailored automation workflows that generate maximum results and ROI.
3. Seamless Integration
Our team has expertise in integrating marketing automation platforms with your existing systems, such as CRM software, email marketing tools, and analytics platforms. This seamless integration ensures smooth data flow and enables a unified view of your marketing efforts.
4. Continuous Optimization
We believe in continuous improvement and optimization. Our data-driven approach allows us to constantly monitor and analyze the performance of your campaigns, making necessary adjustments and optimizations to maximize your results.
5. Transparent Reporting
Transparency is essential to us. We provide regular, detailed reports on the performance of your marketing automation campaigns, keeping you informed and empowered to make informed decisions regarding your marketing strategies.
Conclusion
By harnessing the power of marketing automation, you can elevate your business to new heights. From lead generation and nurturing to enhanced customer engagement and data-driven decision making, the benefits are immense. Choose Brand Builder Marketing as your trusted partner to unlock the true potential of marketing automation and achieve remarkable business growth.
Learn More About Our Services
If you're ready to take your digital marketing and website development to the next level, explore our expert services at Brand Builder Marketing. Contact us today to schedule a consultation and discover how we can help amplify your ROI through marketing automation.